Department of Theatre & Drama
The Department of Theatre & Drama provides students with a stimulating blend of intellectual rigor, professional experience, and cultural diversity all in an intimate and supportive atmosphere.
The department commits to inquiry and self-assessment, ongoing dialogue, and above all, to actions that will lead to equitable theatre processes. Committed to attracting, recruiting, and retaining students with wide-ranging backgrounds and identities, the department continues to examine repertoire and performance techniques, approaches to pedagogy, amplifying traditionally under-represented voices both on stage and behind the scenes, and is dedicated to developing each student's unique voice and talent. The notable faculty comprises accomplished working professionals including actors, directors, designers, technicians, playwrights, and published scholars. The program combines rigorous, conservatory-style training within the context of a liberal arts education at one of the nation's leading research universities. SMTD supports a comprehensive set of class offerings, encourages community connections and involvement, multiple performance opportunities both on stage and off, and a rich schedule of acclaimed guest teachers and artistic residencies. Renowned for their breadth of experience, Michigan theatre alumni work on stage, on camera, and in all behind-the-scenes roles, and they boast one of the strongest and most supportive networks in the industry.
Faculty
Theatre & Drama department faculty members are dedicated, passionate, and accessible teachers who maintain active professional lives, providing a balance between their commitment to teaching while enabling them to keep abreast of current trends and techniques. They foster a nurturing climate that encourages personal growth and builds lifelong relationships.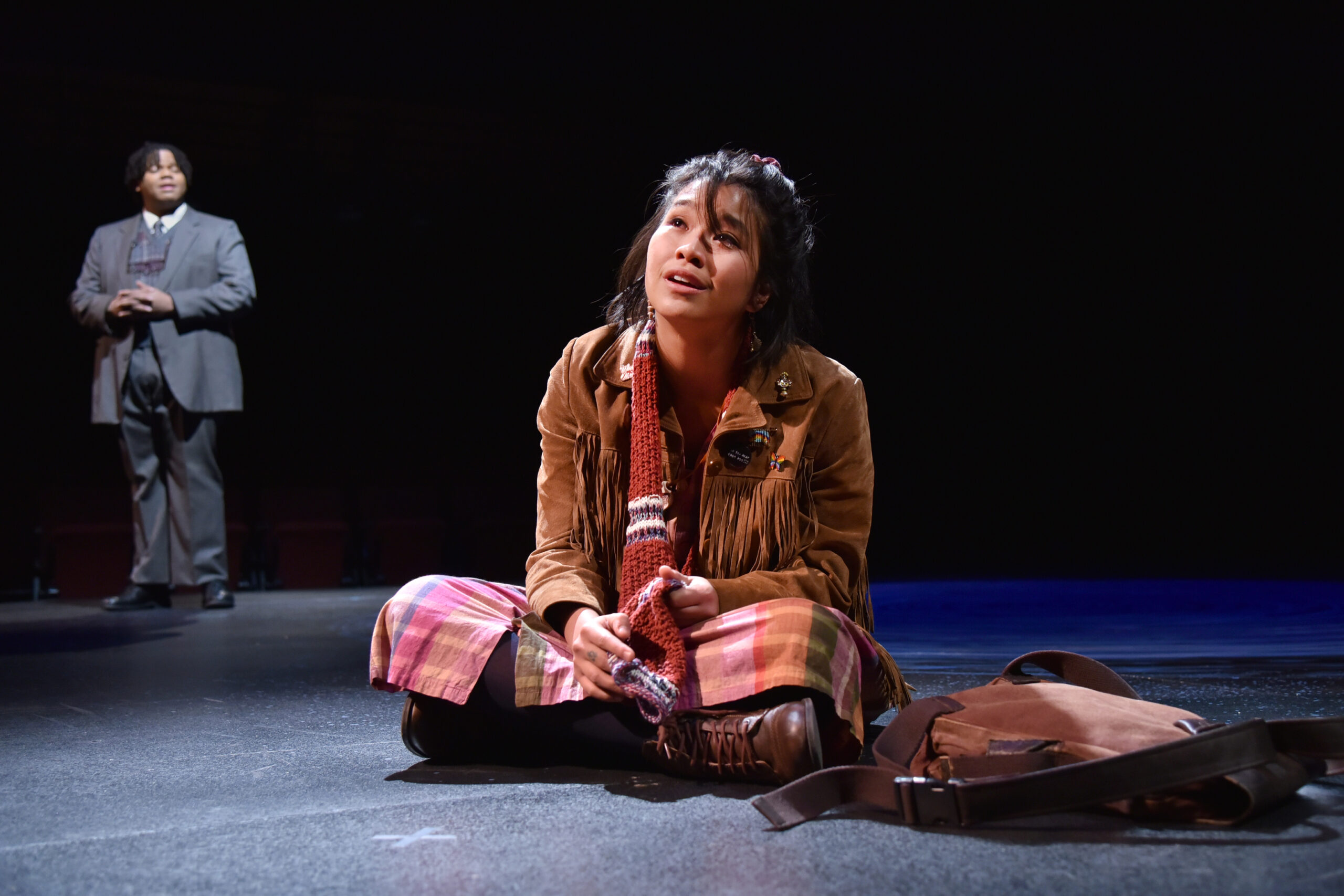 Undergraduate
Bachelor of Fine Arts
Bachelor of Theatre Arts
Theatre & Drama students perform, study, rehearse, and collaborate in a wide array of places and spaces designed to support all facets of performing arts education. Among dozens of venues and facilities across campus where students study and perform, here are a few highlights of the buildings that play an important role in daily life at SMTD.
Walgreen Drama Center
The sleek and modern home for musical theatre and theatre & drama students features 100,000 square feet of space and includes the Arthur Miller Theatre, Stamps Auditorium, state-of-the-art classrooms, and studios for design, sound, screen acting, and performance, as well as extensive theatre shops.
Power Center for the Performing Arts
This 1,300-seat theatre is primarily used for our dance, musical theatre, theatre, and large-scale opera performances.
Lydia Mendelssohn Theatre
In this 600-seat theatre, many of our smaller, more intimate theatre, musical theatre, dance, and opera productions are held.
Arthur Miller Theatre
A flexible performance space used for theatre & drama and musical theatre, this venue can accommodate proscenium and thrust stage configurations and an audience of up to 280.
Performance, Production, and Engagement Opportunities
Students in the Department of Theatre & Drama have a wide range of opportunities available to them outside of the classroom, both on and off the stage–depending on your major.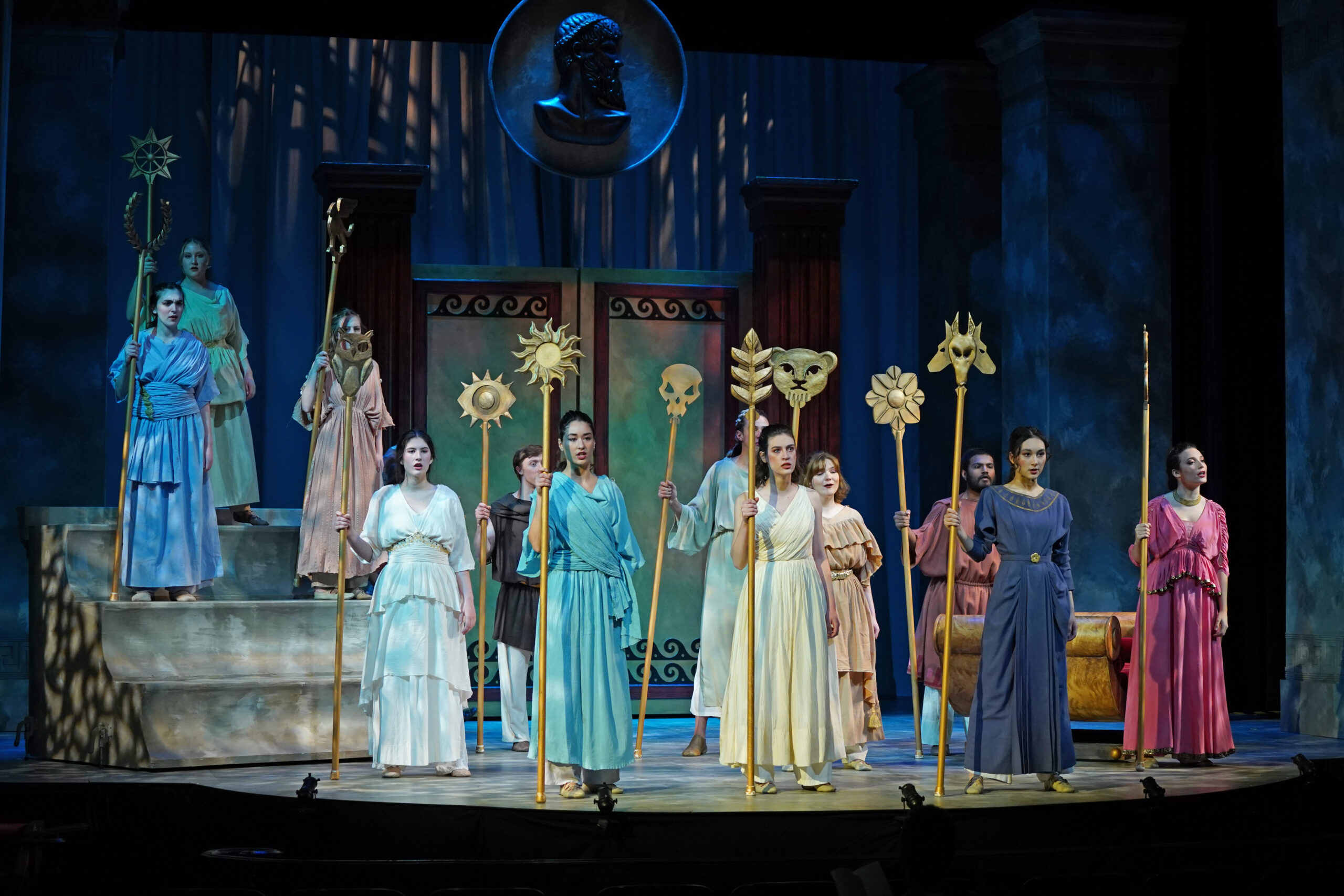 Performance Opportunities
Performance Opportunities
The Department of Theatre & Drama, in collaboration with University Productions (the producing arm of SMTD), presents four to five fully-mounted mainstage shows each year, with casts comprised entirely of acting majors.
Extracurricular performance opportunities are also available through a variety of student-run groups, as well as local professional theatres.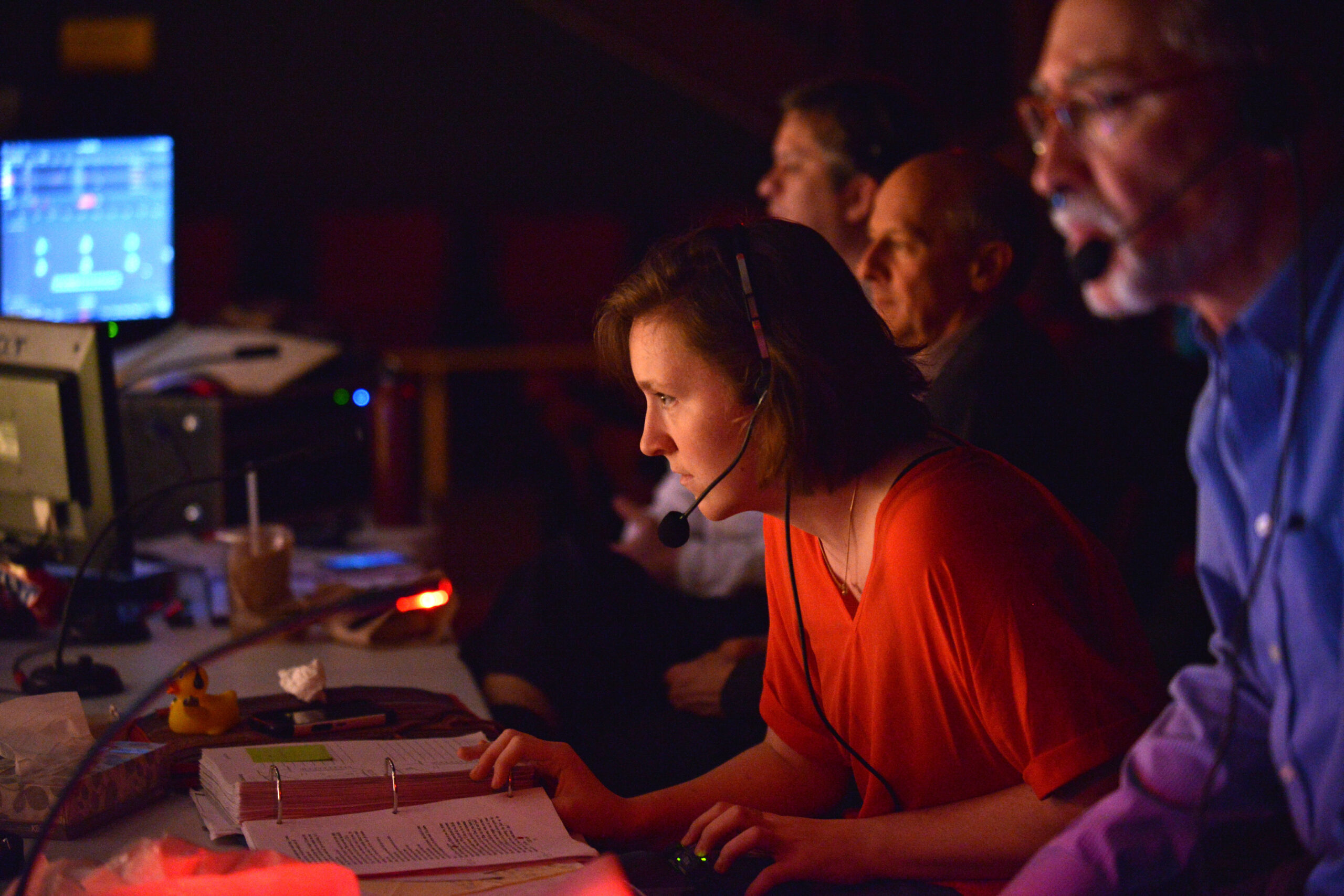 Production Opportunities
Design & Production Opportunities
Theatre Design & Production and BTA majors work as stage managers, dramaturgs, shop assistants, and technicians for each mainstage production, and advanced D&P students may be selected to design costumes, sets, or lighting for these productions. Theatre students from all majors also crew for the School of Music, Theatre & Dance opera, musical theatre, and dance productions.
Additional design & production opportunities are available though campus groups, as well as local theaters like Ann Arbor Civic Theatre.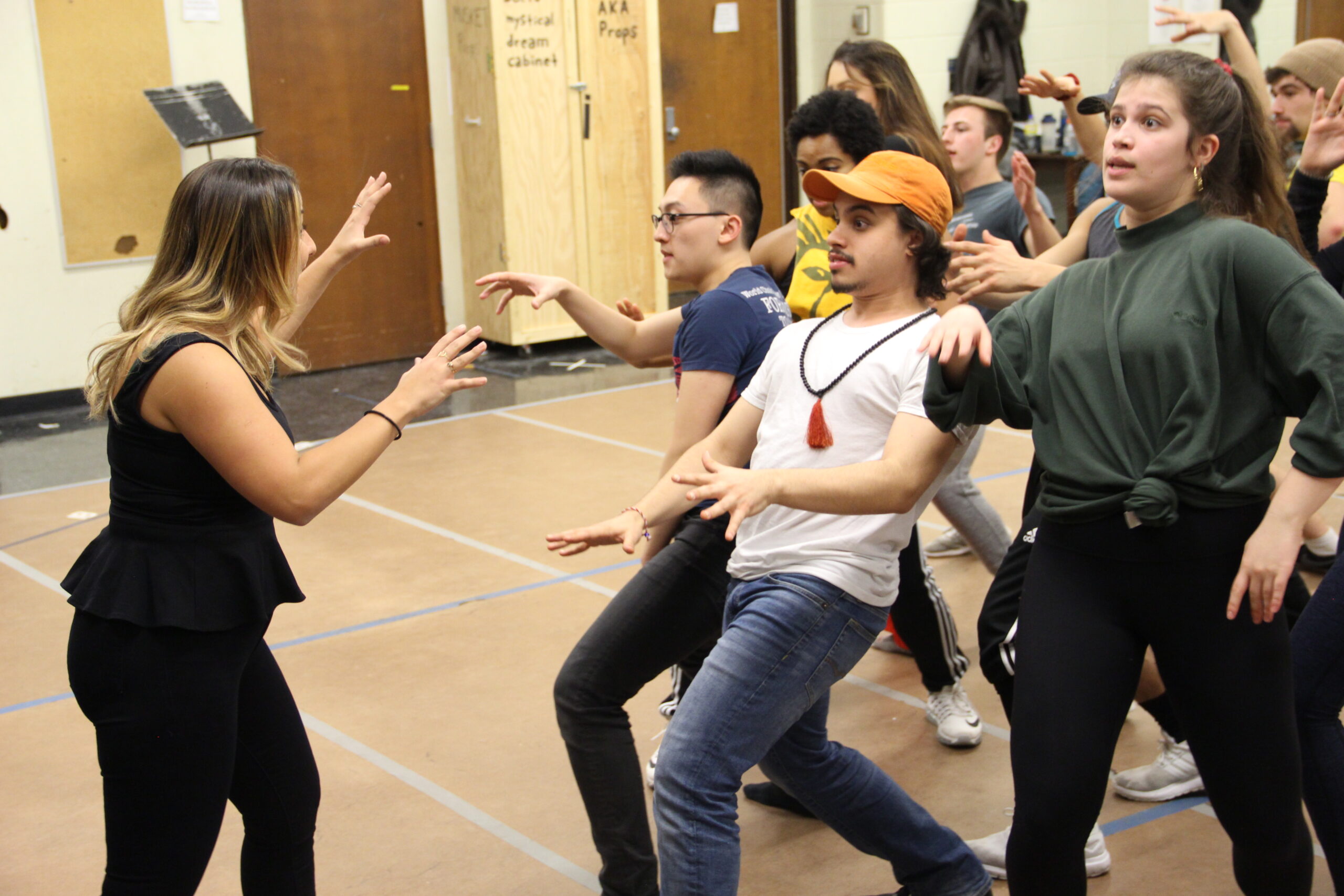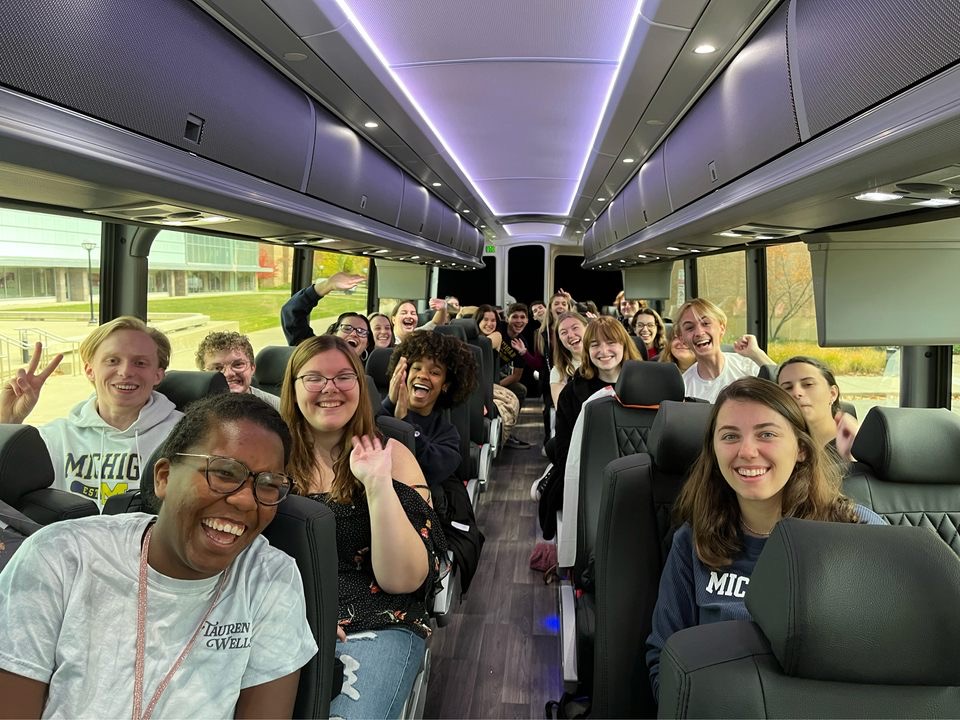 Engagement Opportunities
Engagement Opportunities
The BTA program supports students' professional development from the very first semester, connecting them with mentors pursuing rewarding and impactful careers in the theatre and adjacent fields. A centerpiece of the program is the BTA Immersion Trip, when students visit a major city to see shows, visit theatres, and participate in Q&As and speed-networking sessions with professionals.
BTA students also participate with community organizations like the Prison Creative Arts Project through LSA.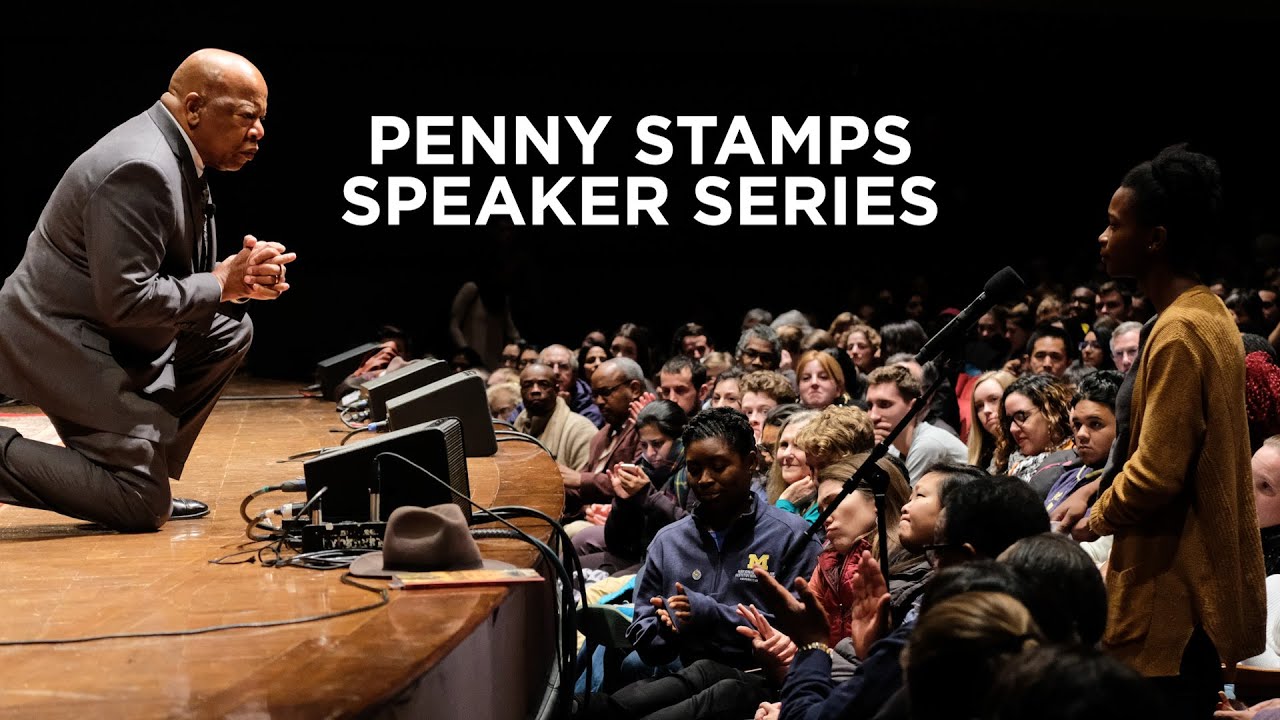 Interarts Opportunities
Interarts Opportunities
Interarts students have several opportunities available to them in their joint relationship with Stamps School of Art & Design, including The Penny Stamps Distinguished Speaker Series, a one-credit class that takes place once a week at the Michigan Theater in downtown Ann Arbor.
The Penny Stamps Distinguished Speaker Series brings respected leaders and innovators from a broad spectrum of creative fields to Ann Arbor's historic Michigan Theater for weekly in-person events — and to your screen of choice with the support of our partners, Detroit Public Television and PBS Books.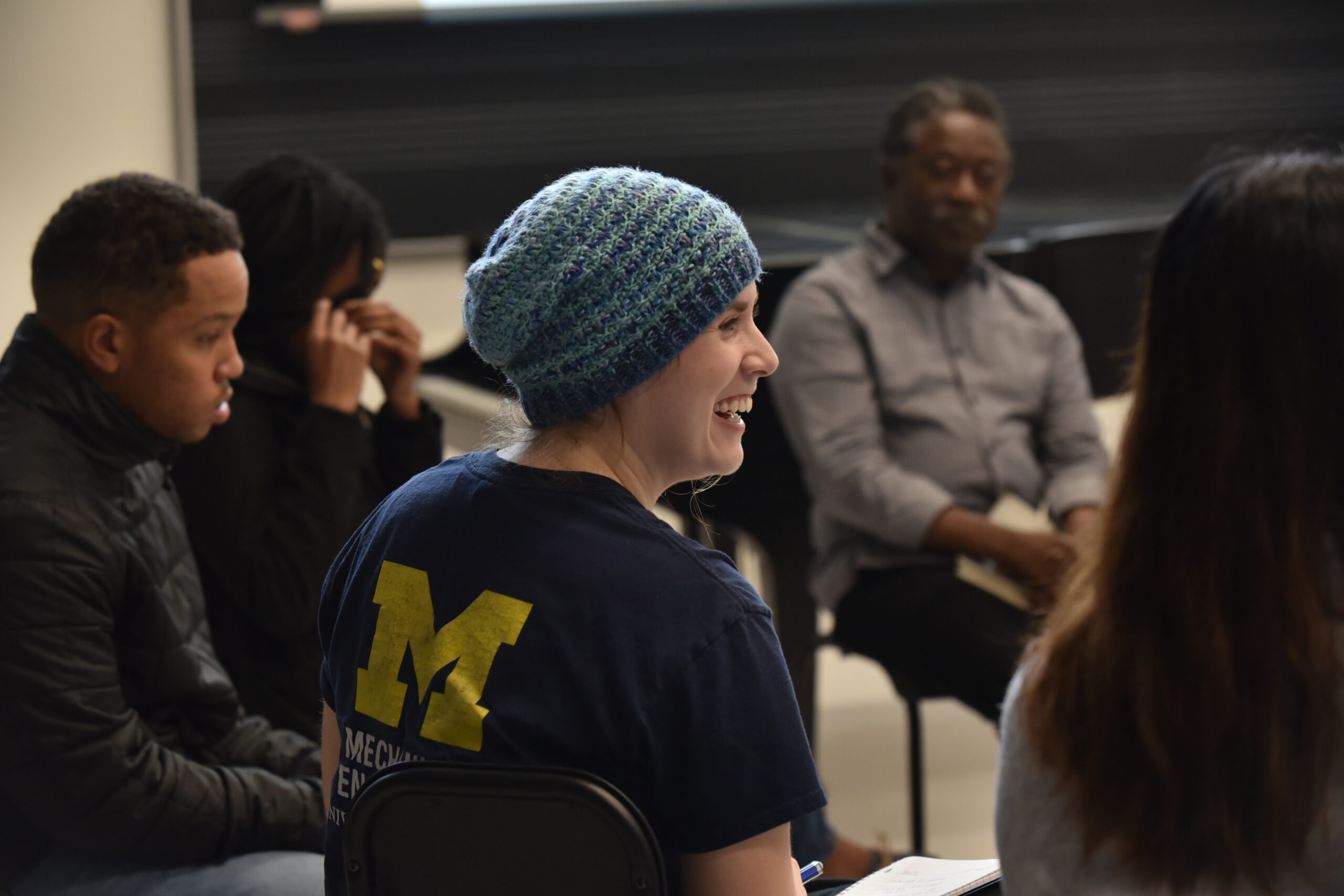 The Performing Arts Management & Entrepreneurship Minor
The Performing Arts Management & Entrepreneurship Minor
The SMTD minor in Performing Arts Management and Entrepreneurship (PAME) invites exceptional students to add arts management and entrepreneurship training to their academic portfolio. Such training is intended to amplify the careers of students engaged with the performing arts through knowledge, skills, and hands-on experiences to increase and broaden the impact of their creative talents.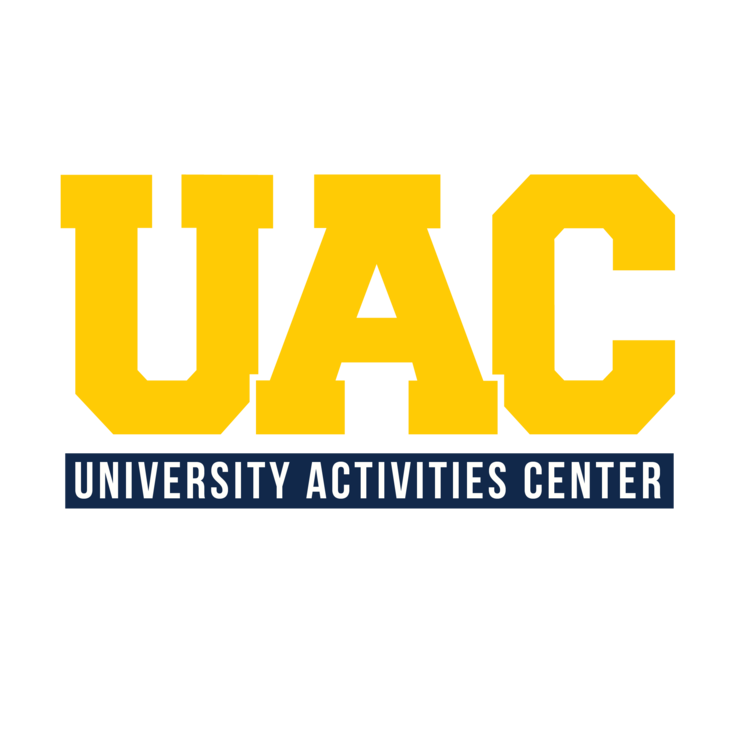 Extra Curricular Opportunities
Extracurricular Opportunities
The student run theatre organization Basement Arts presents a variety of work – from late night stand-up, to new work, to plays – completely produced by students.
Theatre students also produce, direct, design and perform in plays produced by various university groups such as the Gilbert & Sullivan Society, MUSKET, the Rude Mechanicals, and others.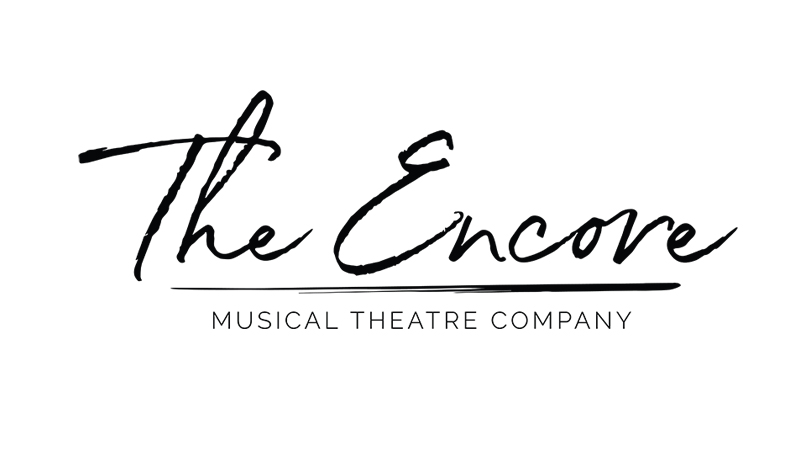 Show Your Support
Any gift to SMTD helps launch the next generation of artists, scholars, educators, and entrepreneurs who challenge and inspire the world.
You can support the Department of Theatre & Drama with a contribution to the following funds:
Explore our Campus
Meet the people who make up this dynamic community.
Apply Now
Applications for 2024-2025 are due by December 1
Program Costs, Financial Aid & Scholarships
Explore the many options available to make Michigan an affordable choice.