Ashley E. Lucas
Professor of Theatre & Drama and LS&A Residential College
---
---
Bio
Ashley Lucas (she/her/hers) is professor of theatre & drama, the Residential College, the Penny Stamps School of Art & Design, and English Language and Literature at the University of Michigan (U-M).  She also serves as director of the Prison Creative Arts Project (PCAP). She is a fellow of the Ford Foundation, the UNC Faculty Engaged Scholars Program, UNC's Institute for Arts and Humanities, and U-M's Institute for the Humanities.
Lucas's research and teaching interests include U.S. Latina/o theatre, prison theatre, theatre for social change, and related topics in acting, playwriting, and comparative ethnic studies.  Lucas is also the author of an ethnographic play about the families of prisoners titled Doin' Time: Through the Visiting Glass, which she has performed as a one-woman show throughout the U.S. and in Ireland, Brazil, and Canada. Lucas is currently working on a book manuscript titled Prison Theatre: Performance and Incarceration (Methuen Press), which analyzes performances from the United States, United Kingdom, Ireland, Canada, South Africa, Australia, New Zealand, Brazil, and Uruguay.  Her scholarly publications include articles in the Journal of American Drama and Theatre, the Journal for the Study of Radicalism, Latin American Theater Review, American Music, and Revista de Literatura Contemporania de México.  Together with sociologist Jodie Lawston, Lucas guest-edited a special issue of the National Women's Studies Association Journal on the topic of "Women and Criminal Justice: Policing, Prosecution, and Incarceration" (Summer 2008).  Lucas and Lawston also collaborated on an edited volume titled Razor Wire Women: Prisoners, Activists, Scholars, and Artists (SUNY Press 2011) and write a blog by the same title.  Lucas also runs the PCAP Brazil Exchange – an exchange program with the Universidade Federal do Estado do Rio de Janeiro and the Universidade do Estado de Santa Catarina – taking students to Rio and Florianópolis each summer to do theatre work inside prisons, hospitals, and favelas.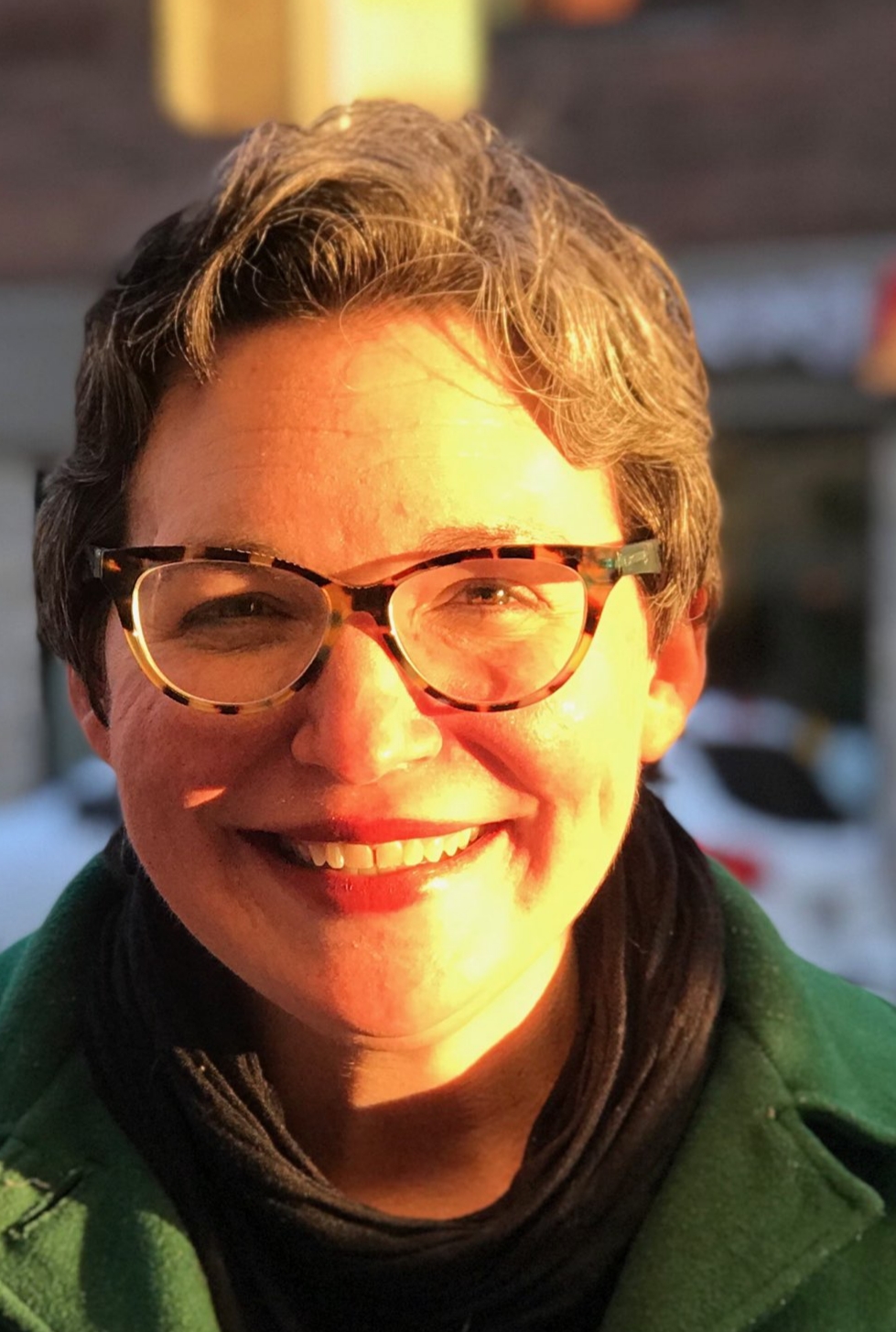 Education
Education
BA (theater studies and English), Yale University
MA (ethnic studies), University of California – San Diego
PhD (ethnic studies and theatre & drama), University of California – San Diego.