Band Conducting & Pedagogy Workshop
SAVE THE DATE! – The Band Conducting & Pedagogy Workshop will return next Summer from
June 17th to June 21st, 2024
Designed for instrumental conductors and educators of all levels (K-12 through professional), the SMTD Band Conducting & Pedagogy Workshop (BC&PW) will focus on developing the skills and concepts necessary to inspire compelling music making from the podium with any level of ensemble. Group sessions and individual instruction will present unique ideas regarding movement, score preparation, a musical approach to rehearsal techniques, and repertoire selection.
The faculty will provide each participant with tailored hands-on mentorship in conjunction with the feedback of the supporting performing musicians to build a method for personal awareness and growth.  The diverse backgrounds and experiences of the participants in this unique Workshop also offer a week-long immersion in a supportive community, which promotes the sharing of a variety of perspectives toward improving both musicianship and communication.
Program Dates: June 17 – June 21, 2024
*Program Tuition:
Tuition Information will be posted in

 

November 2023
*Participant tuition will all program activities for the duration of the week. Participants must pay for their own travel to and from Ann Arbor, MI, and should plan to arrive by June 16, 2024, and depart on June 22, 2024
Application Deadline: April 1, 2024
*Submissions for conductors received after the application deadline of April 1, 2024, may be accepted if space is available. An unlimited number of observer spots are available to interested participants.
Those interested in selecting the housing+ meals option must submit their application, whether for a conductor spot or observer spot, by
April 1st, 2024.
For a list or repertoire that will be covered at this year's workshop, click the button below
(2024 Program Repertoire will be available in November 2023)
Band Conducting & Pedgagogy Workshop Faculty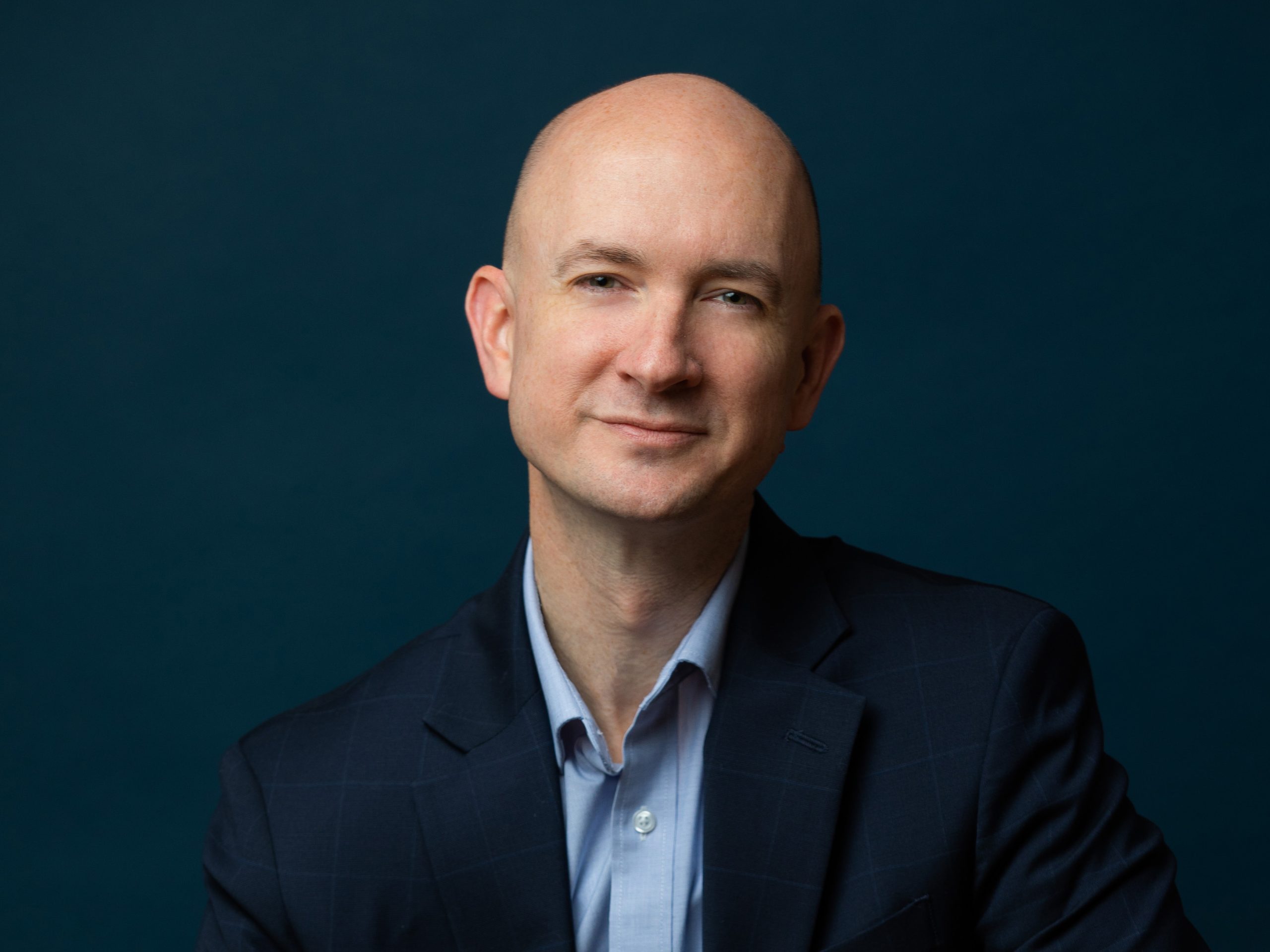 Jason Fettig
Director of Bands and Professor of Music (Conducting)
Jason K. Fettig is an internationally recognized conductor of wind band and orchestra and a highly sought-after educator and clinician. Performances under his baton have occurred in forty-nine U.S. states as well as Japan, the Czech Republic, Austria and The Netherlands, and live concerts have been regularly heard on National Public Radio's "Performance Today," and on national television broadcasts from the White House, on "The Today Show," the "David Letterman Show" on PBS, NBC and CBS. He has worked with an incredibly wide array of artists from across the entire musical spectrum, from internationally renowned classical artists such as pianist Jean-Yves Thibaudet, violinist Joshua Bell, and the Tabernacle Choir at Temple Square, Broadway luminaries Norm Lewis, Jessica Vosk, and Lea Salonga, to pop superstars including Jennifer Hudson, Jordin Sparks and Lada Gaga.
Fettig currently serves as the 28th Director of "The President's Own" United States Marine Band and Chamber Orchestra, where he is the music adviser to the White House and regularly conducts the Marine Band and Marine Chamber Orchestra at the Executive Mansion. He led the musical program for the Inaugurations of President Donald Trump and President Joseph Biden and the State Funeral of George H.W. Bush. He also serves as music director of Washington, D.C.'s historic Gridiron Club, a position held by every Marine Band Director since John Philip Sousa. In December of 2023, Fettig will retire from the Marine Band after 26 years of service, and in January of 2024, begin his appointment as professor of conducting and the 8 th director of bands at the University of Michigan.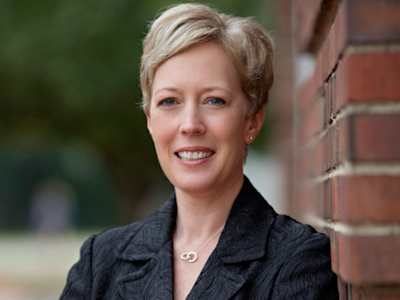 Courtney Snyder
Associate Director of Bands and Associate Professor of Music
Dr. Courtney Snyder is Associate Director of Bands and Associate Professor of Conducting at the University of Michigan, where she conducts the Concert Band, teaches conducting, and conducts the Michigan Youth Symphonic Band. Under her artistic leadership, the Concert Band was invited to perform at the College Band Directors Association North-Central Division Conference.
Previously, Snyder served as the assistant director of bands and director of athletic bands at the University of Nebraska-Omaha where she conducted the "Maverick" Marching Band, conducted the Concert Band, served as associate conductor of the Symphonic Wind Ensemble, and taught courses in conducting, music education, and brass methods. While in Omaha, Snyder also served as music director for the Nebraska Wind Symphony, which, under her direction, was invited to perform at the Nebraska State Bandmasters Association annual conference. Prior to teaching at the collegiate level, Snyder taught high school and middle school band and orchestra in the Michigan public schools.
Dr. Snyder is an active guest conductor and clinician. She has presented at national and international conferences including the Midwest Clinic, World Association of Symphonic Band Ensembles, College Band Directors National Association, College Music Society, and Women Band Directors International. Her current projects include research in conducting movement kinesiology, promoting equity through programming and commissioning works by women and minority composers, and building a strong community of women band directors. She is President of Women Band Directors International and serves on the editorial board for The Woman Conductor journal.
2024 Program Highlights / Selected Repertoire
Specific program highlights / selected repertoire for next year's program will be posted in late October 2023. For a sample of what to expect from 2024's program, click below for the final schedule from this year's workshop
For a list or repertoire that will be covered at this year's workshop, click the button below
(2024 Program Repertoire will be available in November 2023)
Application Requirements & Resources
Those wishing to participate in the 2024 Band Conducting & Pedagogy Workshop should complete the application form by including the following:
A professional resume

A 10 (ten) minute video of a performance or rehearsal demonstrating your conducting (only required for those selecting the 'Conductor' track)
Applicants should be aware that there is a non-refundable $50 application fee in addition to the program's tuition cost listed above. Please noe that the conductor track has limited spaces and are first-come-first-serve. Be sure to sign up to confirm your spot!
Please email smtd-youthandadult@umich.edu if you have any questions regarding the application process.
Contact Us
Office of Engagement & Outreach-Youth & Adult Programs
University of Michigan School of Music, Theatre & Dance
Stearns Building │ 2005 Baits Drive │ Ann Arbor, MI 48109
Phone: (734) 936-2660
Email: smtd-youthandadult@umich.edu
Emails and phone lines are monitored at the following times
Monday – Friday, 9:30 A.M. – 4:00 P.M. EST