String Educators Workshop
The University of Michigan String Educators Workshop, led by Dr. Michael Hopkins, is designed to meet the needs of the variety of educators who are responsible for teaching strings.
The workshop contains two tracks in the morning to address participants' varied experience with teaching strings. Participants come together in the afternoon for special topics sessions and to explore new music for strings.
Thursday, June 20 – Saturday, June 22, 2024
Michael Hopkins, University of Michigan
String Educators Workshop Tracks
The String Immersion (SI) Track is for those with a band or choral background and others with little background in strings that find themselves assigned to teach orchestra. Instruments are provided, and we will start from the very beginning in an open, friendly, non-intimidating environment. The classes in the SI track are all designed so participants learn to effectively teach beginning and intermediate string classes.
SI Topics:
Learn to hold the bow and produce a beautiful tone
Learn to execute and teach different articulations and bow strokes
Learn to teach all left-hand positions, create good finger placement
Learn about special considerations for double bass – the differences and similarities with the other strings.
The ASTA National String Curriculum – learn how to use this resource to structure your school orchestra curriculum and inform your teaching practice.
Get recommendations from our experienced faculty about tried and true materials to use with your string program, including method books, supplementary classroom materials, chamber music and orchestral repertoire.
Learn how to create fingerings, understand fingerboard positions and teach students to play with vibrato
All instruments are provided
The Experienced Track is for string principals and experienced orchestra teachers who want to continue to develop their secondary instrument, rehearsal and conducting skills, and expand their knowledge of string repertoire and pedagogy. Please bring your principal instrument. Secondary instruments are provided.
Experienced Track Topics:
Intermediate and advanced secondary instrument study on violin, viola, cello and double bass
Rehearsal Lab – Learn strategies for rehearsing orchestras to improve tone quality, intonation, rhythm, and expression. Learn how to take your orchestra from good to great and deliver high-quality artistic performances!
Reading sessions and conducting lab – A diverse body of repertoire will be explored to provide you with plenty of ideas for programming success. We will read new and recently released pieces for orchestra, as well as tried and true pieces of great repertoire from the past. Bring your own piece to share with participants and conduct.
Participants who conduct will receive feedback and a video for self-assessment.
Special Topics Sessions may include topics related to program development, recruitment, retention, motivating students, working with community partners, curriculum development, eclectic styles and creative music making, and addressing the needs of diverse learners.
Presentation by SHAR products on selecting instruments, bows, strings, accessories, rental programs, step-up instruments, and electric instruments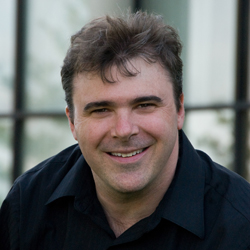 Michael Hopkins
Professor and Chair of the Department of Music Education at the University of Michigan School of Music, Theatre & Dance
Michael Hopkins is Professor and Chair of the Department of Music Education at the University of Michigan School of Music, Theatre & Dance. He teaches undergraduate courses in string techniques, orchestra methods, and music technology, and graduate courses in psychology of music and research methods. He was conductor of the UVM Orchestra from 1999-2010, is the founding director of the Burlington Chamber Orchestra, and has been a guest conductor at orchestra festivals throughout the United States. He is very active as a composer and arranger, with more than 50 published works for orchestra. He is the author of the online String Pedagogy Notebook, has published articles in the Journal of Research in Music Education, String Research Journal, Bulletin of the Council for Research in Music Education, Journal of Music, Technology and Education, American String Teacher, Music Educators' Journal and The Instrumentalist. He has given many presentations at national and state conferences on various topics in string education and music technology.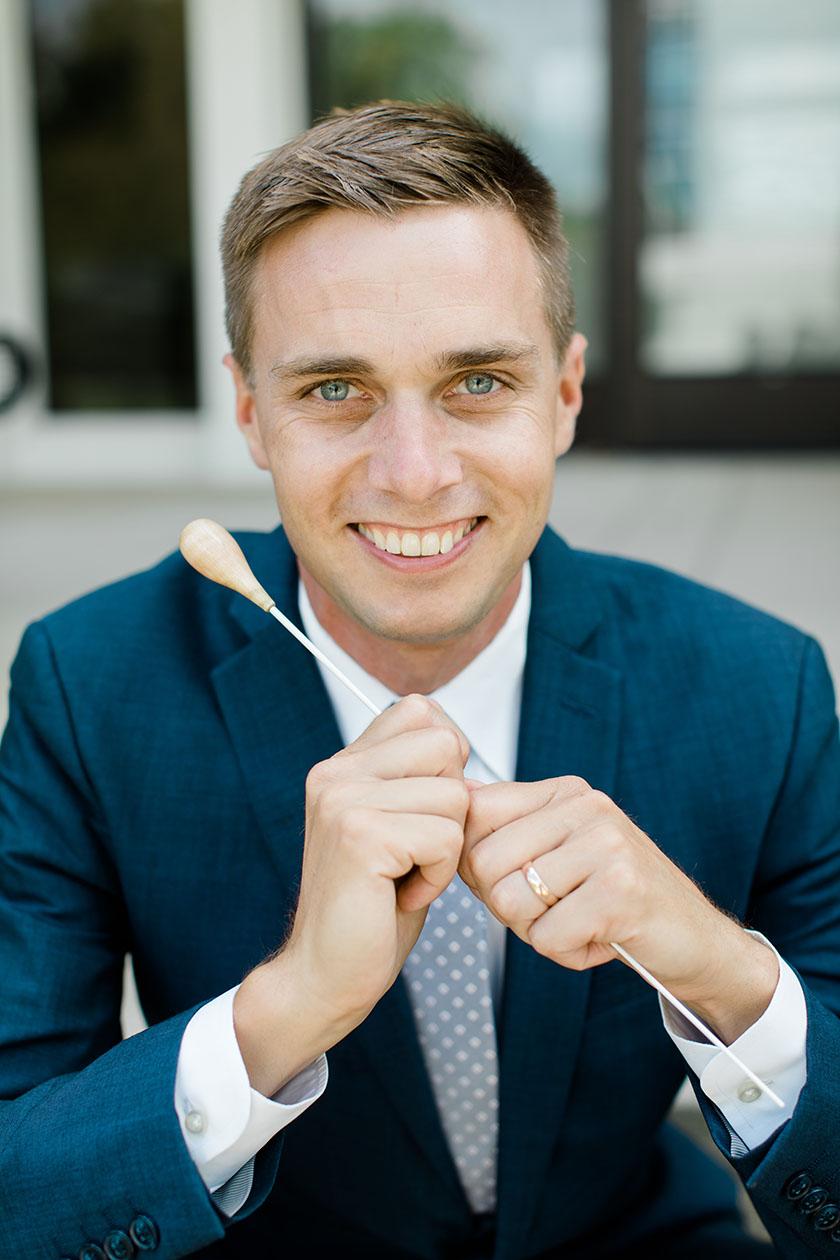 Joel Schut
Joel Schut is Orchestra Director at Grand Valley State University where he teaches courses in conducting, orchestral performance, and music education. He previously served on faculty at the University of Colorado Boulder, the Crane School of Music SUNY-Potsdam, and in the Michigan public schools. He is an active clinician for all-state, regional, and honor orchestras, and a passionate advocate for school music programs throughout the country.
As a conductor, he has appeared with the Crane Symphony Orchestra, GVSU Symphony Orchestra, Michigan State Opera Theatre, Michigan State Symphony Orchestra, the University of Colorado Boulder Symphony, Philharmonia, and Chamber Orchestras. He served as Music Director of the Livingston Symphony Orchestra, founding director of the Detroit Medical Orchestra, conductor of the Denver Young Artists Conservatory Orchestra, and organizer of the Michigan Teachers Orchestra. He has collaborated with a range of professional artists including Andrés Cárdenas and Ralph Votapek and commissioned works for string and full orchestra.
A dedicated string educator, his research and service includes work as a conductor-teacher trainer and advocate for cross-cultural music making. He has presented clinics and workshops on a range of topics and mentored young teachers nationally and internationally. A graduate of the YOA Orchestra of the Americas Global Leaders Program, he has served as a program mentor connecting innovators in youth orchestra education throughout the Americas. Passionate about inspiring the next generation of conductor-teacher training, he has conducted and performed with students in the US, China, Germany, Honduras, Tunisia, Mexico, Myanmar, and Afghanistan.
Schut is past editor for the American String Teacher Journal and his publications have been featured in Teaching Music Through Performance in Orchestra (GIA), Teaching Instrumental Music (Oxford), Southwestern Musician Magazine, and the American String Teacher Journal. He has presented at the Midwest Clinic, American String Teachers Association National Conference, the Modern Conducting Academy, and at state conferences including Texas TMEA, Colorado CMEA, and Michigan MMC. He received his Doctorate in Orchestral Conducting from Michigan State University, Masters in Orchestral Conducting from the University of Colorado-Boulder and Bachelors in Violin Performance and Music Education from the University of Michigan School of Music, Theatre and Dance where he was awarded the Albert A. Stanley Medal, the school's highest honor.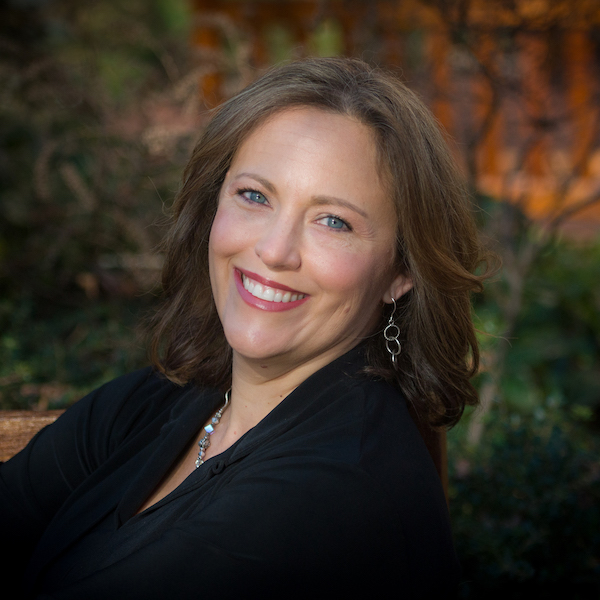 Rebecca MacLeod
Rebecca MacLeod is Professor of Music Education at the University of North Carolina Greensboro, where she directs the string education program and conducts the UNCG Sinfonia. She is the author of Teaching Strings in Today's Classroom and contributing author to Teaching Instrumental Music, Rehearsing the Middle School Orchestra, and Teaching Music Through Performance in Orchestra. Her research is published in the Journal of Research in Music Education, International Journal of Music Education, Bulletin for the Council of Research in Music Education, Update: Applications of Research in Music Education, Journal of Music Teacher Education, String Research Journal, Psychology of Music, The Strad, American String Teachers Journal, and various state music education journals. She has served on the editorial boards of the Journal of Research in Music Education, the String Research Journal, and as guest reviewer for the International Journal of Research in Music Education. She is the recipient of the North Carolina Board of Governors Teaching Excellence Award, the UNCG School of Music, Theatre and Dance Outstanding Teaching Award, the American String Teacher Association National Researcher Award, and the UNCG Junior Research Excellence Award. She currently serves as President of the American String Teachers Association.
A passionate advocate for increasing access to string education to all students, Dr. MacLeod directs two community partnership programs that provide string instruction to underserved students: the Lillian Rauch Beginning Strings Program and the Peck Alumni Leadership Program. Students of these programs have performed for Dr. Maya Angelou, Dr. Gloria Ladsen-Billings, and the Sphinx Virtuosi. Her research on working with underserved populations, vibrato technique, music teacher education, and music perception has been presented at the International Conference of Music Perception and Cognition, Music Research and Human Behavior International Conference, International Society for Music, Music Educators National Conference, National Association for Music Education National Conference, American String Teachers National Conference, Midwest Band and Orchestra Clinic, Society for Music Teacher Education, and music educators state conferences.
Prior to joining the UNCG faculty, she taught elementary, middle, and high school orchestra in Hollidaysburg, Pennsylvania and was orchestra director and chair of music activities in Beaver, Pennsylvania. She was the assistant artistic director and conductor of the Tallahassee Symphony Youth Chamber Orchestra and Philharmonia Orchestra in Tallahassee, Florida. She was a guest lecturer at Xi'an University and Shaoguan University (China) in summer 2016 and 2017.
Dr. MacLeod received her undergraduate degree from Duquesne University and her MME and PhD from Florida State University. She is a frequent guest conductor and clinician throughout the United States and abroad.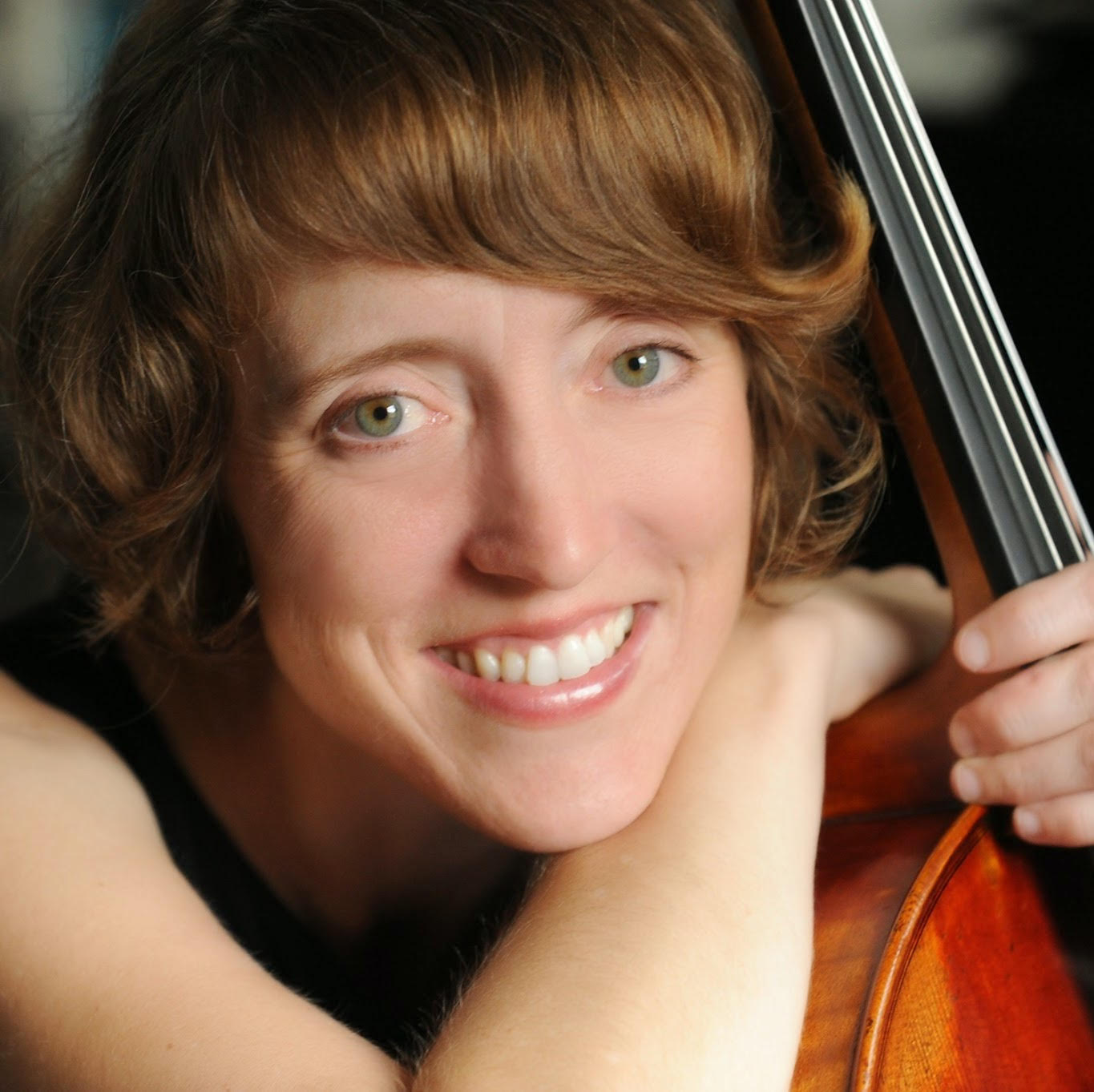 Abigail Alwin
Abigail Alwin has a rich career as a multi-faceted musician and educator. As a "Michigan String Teacher of the Year" recipient as well as a "Yale Distinguished Music Educator," Alwin has been recognized for her passion, leadership, and innovation as a music educator and pedagogue. As director of orchestras at Clague Middle School in the Ann Arbor Public Schools, Alwin's orchestras have been honored to perform twice at the Michigan Music Conference, and her young orchestras have consistently earned division one ratings at District and State Orchestra Festival, receiving the highest praise for their precision, energy, and musicianship. She has been honored to conduct the Maryland All-State Junior Orchestra in 2018, and enjoys being a guest clinician and conductor around the state. As a cellist and performer her musicianship casts a large net with depth in Western-classical traditions, music of the Balkans, free improvisation, and a keen interest in how music expresses culture and connection.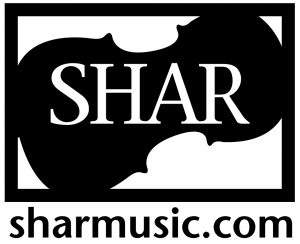 Contact Us
For assistance with any questions regarding the String Educators Workshop, please contact Amanda Dihle, Department of Music Education Project Coordinator, at adihle@umich.edu.