String Educators Workshop
The University of Michigan String Educators Workshop, led by Dr. Michael Hopkins, is designed to meet the needs of the variety of educators who are responsible for teaching strings.
The workshop contains two tracks in the morning to address participants' varied experience with teaching strings. Participants come together in the afternoon for special topics sessions and to explore new music for strings.
Thursday, June 22-Saturday, June 24, 2023
Michael Hopkins, University of Michigan
String Educators Workshop Tracks
The String Immersion (SI) Track is for those with a band or choral background and others with little background in strings that find themselves assigned to teach orchestra. Instruments are provided, and we will start from the very beginning in an open, friendly, non-intimidating environment. The classes in the SI track are all designed so participants learn to effectively teach beginning and intermediate string classes.
SI Topics:
Learn to hold the bow and produce a beautiful tone
Learn to execute and teach different articulations and bow strokes
Learn to teach all left-hand positions, create good finger placement
Learn about special considerations for double bass – the differences and similarities with the other strings.
The ASTA National String Curriculum – learn how to use this resource to structure your school orchestra curriculum and inform your teaching practice.
Get recommendations from our experienced faculty about tried and true materials to use with your string program, including method books, supplementary classroom materials, chamber music and orchestral repertoire.
Learn how to create fingerings, understand fingerboard positions and teach students to play with vibrato
All instruments are provided
The Experienced Track is for string principals and experienced orchestra teachers who want to continue to develop their secondary instrument, rehearsal and conducting skills, and expand their knowledge of string repertoire and pedagogy. Please bring your principal instrument. Secondary instruments are provided.
Experienced Track Topics:
Intermediate and advanced secondary instrument study on violin, viola, cello and double bass
Rehearsal Lab – Learn strategies for rehearsing orchestras to improve tone quality, intonation, rhythm, and expression. Learn how to take your orchestra from good to great and deliver high-quality artistic performances!
Reading sessions and conducting lab – A diverse body of repertoire will be explored to provide you with plenty of ideas for programming success. We will read new and recently released pieces for orchestra, as well as tried and true pieces of great repertoire from the past. Bring your own piece to share with participants and conduct.
Participants who conduct will receive feedback and a video for self-assessment.
Special Topics Sessions may include topics related to program development, recruitment, retention, motivating students, working with community partners, curriculum development, eclectic styles and creative music making, and addressing the needs of diverse learners.
Presentation by SHAR products on selecting instruments, bows, strings, accessories, rental programs, step-up instruments, and electric instruments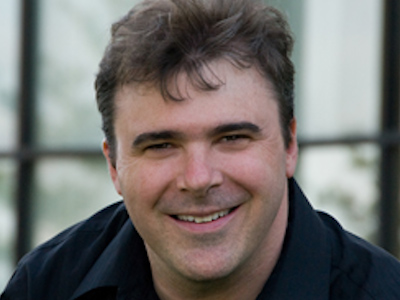 Michael Hopkins
Professor and Chair of the Department of Music Education at the University of Michigan School of Music, Theatre & Dance
Michael Hopkins is Professor and Chair of the Department of Music Education at the University of Michigan School of Music, Theatre & Dance. He teaches undergraduate courses in string techniques, orchestra methods, and music technology, and graduate courses in psychology of music and research methods. He was conductor of the UVM Orchestra from 1999-2010, is the founding director of the Burlington Chamber Orchestra, and has been a guest conductor at orchestra festivals throughout the United States. He is very active as a composer and arranger, with more than 50 published works for orchestra. He is the author of the online String Pedagogy Notebook, has published articles in the Journal of Research in Music Education, String Research Journal, Bulletin of the Council for Research in Music Education, Journal of Music, Technology and Education, American String Teacher, Music Educators' Journal and The Instrumentalist. He has given many presentations at national and state conferences on various topics in string education and music technology.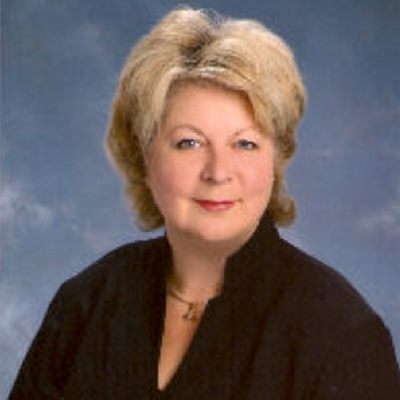 Valerie M. Palmieri
Valerie M. Palmieri is a well-recognized string educator and pedagogue, conductor, violinist, clinician, judge and strings advocate. She has recently returned to Michigan from a role supervising student teachers for the past several years for the University of Houston. During her career, Valerie developed and implemented multiple string programs throughout Michigan including Adrian College, Rochester Schools, Oxford Schools, Walled Lake and Bloomfield Hills and for the University of Wisconsin Summer Music Program and in the Czech Republic. Her high school orchestras received Gold Medals in International Music Festivals through the US and Europe. Valerie has presented hundreds of clinics and educational sessions for teachers at conferences and universities as well as school districts throughout the US and Canada. Distinguished roles include all board positions in MASTA including President as well as Chair for ASTA National Orchestra Competition and State Strings Chair for MSBOA. Val is a core violinist with the Traverse Symphony and the Great Lakes Chamber Orchestra. She was presented the Career Achievement Award from MASTA in 2022.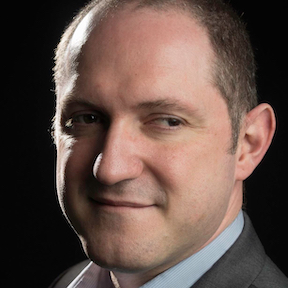 Dr. Frank M. Diaz
Dr. Frank M. Diaz is Associate Professor of Music Education at the Indiana University Jacobs School of Music where he teaches courses on instrumental music education and teacher wellness. Diaz is a highly sought out clinician and conductor for honors, community, secondary, and collegiate orchestras, and is a frequent presenter and adjudicator for conferences, workshops, and festivals across the country. Previous to his position at Indiana, Diaz taught on the faculties of the University of Missouri-Kansas City Conservatory and the University of Oregon School of Music, and served as a public school music teacher for school districts in New Jersey, Pennsylvania, and Florida. Along with his work as a teacher and conductor, Diaz currently serves on the Editorial Board of the String Research Journal and Journal of Research in Music Education, and is an active member of the American String Teachers Association.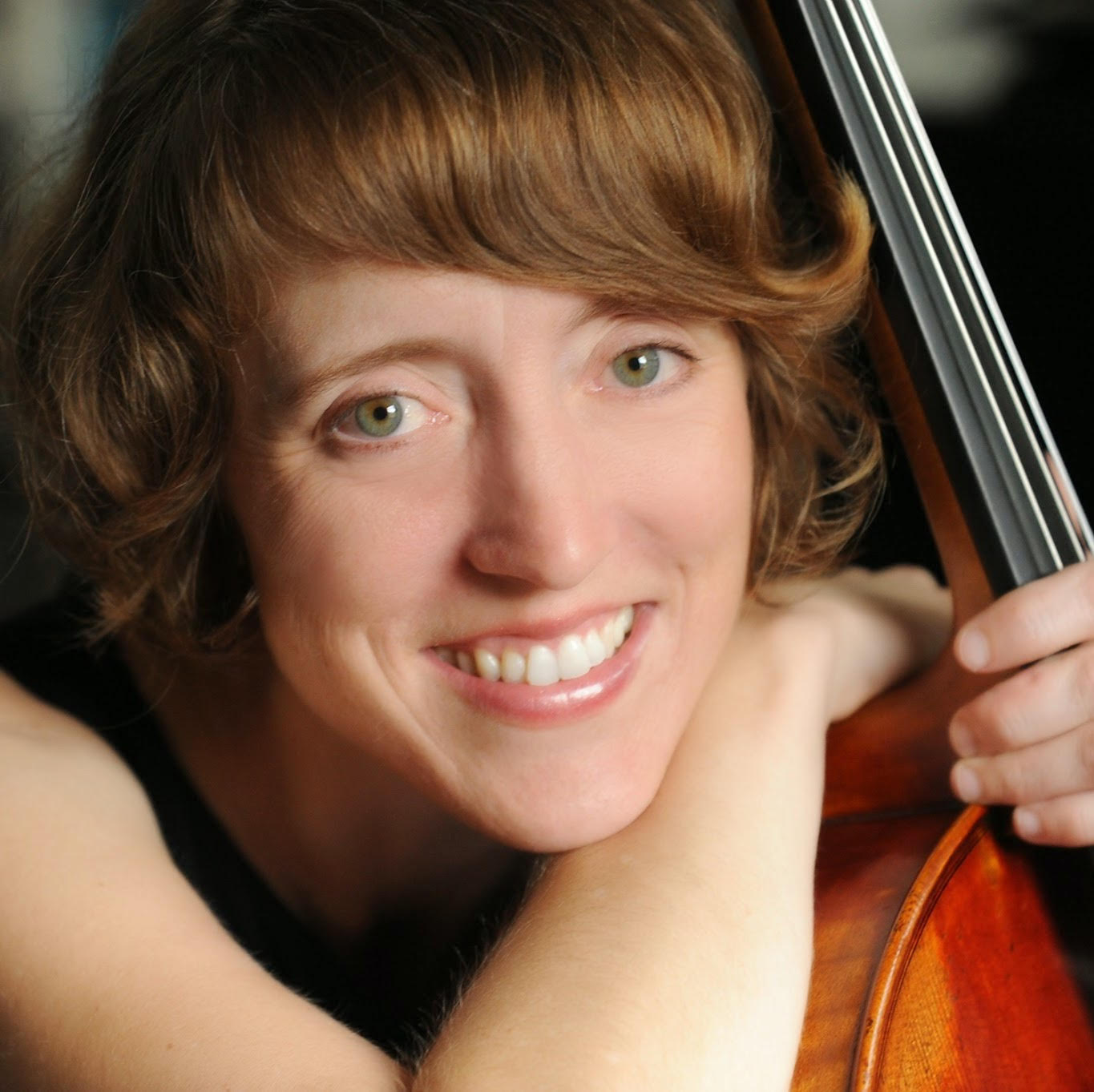 Abigail Alwin
Abigail Alwin has a rich career as a multi-faceted musician and educator. As a "Michigan String Teacher of the Year" recipient as well as a "Yale Distinguished Music Educator," Alwin has been recognized for her passion, leadership, and innovation as a music educator and pedagogue. As director of orchestras at Clague Middle School in the Ann Arbor Public Schools, Alwin's orchestras have been honored to perform twice at the Michigan Music Conference, and her young orchestras have consistently earned division one ratings at District and State Orchestra Festival, receiving the highest praise for their precision, energy, and musicianship. She has been honored to conduct the Maryland All-State Junior Orchestra in 2018, and enjoys being a guest clinician and conductor around the state. As a cellist and performer her musicianship casts a large net with depth in Western-classical traditions, music of the Balkans, free improvisation, and a keen interest in how music expresses culture and connection.
Schedule
2023 String Workshop Schedule*
*Schedule and session titles are subject to change; final schedule will be updated and sent to participants by June 1, 2023.
Registration
Registration deadline: June 19, 2023
All participants must submit an online registration form.
Tuition
Workshop fee:
$400
No refunds for cancellations after June 1, 2023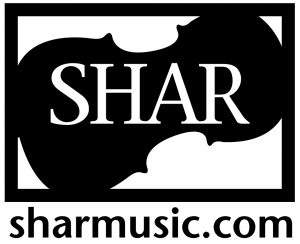 Contact Us
For assistance with any questions regarding the String Educators Workshop, please contact Amanda Dihle, Department of Music Education Project Coordinator, at adihle@umich.edu.