Diversity, Equity & Inclusion
We're Better Together
The School of Music, Theatre & Dance fully embraces the notion that academic and artistic excellence is inseparable from an abiding and pervasive institutional commitment to diversity, equity, and inclusion. The School is committed to furthering the University's goal of ensuring that each member of our community has an equal opportunity to thrive and to take full advantage of the resources afforded by the University of Michigan.
Each of the 50 schools, colleges and units provided comprehensive summaries highlighting their unique efforts over DEI 1.0 – the first five years of U-M's DEI Strategic Planning and Implementation Process. View the SMTD DEI 1.0 Summary.
Climate Survey
A voluntary DEI Climate Survey was also conducted to measure workplace climates in terms of DEI. Explore the reports generated from this data — representing the first of continuing efforts to better understand our climate and how it may be experienced by various groups.
This is How We Brunch
SMTD DEI hosts an annual brunch open to all, but primarily for BIPOC in the SMTD community. This gathering invites SMTD faculty, staff, and students to gather for food and socializing. This brunch originated in the Department of Theatre & Drama and is now supported by SMTD DEI staff in partnership with students.
DEI Faculty Action Team
The DEI Faculty Action Team is a body for the governing faculty of the School that aspires to initiate programs, monitor, review and advocate in all matters relating to (DEIA+) and related matters with respect to curricula/programming, equity-focused teaching initiatives, inclusive teaching implementation, trauma-centered teaching, culture change efforts, and social justice initiatives.
SMTD DEI Awards
These awards recognize and uplift the contributions of students, faculty and staff in the advancement of diversity, equity and inclusion in service, scholarship, musicianship, artistry, or advocacy. View nomination criteria and more info.
2023
Timmy Thompson (BFA '23, musical theatre)
Courtney Snyder (faculty, conducting)
Mattie Levy (MA composition, MM oboe, '24)
Marc Hannaford (faculty, music theory)
Fangfei Miao (faculty, dance)
Read About 2023 Recipients
2022
Michael McElroy (faculty, musical theatre)
Caroline Coade (faculty, viola)
Robin Myrick (staff, engagement & outreach)
Samantha Williams (MM '20, SM '22, voice)
Andrew Otchere (BFA '23, acting)
Watch the 2022 DEI Awards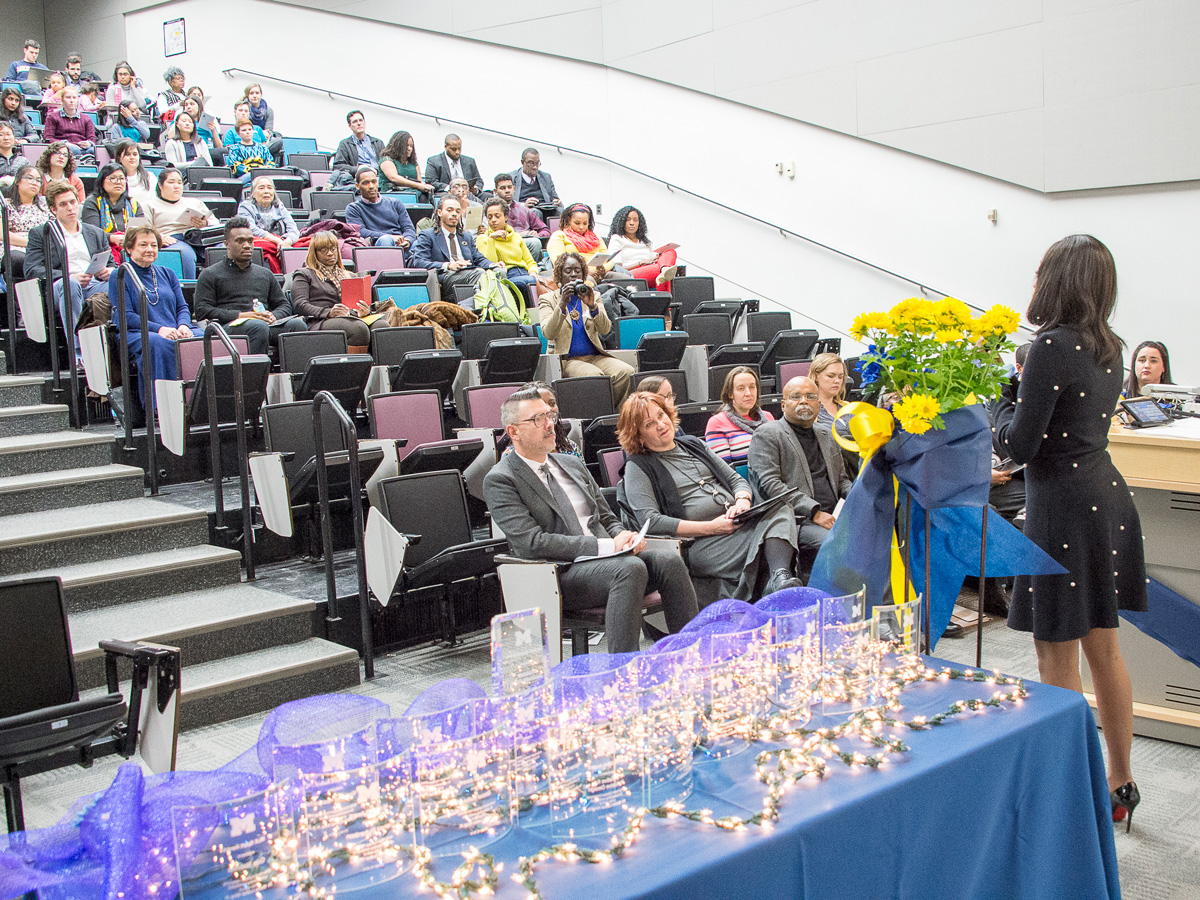 North Campus MLK Spirit Awards
The Martin Luther King Spirit Awards are given to students, student organizations, staff, and faculty members at the University of Michigan North Campus colleges who exemplify the leadership and vision of Dr. King through their commitment to social justice, diversity, and inclusion. Read about the 2022 Winners from SMTD.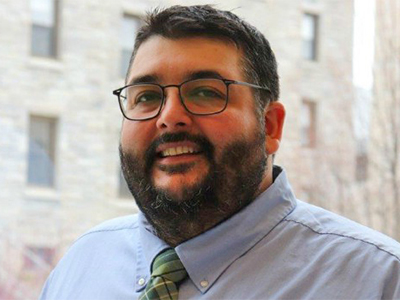 Juan Florencia
Director of Diversity, Equity & Inclusion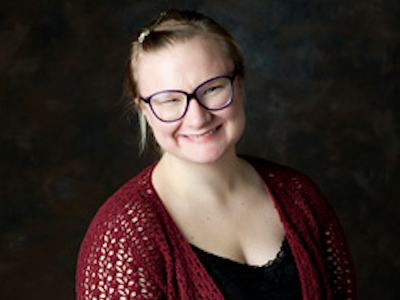 Caitlin Taylor
Assistant Director of Diversity, Equity & Inclusion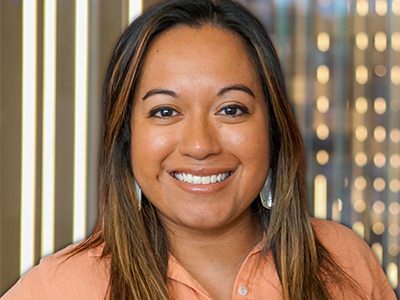 Shandell Bruu
Office Coordinator for Diversity, Equity, & Inclusion
Questions? Ideas?
Contact the SMTD Office for DEI at smtd-dei-office@umich.edu or call 734-763-3488.
Located in the Moore Building, the SMTD Office for Diversity, Equity & Inclusion has an open door policy: anytime someone is in the office and a private meeting is not in session, we encourage students, faculty and staff to stop in. Feel free to come by to express concerns about the school climate, share project ideas, ask questions about DEI initiatives, or just say hello!