New Bassoon Institute
(3/27/23) Learn About This Summer's New Bassoon Institute
Interested in learning more about this summer's program? New Bassoon Institute Faculty will be hosting both a roundtable discussion on the program and an online masterclass of new bassoon repertoire. Information / registration forms for both events are listed below
New Bassoon

Institute

Roundtable (Sunday, April 2, 4-5 pm EDT)

Join us for a dialogue around various 

bassoon

 contemporary techniques, with demos and opportunities for participant sharing and 

questions. 

RSVP for the Zoom Link Here!
New Bassoon

 

Institute

 Masterclass (Thursday, April 13,  5-6:30 pm EDT)

Perform and/or listen to some 

new

 music for 

bassoon via zoom!

RSVP for the Zoom link here, and if you'd like to perform, let us know in your response!
Leading American bassoon artists and teachers Rachael Elliott, Michael Harley, Lynn Hileman, and Jeffrey Lyman present a week-long workshop on contemporary bassoon literature, performance techniques, and pedagogy. Designed for college students and beyond, participants (Institute Fellows) work closely with the faculty in a variety of settings, including master classes, private lessons, and ensemble coachings. Throughout the Institute, emphasis will be placed on the significance of performing, promoting, and commissioning works by women, composers of color, and others who have traditionally been underrepresented in the field.
Highlights include collaborative faculty and fellow performances, experiential workshops, and recording opportunities.
Program Dates: June 11, 2023 – June 17, 2023
*Program Tuition:
In-Person Participant + Room / Meals: $850
In-Person Participant + Room (no meals): $700
In-Person Participant + Meals (no room): $700
*Participant tuition includes all program activities such as classes, concert admission, and private lessons. Participants must pay for their own travel to and from Ann Arbor, MI, and should plan to arrive by June 10 and depart on June 18.
Application Deadline: May 1, 2023
Admissions Notification: May 15, 2023
*Submissions received after the application deadline of May  1, 2023, will be reviewed for consideration only if openings remain.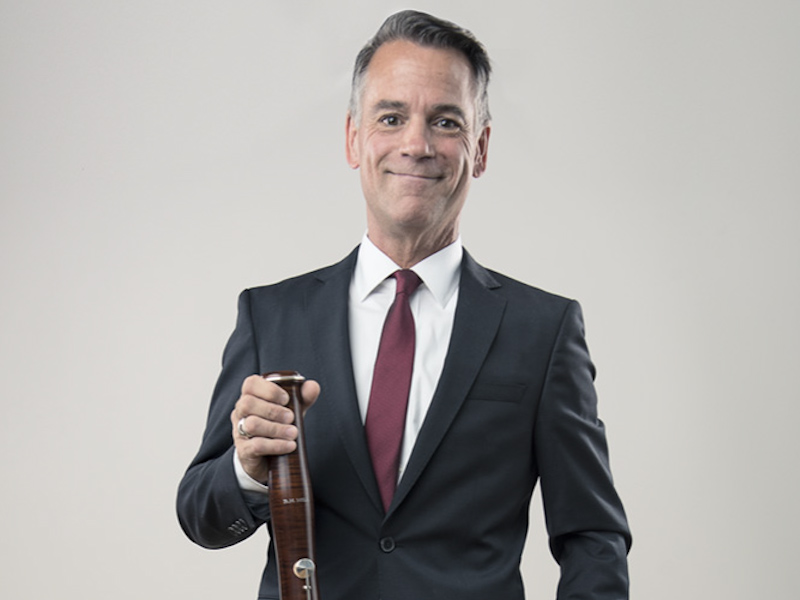 Jeffrey Lyman
Professor of Music University of Michigan
Jeffrey Lyman has established himself as one of the premier performers, teachers, and historians of the bassoon in the U.S. He has been professor of bassoon at the University of Michigan School of Music, Theatre & Dance (SMTD) since 2006, and, prior to that, held positions at Arizona State University and Bowling Green State University. He has been a member of numerous orchestras across the country and has performed with the Philadelphia Orchestra, the Los Angeles Philharmonic, the Metropolitan Opera Orchestra, the Opera Company of Philadelphia, the Savannah Symphony, the ProMusica Chamber Orchestra of Columbus, the Grand Rapids Symphony, and the Michigan Opera Theatre, to name a few.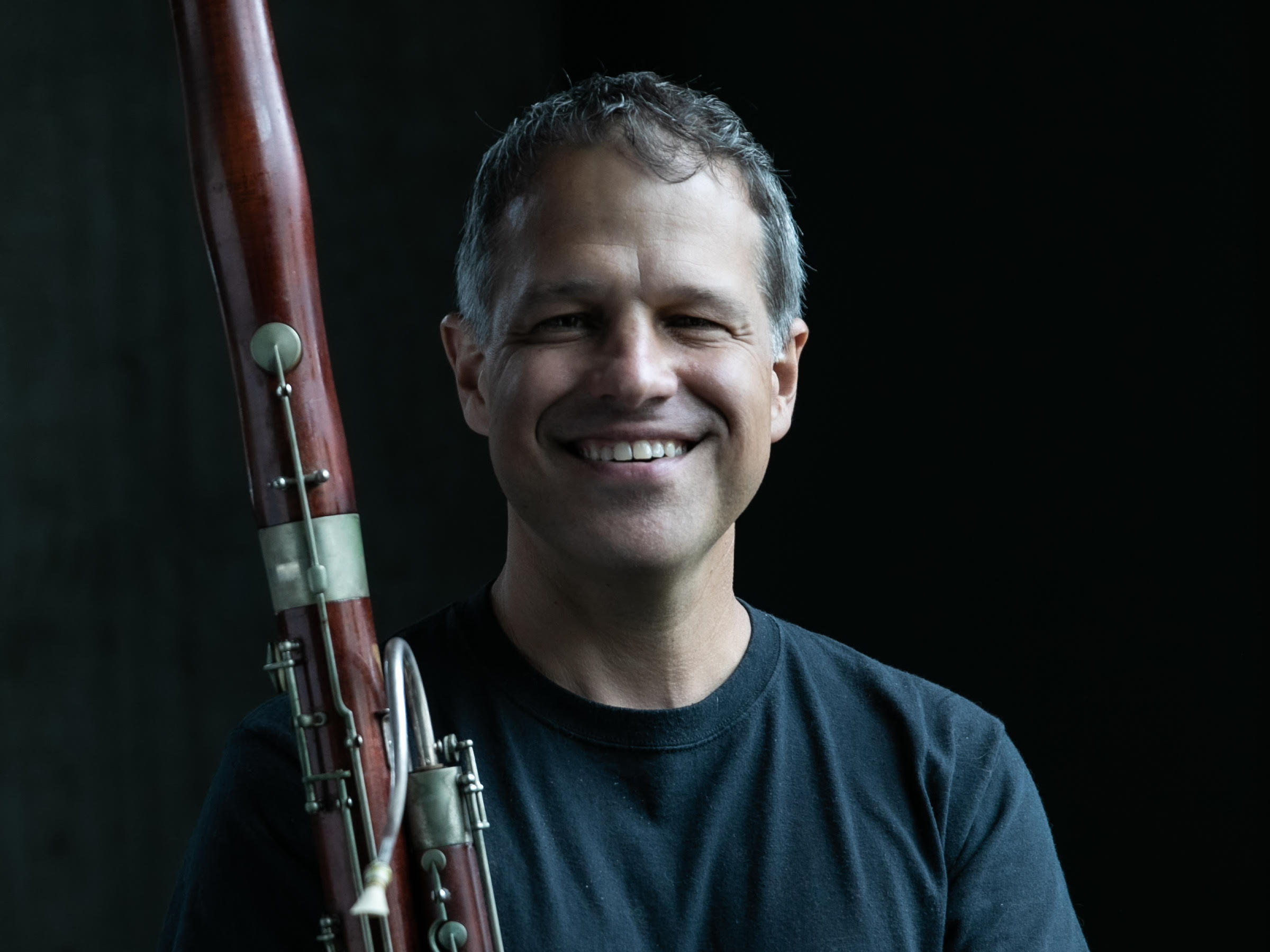 Michael Harley
University of South Carolina
Michael Harley enjoys a varied career as a teacher, performer, and music advocate. He teaches bassoon and chamber music at the University of South Carolina, where he also serves as Artistic Director of the award-winning Southern Exposure New Music Series. Harley's playing been called "spectacular" (Washington Post) and "exquisite" (Columbus Dispatch). As a founding member of the contemporary music chamber orchestra Alarm Will Sound, called "one of the most vital and original ensembles on the American musical scene" by the New York Times, Harley has worked with and premiered pieces by many of today's most accomplished composers.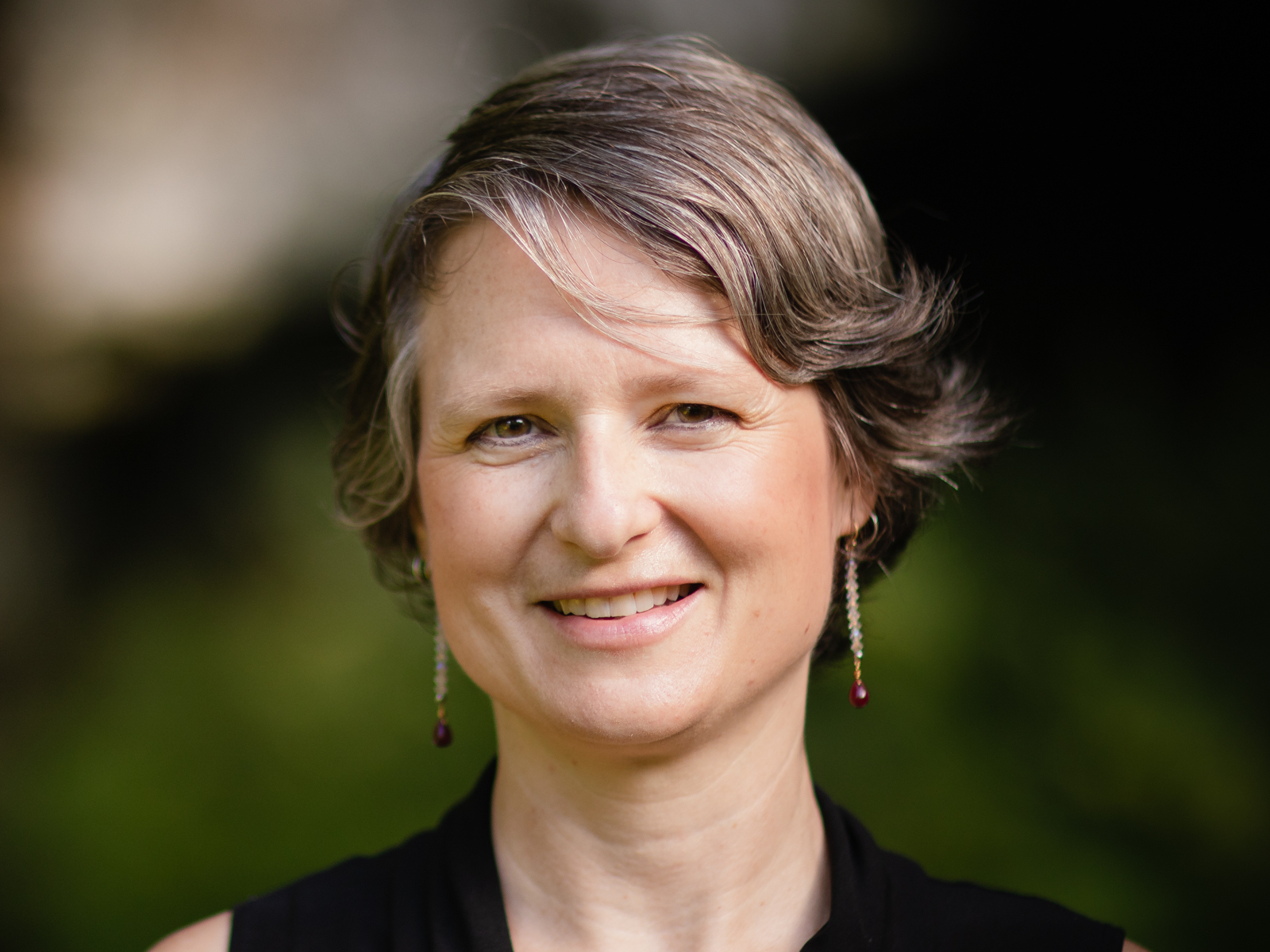 Rachael Elliott
Longy School of Music of Bard College
Rachael Elliott is a bassoonist and passionate chamber musician specializing in contemporary music. She is a founding member of Clogs, Dark in the Song, EK Duo, Heliand, and Tuple Bassoon Duo. With Clogs, she has toured the USA, Canada, England, Europe and Australia, with performances at the Adelaide and Sydney Festivals; the Barbican Centre, London Jazz Festival and Brighton Festival in England; Brooklyn Academy of Music, the Knitting Factory and Joe's Pub in NYC; and festivals including MusicNOW, Big Ears, and Halifax Jazz Festival.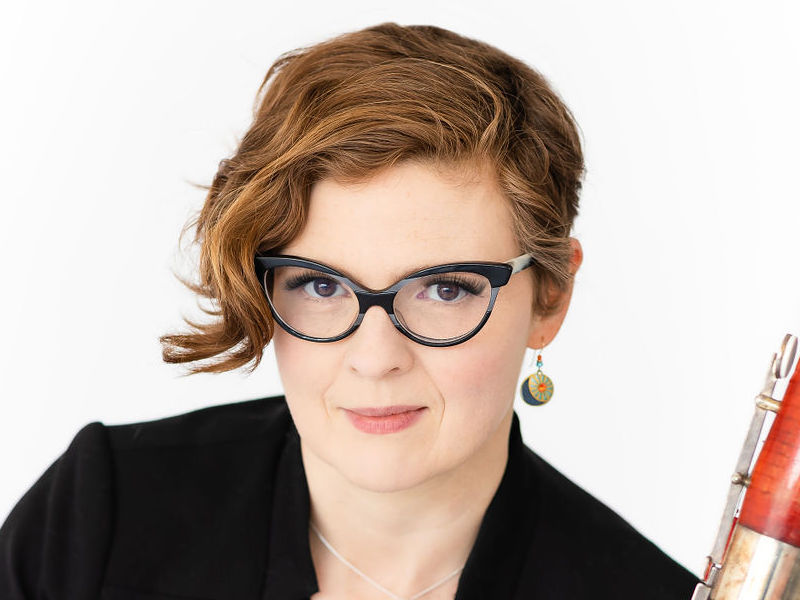 Lynn Hileman
Founder - Mental Musicianship
Bassoonist Lynn Hileman's performances as a soloist and chamber musician have taken her around the world, with appearances in the United States, Europe, Latin America, and Asia at venues including the Festival Internacional de Sopros (Rio de Janeiro), November Music and GLOW Festivals (the Netherlands), the Surround Festival (Brugge, Belgium), and the Florida Electroacoustic Music Festival. A passionate advocate of contemporary and experimental music, she has given workshops on live looping techniques for bassoon and is a founding member of the contemporary bassoon collectives Tuple Bassoon Duo, Dark in the Song, and Rushes Ensemble.
2023 Program Highlights
Participants of the 2023 New Bassoon Institute can expect the following program highlights:
Performance master classes and private lessons by New Bassoon Institute Faculty Rachael Elliott, Michael Harley, Lynn Hileman, and Jeffrey Lyman
Group reading session: "Rushes," by Michael Gordon
Performances of chamber music for multiple bassoons, prepared during the week
Institute showcase performance (all participants): Arboretum, by Brad Balliett
Workshops on contemporary bassoon literature, commissioning new works, and the pedagogy of extended techniques, with strategies for circular breathing, multiphonics, flutter tonguing, and microtones
"Get Out of Your Head and Into Flow" workshop
Bassoon recitals of contemporary works for bassoon
Faculty performance of solo and chamber works
Application Requirements & Resources
For program consideration, all application and audition materials must be received by the application deadline of May 1, 2023. Applications may be accepted after the deadline if openings remain. Review, admission, and notification for late applications will be on a rolling basis. 
To apply to the 2023 New Bassoon Institute you must complete the online application and pay the $50 non-refundable application fee.  The following items will be required for your 2023 New Bassoon Institute Application to be considered complete:
Upload an updated resume or CV
*Upload files for 2 contrasting contemporary pieces or movements for unaccompanied bassoon solo, with or without electronics, and/or bassoon and piano
*Specifics regarding the 2 contrasting pieces or movements are as follows:
Excerpts from longer works are fine, providing all music submitted totals a minimum of 6 (six) minutes
Included work(s) should have been written after 1970
Uploads can include both works in a single file/video, or include two separate files/videos
Preferred file format is MP4 or MOV
For general questions about the program, please contact Jeffrey Lyman via email at jlym@umich.edu.
Contact Us
Office of Engagement & Outreach
University of Michigan School of Music, Theatre & Dance
Stearns Building │ 2005 Baits Drive │ Ann Arbor, MI 48109
Phone: (734) 936-2660
Email: smtd-youthandadult@umich.edu