Admissions
The University of Michigan School of Music, Theatre & Dance (SMTD) is a rigorous, highly selective school encompassing programs in music, dance, theatre, and musical theatre, as well as music theory, musicology, music education, and more.
Your education and training at SMTD goes well beyond the classroom, however. Performance opportunities abound, with hundreds of student performances taking place each academic year in venues ranging from intimate recital spaces to celebrated theatres and concert halls.
Find out more about the vibrant, diverse SMTD community. We look forward to talking with you about the range of our programs, our outstanding faculty, and the vast resources and opportunities available through the greater University of Michigan community.
Degrees & Learning Opportunities
We offer more than 40 undergraduate and 25 graduate degree programs. Our courses are taught by faculty who are not just highly skilled and dedicated teachers; they are accomplished artists and scholars devoted to training, mentoring, and inspiring gifted students.
Applications open on or before September 1 each year.
The deadline to apply is commonly December 1, with a few degrees posting later deadlines.
Find Your Path
Use our degree finder to explore your options
Who Can I Study with?
Meet our exceptional faculty
I'm Ready to Get Started
See undergraduate admissions and apply
What Can I Study
See complete list of graduate degrees
Who Can I Study with?
Meet our exceptional faculty
I'm Ready to Get Started
See graduate admissions and apply
Students from other U-M Units
The School of Music, Theatre & Dance offers a variety of ways for U-M students from other units to get involved. Opportunities include an array of performing ensembles, private music lessons, special course offerings, and a diverse collection of minors.
Visit and View
Visiting the School of Music, Theatre & Dance in-person or virtually is the best way to learn about our programs, see our talented students and faculty in action, and explore our vibrant and beautiful campus!
Cost, Scholarships & Financial Aid
With a wide variety of financial resources available, U-M strives to be an affordable choice for talented students seeking the finest performing arts education. If your dream is to attend SMTD—and you are selected for admission—we will do our best to help make your dream a reality.
Hours of Operation
Monday – Friday
8:30am – 5:00pm
Prospective SMTD students can schedule a meeting with an SMTD Admissions, Scholarships & Financial Aid staff member on our Calendly!
Not sure where to start? Complete our Prospect Routing Form to direct you to the right person.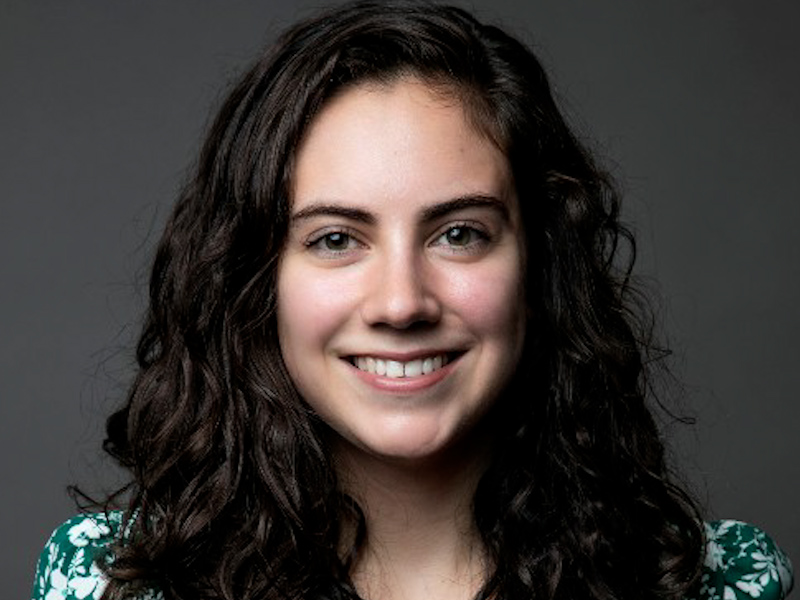 Alexa Martinez
Recruitment Coordinator | Undergraduate Orientation Coordinator
Programs: Choral Music Education, Instrumental Music Education (Strings), Musical Theatre, Strings, Voice
alexamz@umich.edu
(734) 763-3534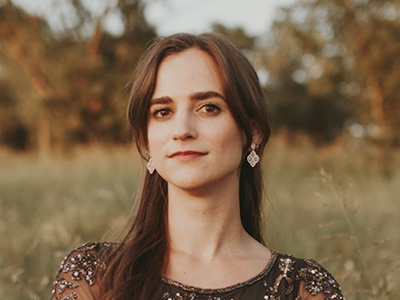 Lauren Sutherland
Admissions Counselor | Graduate Orientation Coordinator
Programs: Composition, Dance, Entrepreneurship & Leadership, Music (Liberal Arts BA), Music Theory, Musicology, Theatre & Drama (Acting, Design & Production, Directing, and Theatre Arts)
laursuth@umich.edu
(734) 763-9103
Your Scholarship & Financial Aid Team