Bachelor of Fine Arts in Theatre Design & Production
The Theatre Design & Production BFA introduces and prepares students to be collaborators and leaders in their chosen professions in the performing arts. The dynamic curriculum allows students the flexibility to focus on one area of study or explore multiple disciplines; students are not required to declare a specific track upon acceptance to the program. As a program that only offers a BFA degree, we are solely focused on educating undergraduate students. Theatre Design & Production core courses cover all facets of design and production, including visual communication, aesthetics, ideation, collaboration, management, theory, history, literature, graphics, technology, and allied crafts. Theatre Design & Production majors work as stage managers, shop assistants and technicians for U-M productions in theatre, dance, musical theatre, and opera; students demonstrating preparedness may design costumes, sets, or lighting for these productions. The Theatre Design & Production area prepares the next generation of theatre artists; students will gain rich, hands-on production experiences in theatre, musical theatre, opera, and dance.
The Bachelor of Fine Arts in Theatre Design & Production requires a minimum of 120 credits: coursework is 68% within SMTD and 32% within the liberal arts. Development of skills follows a rigorous progression, and opportunities to explore individual creativity are continuous. Academic and studio classes are augmented with practical experience in our production facilities.
Portfolio Review:
Each year, 2nd, 3rd and 4th year students participate in an annual portfolio review with faculty and guest respondents. The students' work is presented in the Duderstadt Gallery and open to the public for two weeks.
Silent Advisor
Degree requirements and term-by-term layout for current students.
Alumni
Alumni provide a strong network across the country in a variety of performing arts organizations and adjacent fields. From Broadway to Disney World, from the Spoleto Festival to Jacob's Pillow, and from cruise ships to regional theatres, Wolverines can be found "in the wings" creating and supporting live performance in every venue imaginable.
Guest Artists
Visiting artists interact with students as resident teaching artists in the classroom and as guest designers and stage managers on MainStage season creative teams. They zoom in to chat with students at our weekly seminar or as guests in our classes providing a strong connection to current industry practices.
Studios & Practicums
D&P students find a home in the WDC D&P Studio. Design courses take place in the light, costume, and computer labs, rooms designed specifically for the needs of these unique disciplines.
Students immerse themselves in hands-on work in our professional production shops, supporting the mainstage season through a series of credit bearing production practicums.
1st year students begin with a rotation through several productions shops and are on show run crews in a variety of capacities: wardrobe, props, light board or fly rail operators. Moving forward, students gain more experience with greater responsibility working in the shops or in leadership positions backstage. 
Advanced students are assistant stage managers and assistant designers, or develop deeper production skills in each of the productions areas.  Though not a degree requirement, students demonstrating proficiency in advanced skills may be invited to design or stage manage for the mainstage season.
How to Prepare Your Portfolio
We want to get to know YOU! Show work that demonstrates your curiosity, creativity, artistry, organization, flexibility, or storytelling skills.

In the end, remember we are interviewing you, not your portfolio.
Production Opportunities
Theatre Design & Production students have a number of opportunities for hands-on work, both on- and off-campus.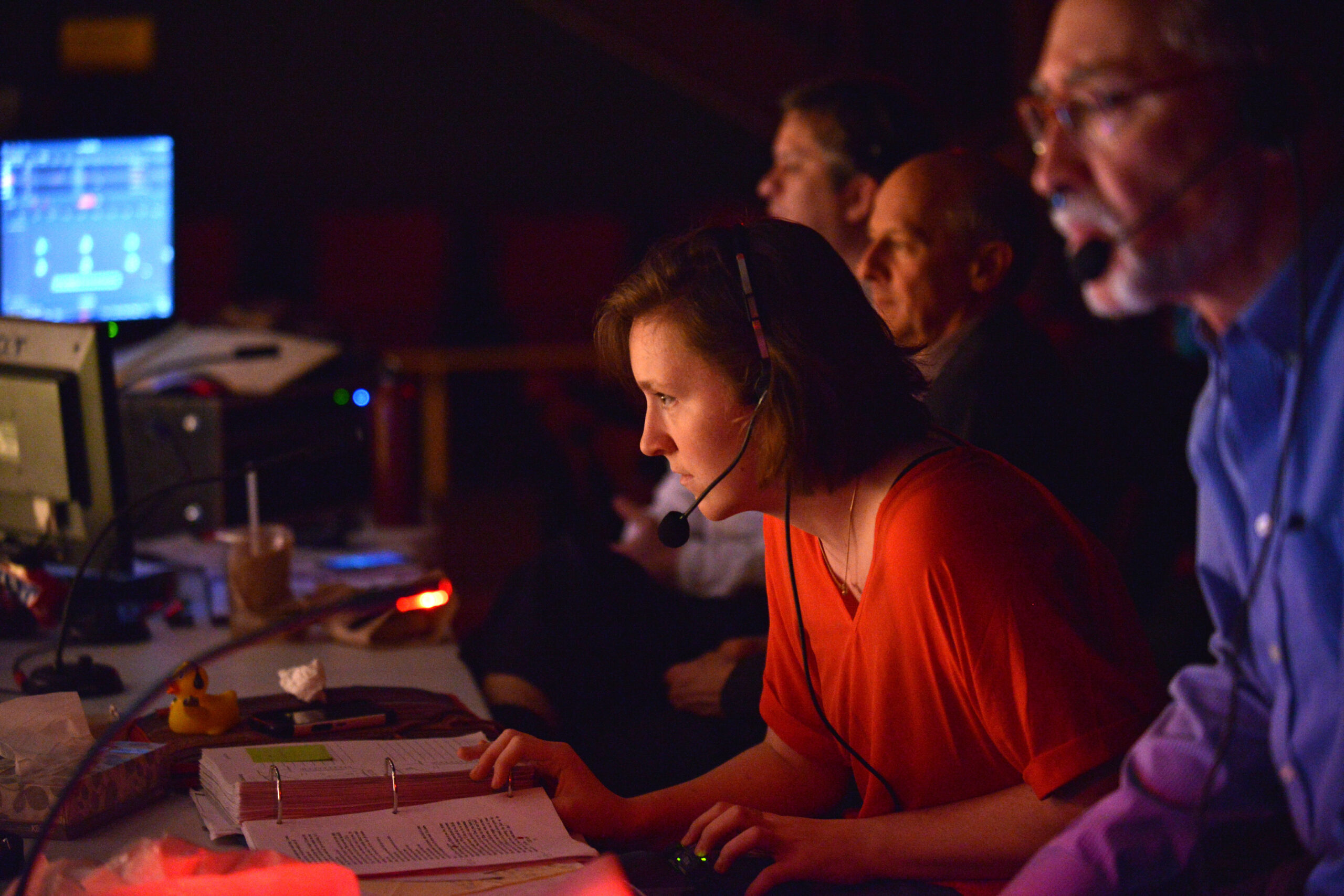 Productions
Productions
The Department of Theatre & Drama, in collaboration with University Productions (the producing arm of SMTD), presents four to five fully-mounted mainstage shows each year, with casts composed entirely of acting majors. D&P students work as stage managers, shop assistants, and technicians for each production, and advanced Design & Production students may design costumes, sets or lighting for these productions.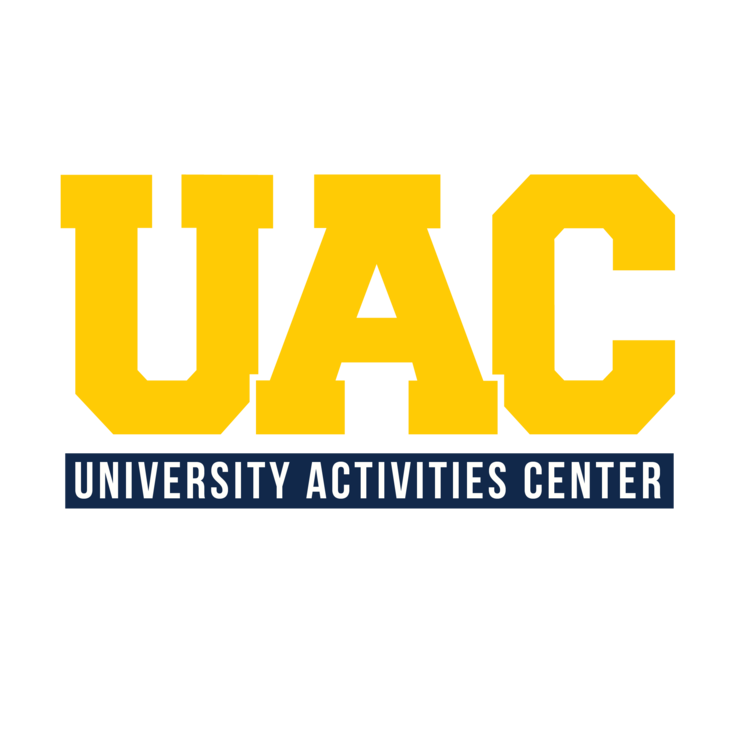 Extra Curricular Opportunities
Extracurricular Opportunities
The student run theatre organization Basement Arts presents a variety of work – from late night stand-up, to new work, to plays – completely produced by students.
Theatre students also produce, direct, design and perform in plays produced by various university groups such as the Gilbert & Sullivan Society, MUSKET, the Rude Mechanicals, and others.