Christina Traister
Associate Professor of Theatre & Drama
---
---
Bio
Christina Traister joins the faculty of SMTD after an 11-year tenure in the Department of Theatre at Michigan State University (serving 5 years as the director of the graduate acting program), teaching a variety of subjects including classical acting, stage combat, movement, and voice. During her time there she was the recipient and nominee for multiple teaching awards.
Prior to relocating back to her home state of Michigan, she was a San Francisco-based actor and fight director for twelve years. She has professionally acted at such theatres as the Alabama Shakespeare Festival, The American Shakespeare Collective (TASC), San Francisco Shakespeare Festival, Michigan Shakespeare Festival, Carmel Shakespeare Festival, Shakespeare at Stinson, Center Repertory Company, and BoarsHead Theatre; she also enjoyed a 6 month stint in Taiwan as a stunt performer.
Additional teaching and professional fight directing venues include the American Conservatory Theater, Alabama Shakespeare Festival, Cleveland Play House, The American Shakespeare Collective (TASC), Shakespeare Santa Cruz, San Francisco Shakespeare Festival, Michigan Shakespeare Festival, Purple Rose Theatre Company, BoarsHead Theatre, Stormfield Theatre, North Carolina School of the Arts, University of San Diego, University of California – Santa Cruz, the San Francisco Conservatory of Music, Hillsdale College, and Adrian College. She has also taught stage combat master classes at numerous conferences, both internationally and nationally.
Christina is also a freelance audiobook narrator, having recorded over two hundred titles for such companies as Brilliance Audio (Amazon), Common Mode (Harlequin Audio and Harper Collins), John Marshall Media (Harper Collins), Podium Publishing (Audible), Macmillan Publishers (Audible) and Talking Book (Coffee House Press).
She holds an MFA in acting from the Alabama Shakespeare Festival and was part of the very first class to receive a BFA in theatre performance (acting) from the University of Michigan. She is a certified teacher and one of four female fight directors with the SAFD (Society of American Fight Directors), as well as a member of AEA (Actor's Equity Association), AFTRA (American Federation of Television and Radio Artists), and VASTA (Voice and Speech Trainers Association).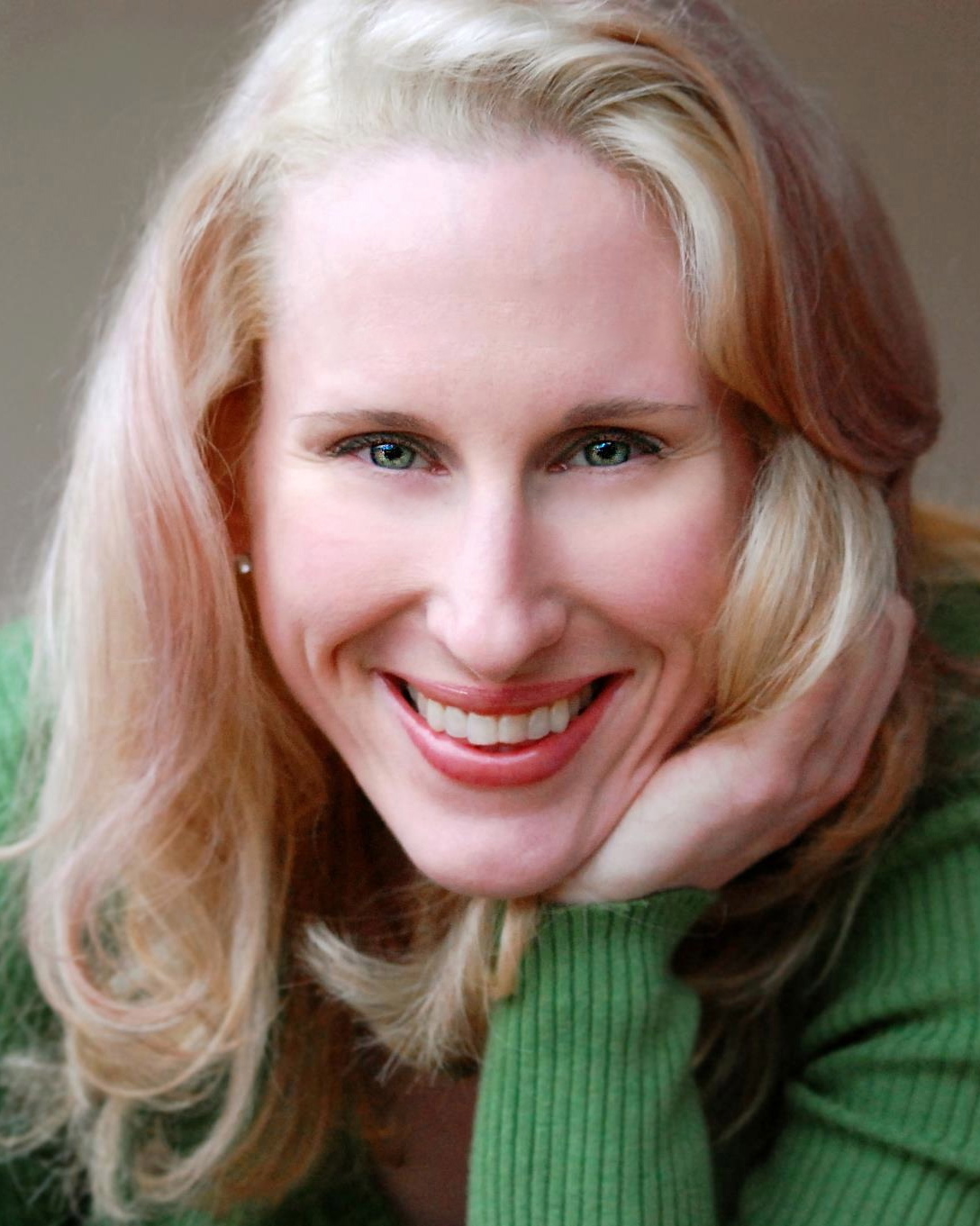 Education
Bio last updated September 2018
---
Education
BFA (theatre performance: acting), University of Michigan
MFA (acting), Alabama Shakespeare Festival