Mark Colson
Assistant Professor
---
---
Bio
Mark Colson is a teaching artist who continues to work on stage, TV, and film. He is committed to student engagement and communicating straight-forward, practical knowledge of acting/on-camera work rooted in immersive theatre training. His research concentrates on the intersection and balance between stage and film performance. 
Film and T.V. experience: 
Recurring Roles:  I Am Not Okay With This, Outsiders, Banshee, Low Winter Sun, Justified, Heroes, Invasion, The Young and the Restless, Days of Our Lives, and Angel. 
Guest Starring Roles:  Madmen, Bones, Parks and Recreation, C.S.I.: NY, King of Queens, The Gilmore Girls, Alias, Star Trek- Voyager, and Profiler. 
Feature Film Roles: A Rose for Her Grave, Don't Be a Stranger, Flags of Our Fathers, Demolition Man, Marked, Passed the Door of Darkness, Alaska is a Drag, and Stay With Me.
(Complete list of Credits available on IMDB) 
Theatres:
 The Denver Center, The Repertory Theatre of St. Louis, The Purple Rose Theatre, The Williamston Theatre, The Boarshead Theatre, The American Shakespeare Collective, Theatre Banshee, Hudson Theatre, Sierra Repertory Theatre, and Odyssey Theatre. 
Stage Credits:
Three world premieres of a Sherlock Holmes trilogy playing the title character, and the world premiere of Gaps in the Fossil Record- Richard, at the Purple Rose Theatre.  
At the Williamston Theatre, these Mortal Host -Earl, Jacob Marley's Christmas Carol-Jacob, and the world premieres of Pulp– Lyncroft and The Grave Digger-A Frankenstein Story -Kurt. Iago in Othello at The American Shakespeare Collective. 
Mick in The Field, Slim in Of Mice and Men, and I.R.A. Officer in The Hostage at Theatre Banshee. World premiere -Oscar Wilde in A Picture of Oscar Wilde at the Boarshead Theatre. Cyrano in Cyrano de Bergerac at the Fairchild Theatre. 
Other credits:
Commercials, voice-overs, books on tape, motion capture- Call of the Dead, Screenwriting –Passed the Door of Darkness, Four Theatre2Film Projects, Executive Producing four feature films.  
As executive producer and mentor, Mark created the Theatre2Film project at Michigan State University. Theatre2Film: Initially workshopped and staged as a play, adapted into a screenplay, then shot as a feature film. A first-time collaboration between three colleges within the university- Arts and Letters, Arts and Sciences, and Music. The films were conceived, written, produced, directed, crewed, scored, and acted by students. Four feature films in four years. All the films were selected and screened at the Traverse City Film Festival. A hands-on, immersive experience for students behind the camera and a unique experience for the actors – contributing and shaping original material and characters for the stage and then distilling that same performance for the film. 
Theatre2Film also consistently made a conscious commitment to diversity and inclusion. Especially in promoting all women in historically underserved positions in the film industry – directors, writers, producers, D.P.'s, and casting -All four films centered on female or non-binary protagonists.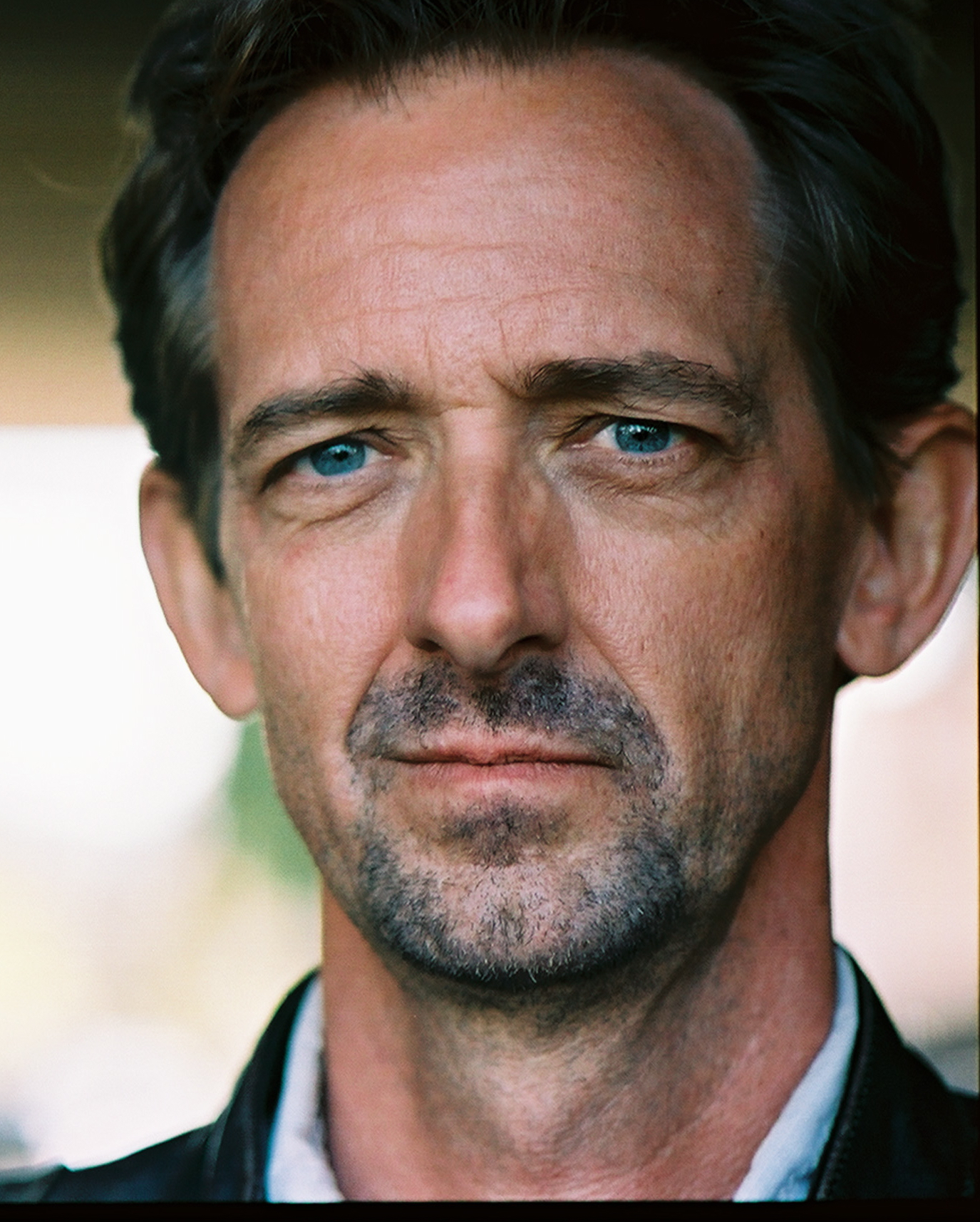 Education
B.F.A. Webster University
M.F.A. The National Theatre Conservatory- The Denver Center