Bachelor of Fine Arts in Theatre Performance: Acting
Designed to train talented and purposeful students for the physical and mental demands of theatre, the program focuses on developing acting, voice, movement, and stage combat skills while also providing a solid liberal arts education.
The Bachelor in Fine Arts in Theatre Performance: Acting requires a minimum of 122 credits: coursework is 67% within SMTD and 33% within the liberal arts. Performance training focuses on basic action/objective principles, improvisation, classical and contemporary theatre, collaboration and ensemble.
Silent Advisor
Degree requirements and term-by-term layout for current students.
The BFA: Acting Experience
Alumni
Alumni provide a strong network across the country in a variety of performing arts organizations and adjacent fields. From Broadway to Disney World, from the Spoleto Festival to Jacob's Pillow, and from cruise ships to regional theatres, Wolverines can be found "in the wings" creating and supporting live performance in every venue imaginable.
Guest Artists & Masterclasses
Visiting artists interact with students as resident teaching artists in the classroom and as guest designers and stage managers on MainStage season creative teams. They zoom in to chat with students at our weekly seminar or as guests in our classes providing a strong connection to current industry practices.
Industry Showcase
Senior BFA acting students take part in an industry showcase each spring, where they present highlights of their work in front of agents and casting directors in Los Angeles.
How to Prepare Your Portfolio
We want to get to know YOU! Show work that demonstrates your curiosity, creativity, artistry, organization, flexibility, or storytelling skills.
In the end, remember we are interviewing you, not your portfolio.
Performance, Production, and Engagement Opportunities
Students in the Department of Theatre & Drama have a wide range of opportunities available to them outside of the classroom, both on and off the stage–depending on your major.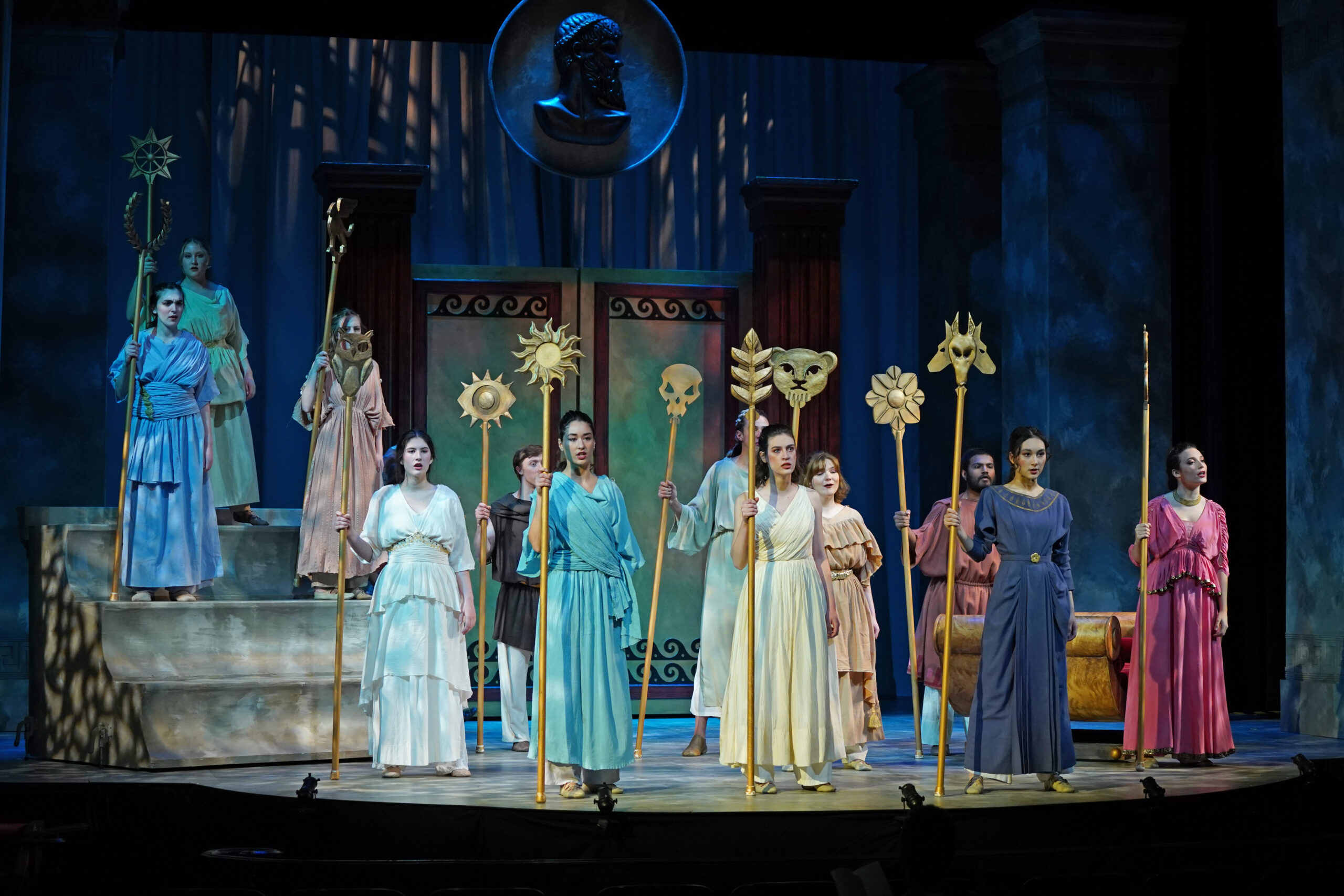 Performance Opportunities
Performance Opportunities
The Department of Theatre & Drama, in collaboration with University Productions (the producing arm of SMTD), presents four to five fully-mounted mainstage shows each year, with casts comprised entirely of acting majors.
Extracurricular performance opportunities are also available through a variety of student-run groups, as well as local professional theatres.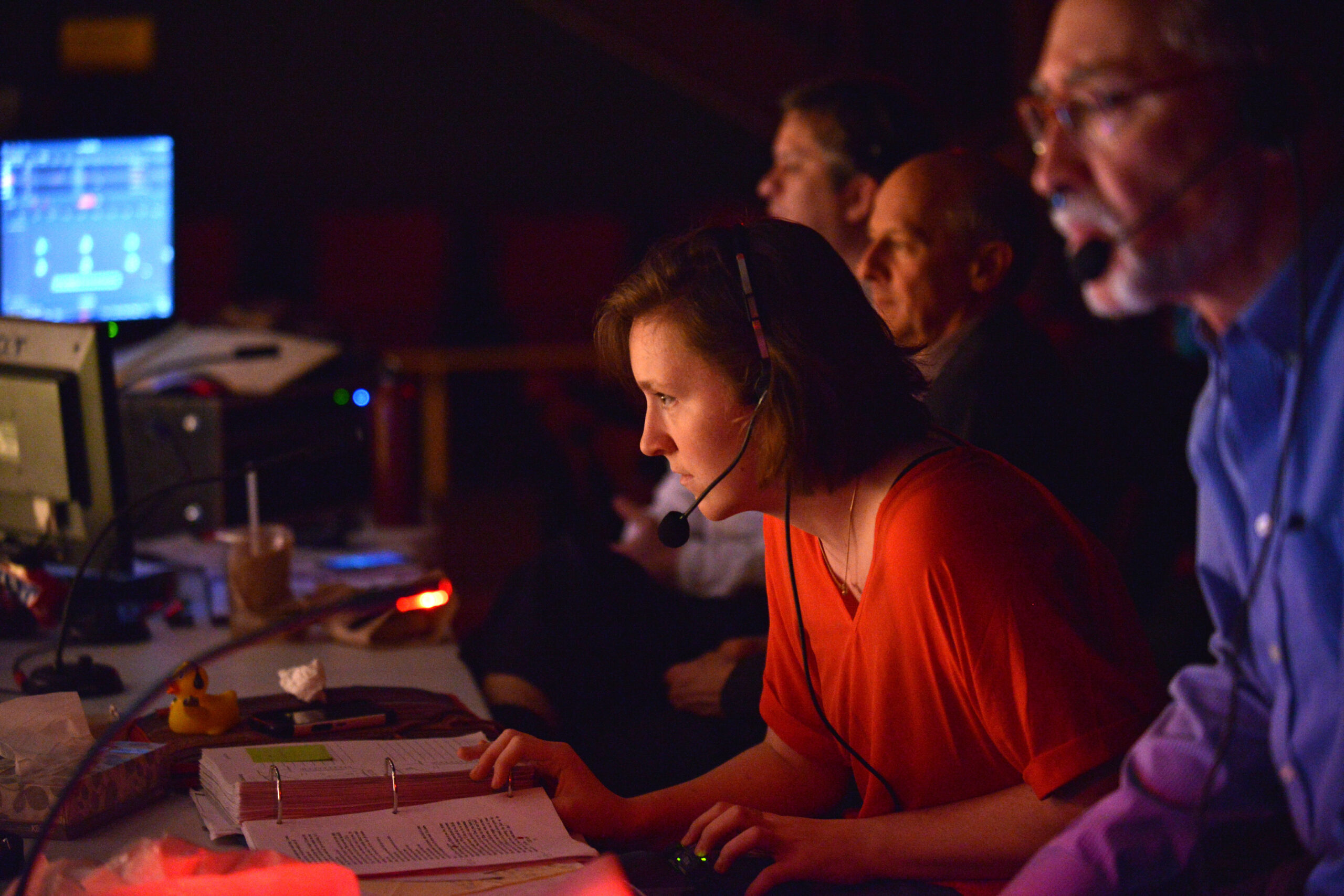 Production Opportunities
Design & Production Opportunities
Theatre Design & Production and BTA majors work as stage managers, dramaturgs, shop assistants, and technicians for each mainstage production, and advanced D&P students may be selected to design costumes, sets, or lighting for these productions. Theatre students from all majors also crew for the School of Music, Theatre & Dance opera, musical theatre, and dance productions.
Additional design & production opportunities are available though campus groups, as well as local theaters like Ann Arbor Civic Theatre.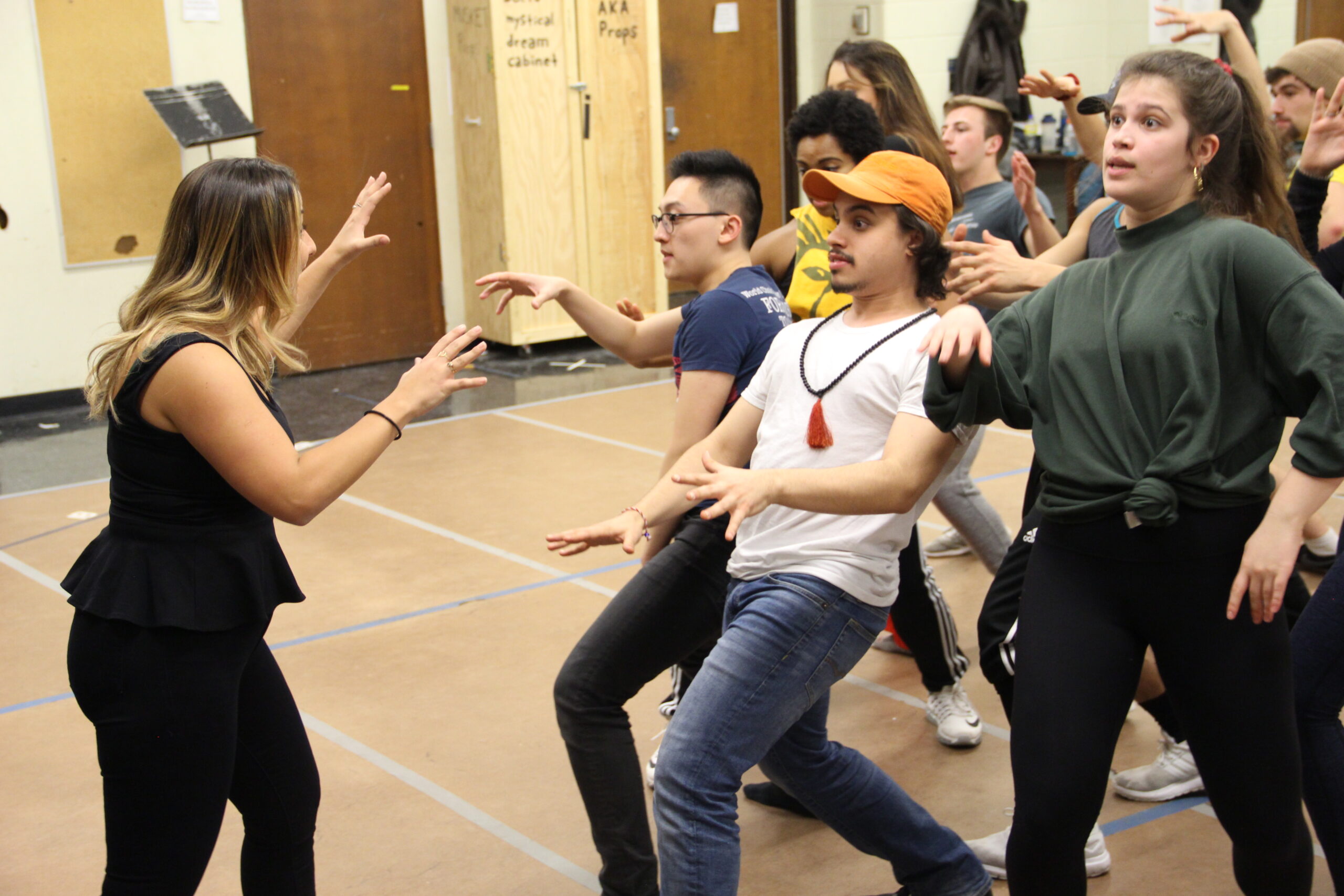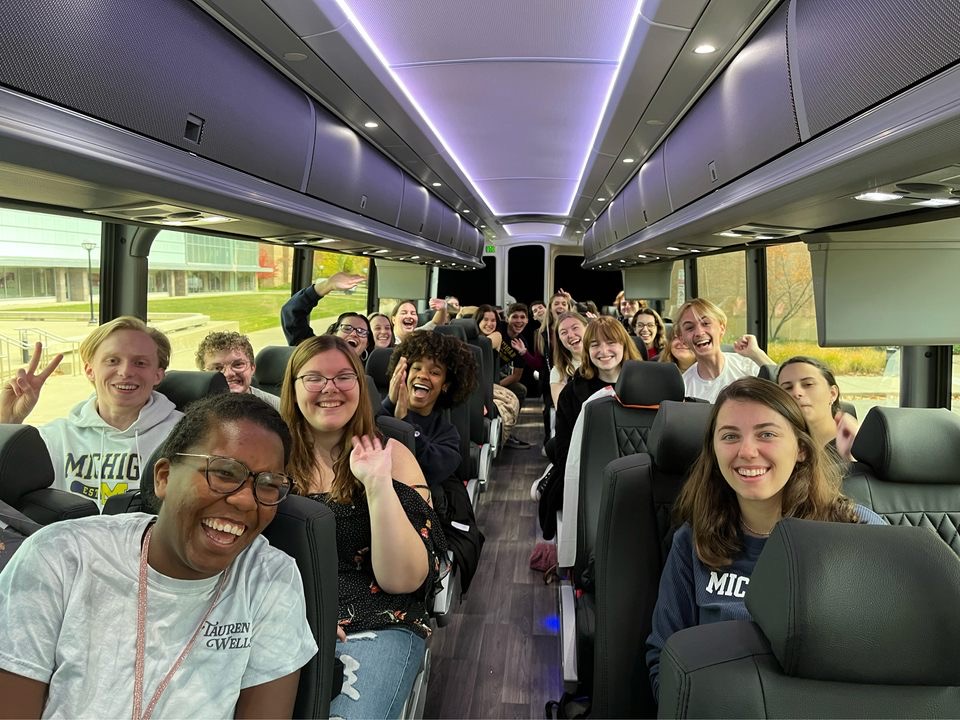 Engagement Opportunities
Engagement Opportunities
The BTA program supports students' professional development from the very first semester, connecting them with mentors pursuing rewarding and impactful careers in the theatre and adjacent fields. A centerpiece of the program is the BTA Immersion Trip, when students visit a major city to see shows, visit theatres, and participate in Q&As and speed-networking sessions with professionals.
BTA students also participate with community organizations like the Prison Creative Arts Project through LSA.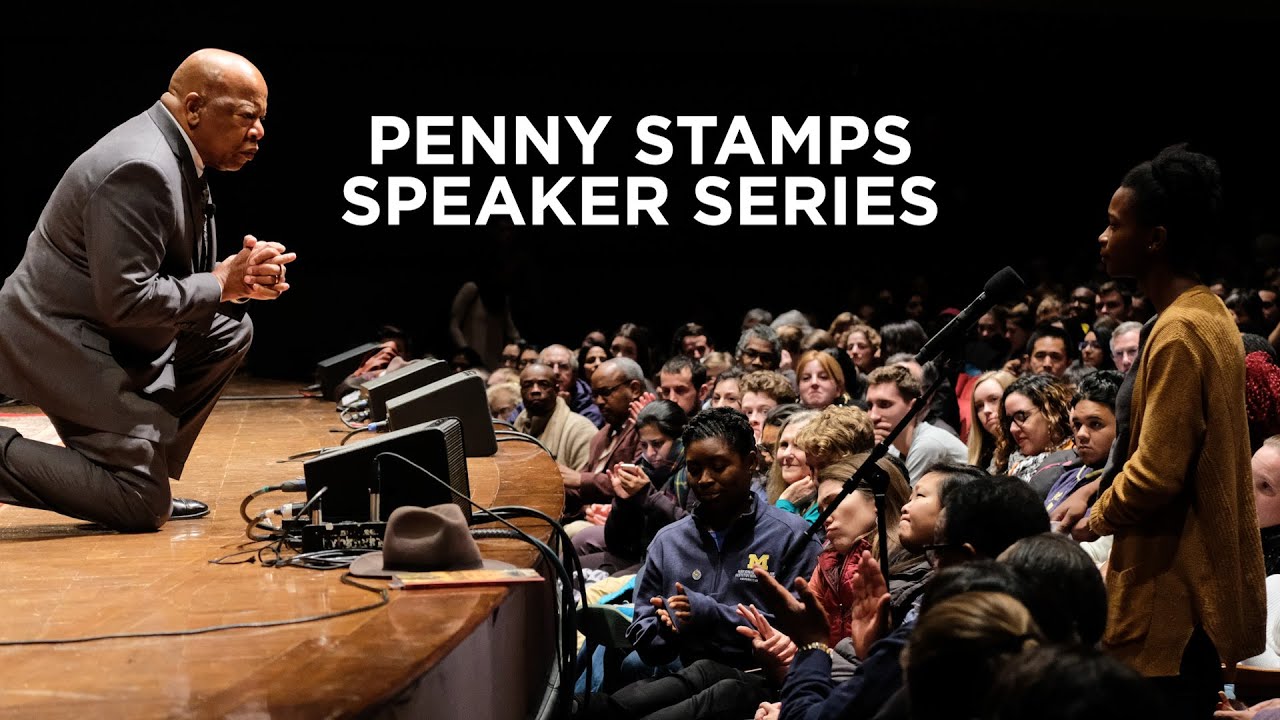 Interarts Opportunities
Interarts Opportunities
Interarts students have several opportunities available to them in their joint relationship with Stamps School of Art & Design, including The Penny Stamps Distinguished Speaker Series, a one-credit class that takes place once a week at the Michigan Theater in downtown Ann Arbor.
The Penny Stamps Distinguished Speaker Series brings respected leaders and innovators from a broad spectrum of creative fields to Ann Arbor's historic Michigan Theater for weekly in-person events — and to your screen of choice with the support of our partners, Detroit Public Television and PBS Books.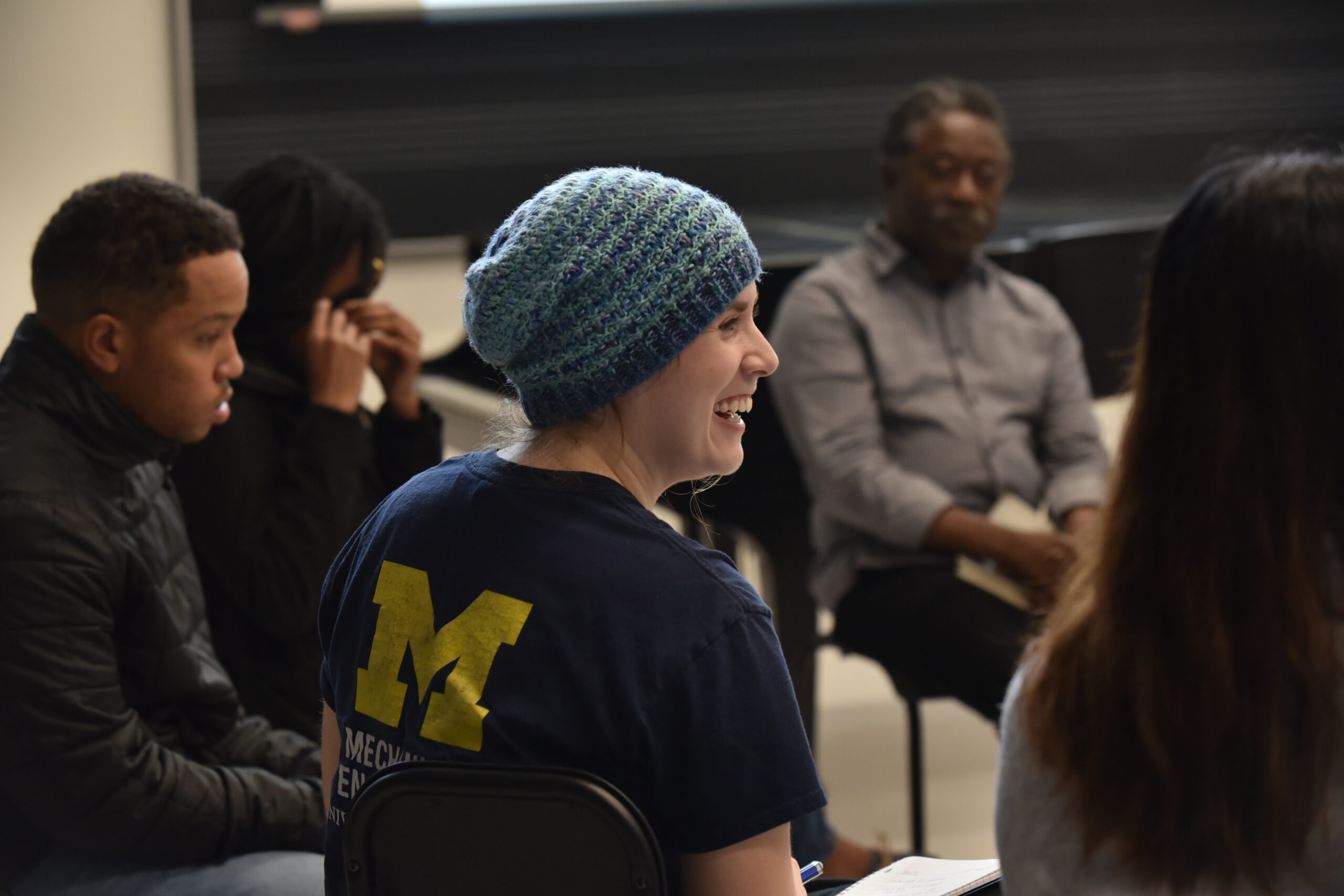 The Performing Arts Management & Entrepreneurship Minor
The Performing Arts Management & Entrepreneurship Minor
The SMTD minor in Performing Arts Management and Entrepreneurship (PAME) invites exceptional students to add arts management and entrepreneurship training to their academic portfolio. Such training is intended to amplify the careers of students engaged with the performing arts through knowledge, skills, and hands-on experiences to increase and broaden the impact of their creative talents.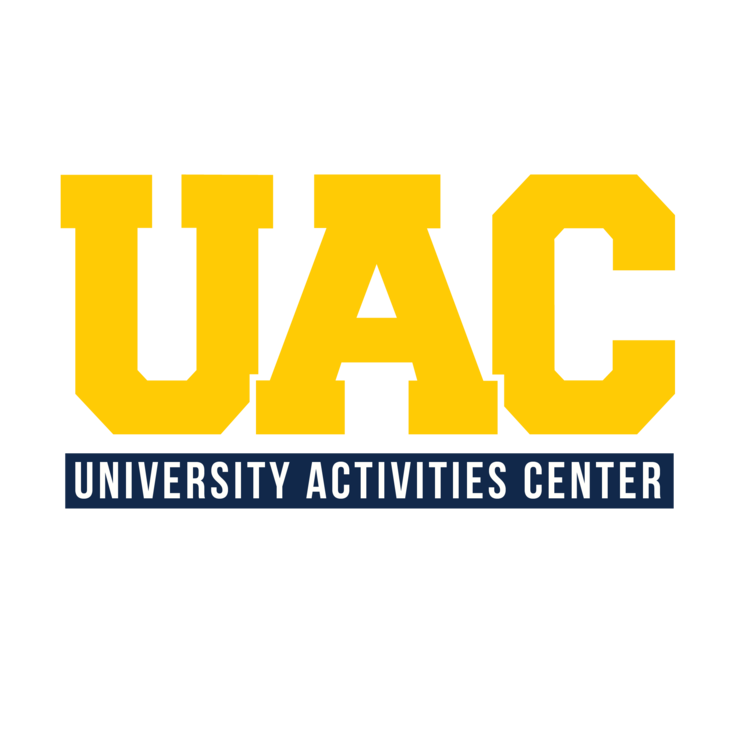 Extra Curricular Opportunities
Extracurricular Opportunities
The student run theatre organization Basement Arts presents a variety of work – from late night stand-up, to new work, to plays – completely produced by students.
Theatre students also produce, direct, design and perform in plays produced by various university groups such as the Gilbert & Sullivan Society, MUSKET, the Rude Mechanicals, and others.