Department of Performing Arts Technology
The Department of Performing Arts Technology integrates the study of music, engineering, and allied arts in a close-knit, collaborative environment. The inspiring and accomplished faculty are internationally renowned scholars, teachers, artists and practitioners. A recent $29.5 million facilities renovation has created state-of-the-art studios for mastering a spectrum of technological skills. As part of a top-ranked public university, where excellence is the guiding principle, students have the unparalleled ability to collaborate with their highly-talented peers across campus—from working with musicians, dancers, and performing artists of every genre in the School of Music, Theatre & Dance (SMTD) to developing next-generation audio technologies at Michigan's distinguished College of Engineering
Faculty
Faculty in the PAT program are sound engineers, composers, performers, filmmakers, instrument makers, designers, songwriters, and experimental researchers into the integration of music technology with musical performance.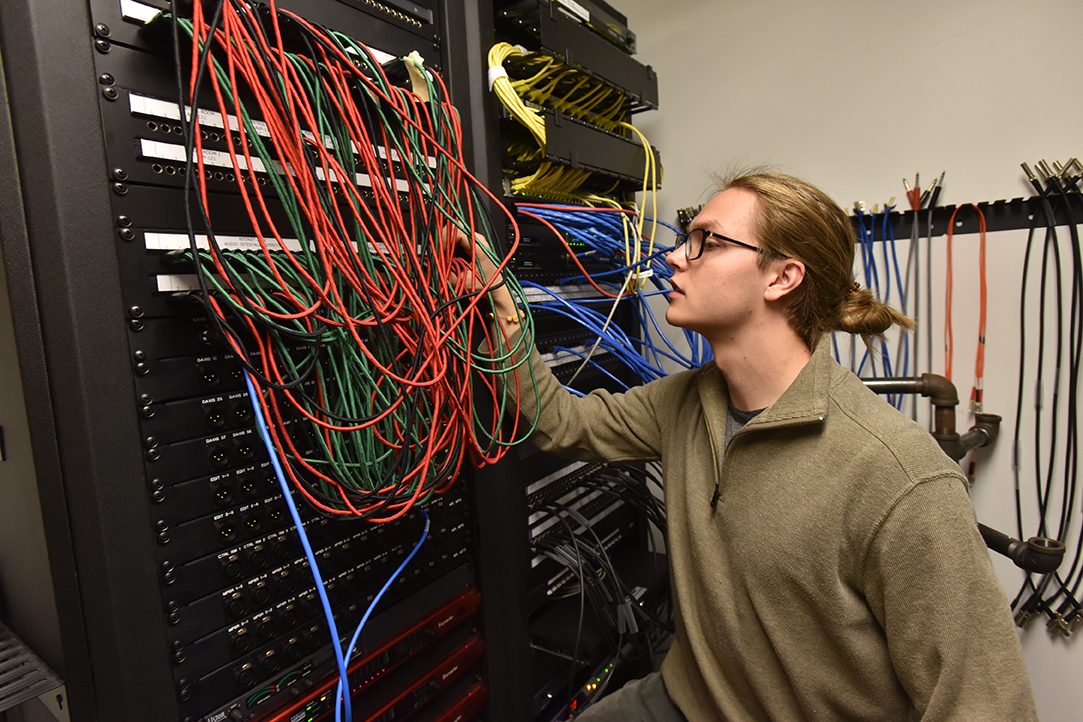 Undergraduate
Bachelor of Fine Arts
Bachelor of Music
Bachelor of Science
Graduate
Master of Arts
Doctor of Philosophy
Serving as the community hub for PAT students, faculty, and collaborators, this concentrated suite of technologically-rich facilities has had a transformative effect on the PAT Department—building community and supporting a broad range of creative activities.
Performance Opportunities
From large ensembles in celebrated concert halls to chamber groups in intimate recital spaces, performance opportunities across all disciplines abound, with nearly 900 student performances each academic year. Whether your focus is on early, classical, or contemporary music, whether your passion is for jazz, electronic, or world music, there is an ensemble—or in many cases, multiple ensembles—to suit your interests, including specific opportunities for percussion, piano, and organ & carillon. For students in theatre & drama, musical theatre, dance, and opera, opportunities abound in both professionally produced and student-run presentations.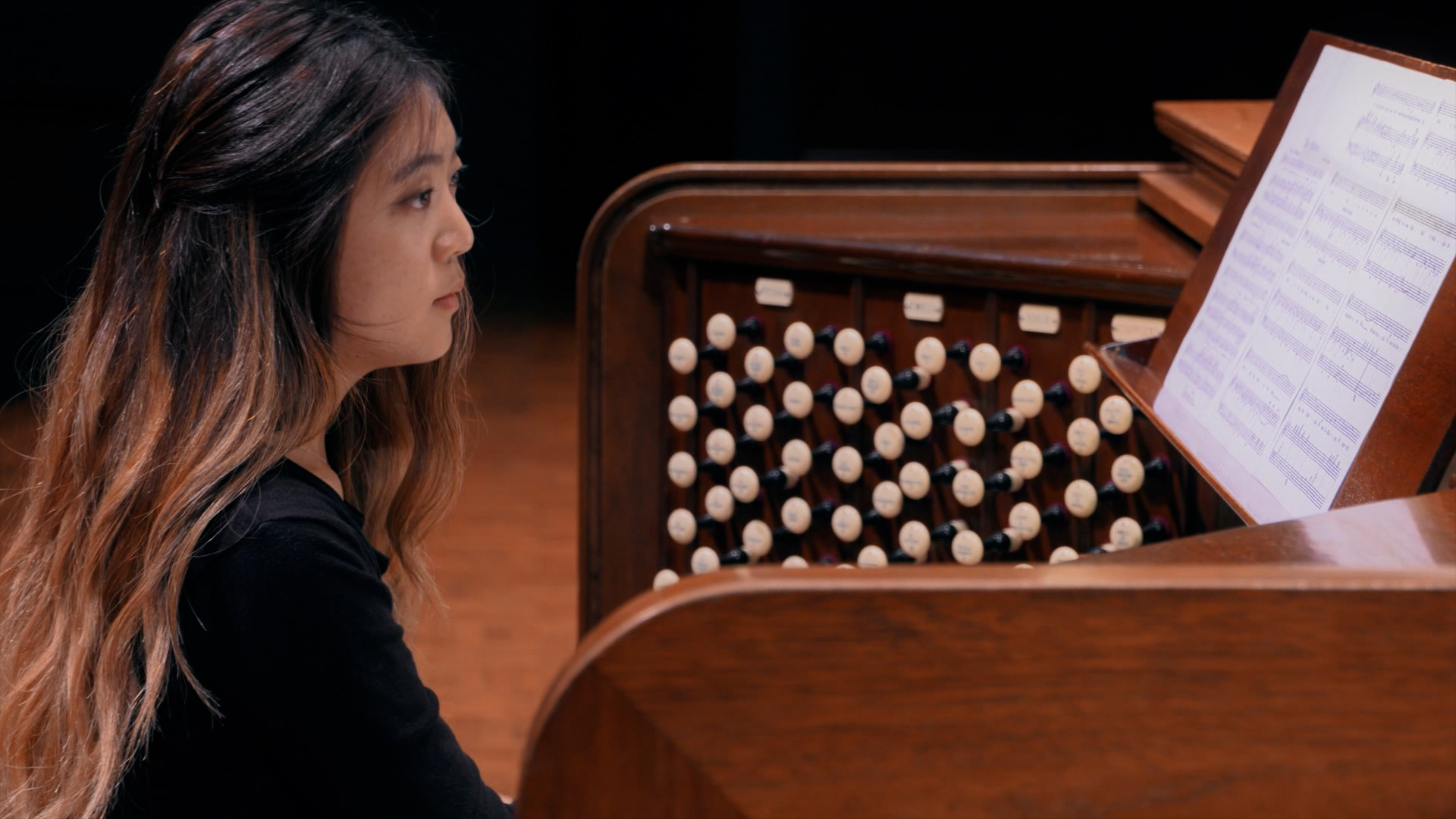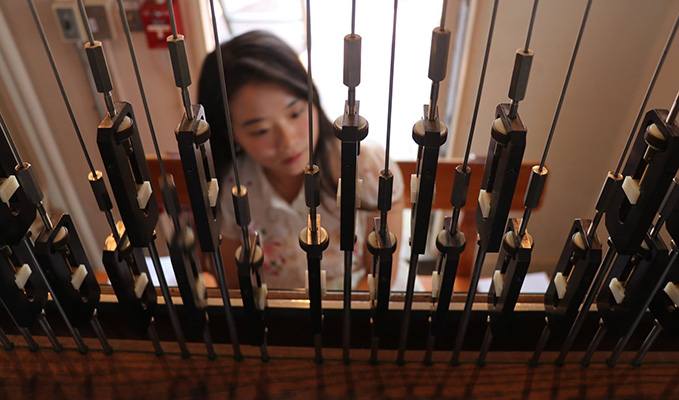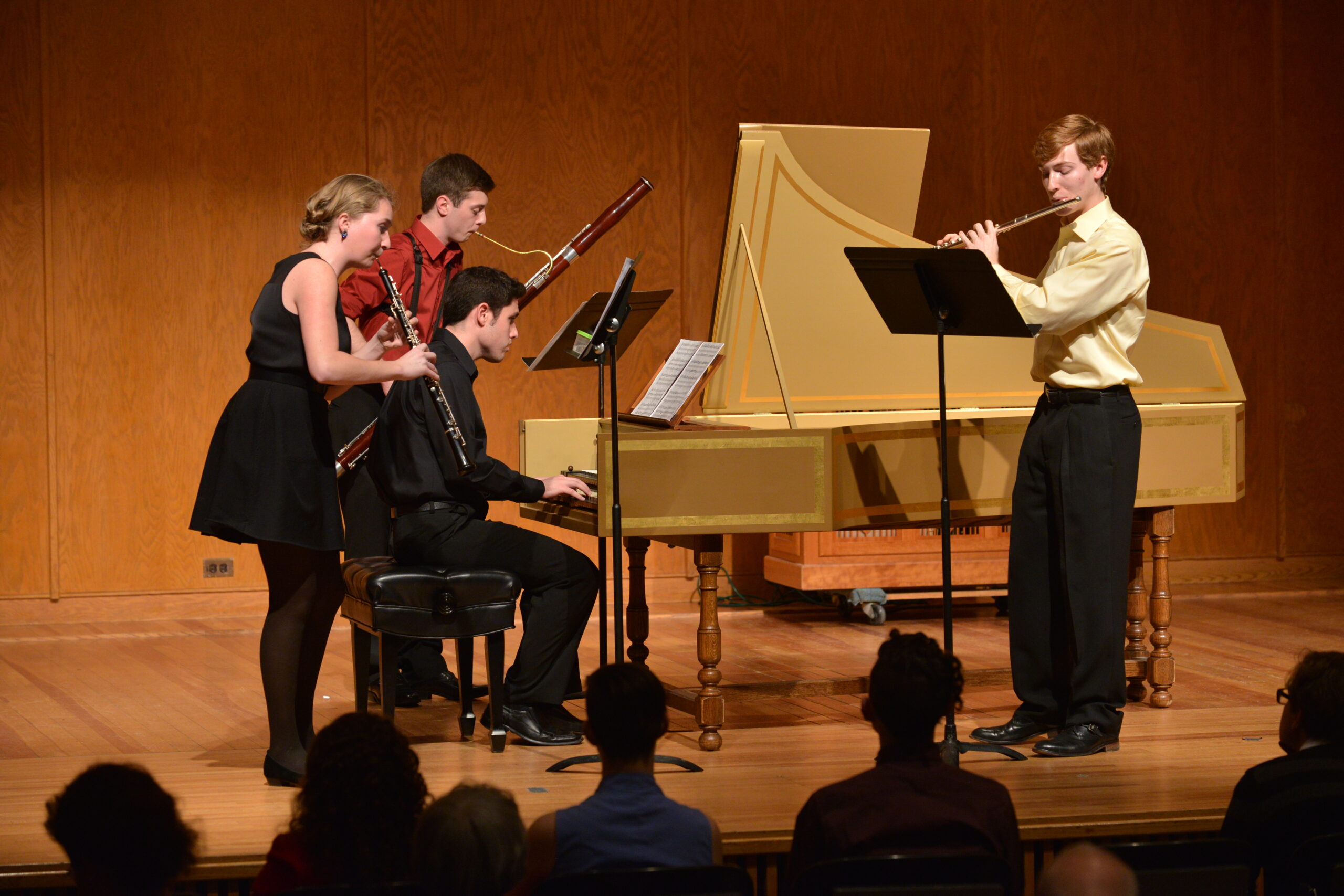 Show Your Support
Any gift to SMTD helps launch the next generation of artists, scholars, educators, and entrepreneurs who challenge and inspire the world.
You can support the Department of Performing Arts Technology with a contribution to the Performing Arts Technology Enrichment Fund .
Explore our Campus
Meet the people who make up this dynamic community.
Apply Now
Most applications for 2024-2025 are due by December 1 - check for exact dates on the appropriate admissions page below.
Program Costs, Financial Aid & Scholarships
Explore the many options available to make Michigan an affordable choice.