Master of Arts in Media Arts
The application deadline for most 2024-25 programs is December 1. See the Graduate Admissions page for specific degree application deadlines.
The MA in Media Arts strives to develop artists and technologists committed to expanding the boundaries of artistic expression through digital media. This is a multi-disciplinary program integrating music, engineering, technology, and art.
The Master of Arts in Media Arts requires a minimum of 36 credits. Coursework to include:
Media Arts:
Immersion & Enculturation
Engineering Applications of Media Technology
Interdisciplinary Collaboration
Electives areas of study include:
Interactive media design
Music technology
Interdisciplinary collaboration
Music performance with electronics
New interfaces for musical expression
Sound and video art installation
Acoustic and electro-acoustic music composition
Sound engineering
Software design for music and audio
Psychoacoustics Music
Sound for Film cognate courses
Final Project:
Thesis Candidates complete a comprehensive thesis that usually consists of two parts: a technology-enhanced performance of original work and a written thesis that documents the performance.
Courses
SMTD offers a wide variety of courses across all disciplines.
Serving as the community hub for PAT students, faculty, and collaborators, this concentrated suite of technologically-rich facilities has had a transformative effect on the PAT Department—building community and supporting a broad range of creative activities.
Performance Opportunities
From large ensembles in celebrated concert halls to chamber groups in intimate recital spaces, performance opportunities across all disciplines abound, with nearly 900 student performances each academic year. Whether your focus is on early, classical, or contemporary music, whether your passion is for jazz, electronic, or world music, there is an ensemble—or in many cases, multiple ensembles—to suit your interests, including specific opportunities for percussion, piano, and organ & carillon. For students in theatre & drama, musical theatre, dance, and opera, opportunities abound in both professionally produced and student-run presentations.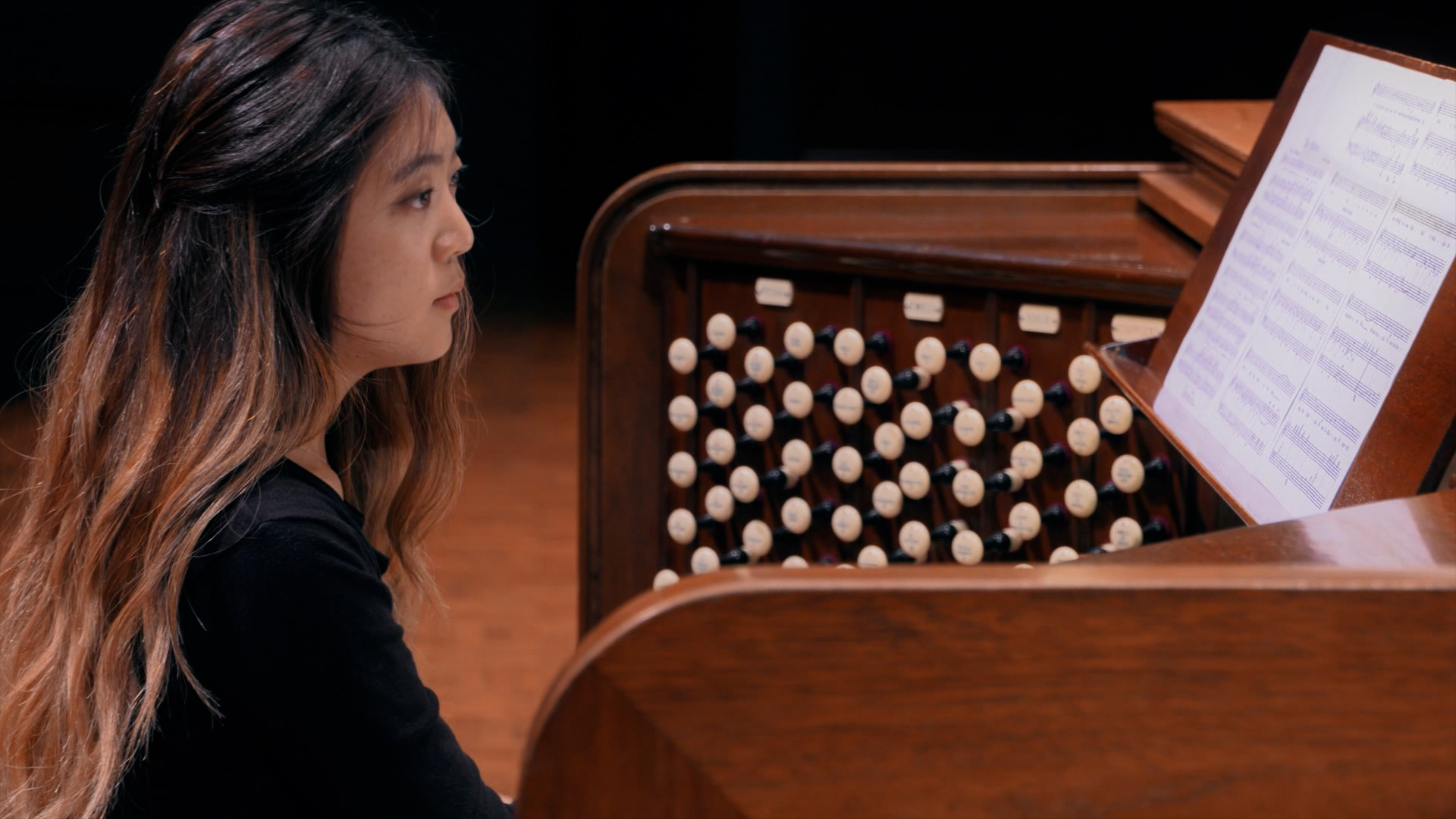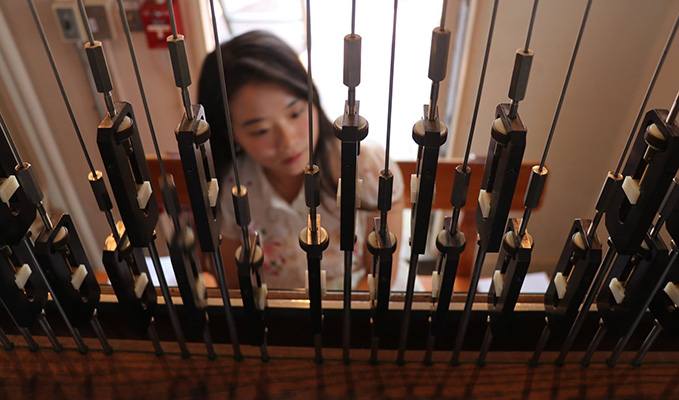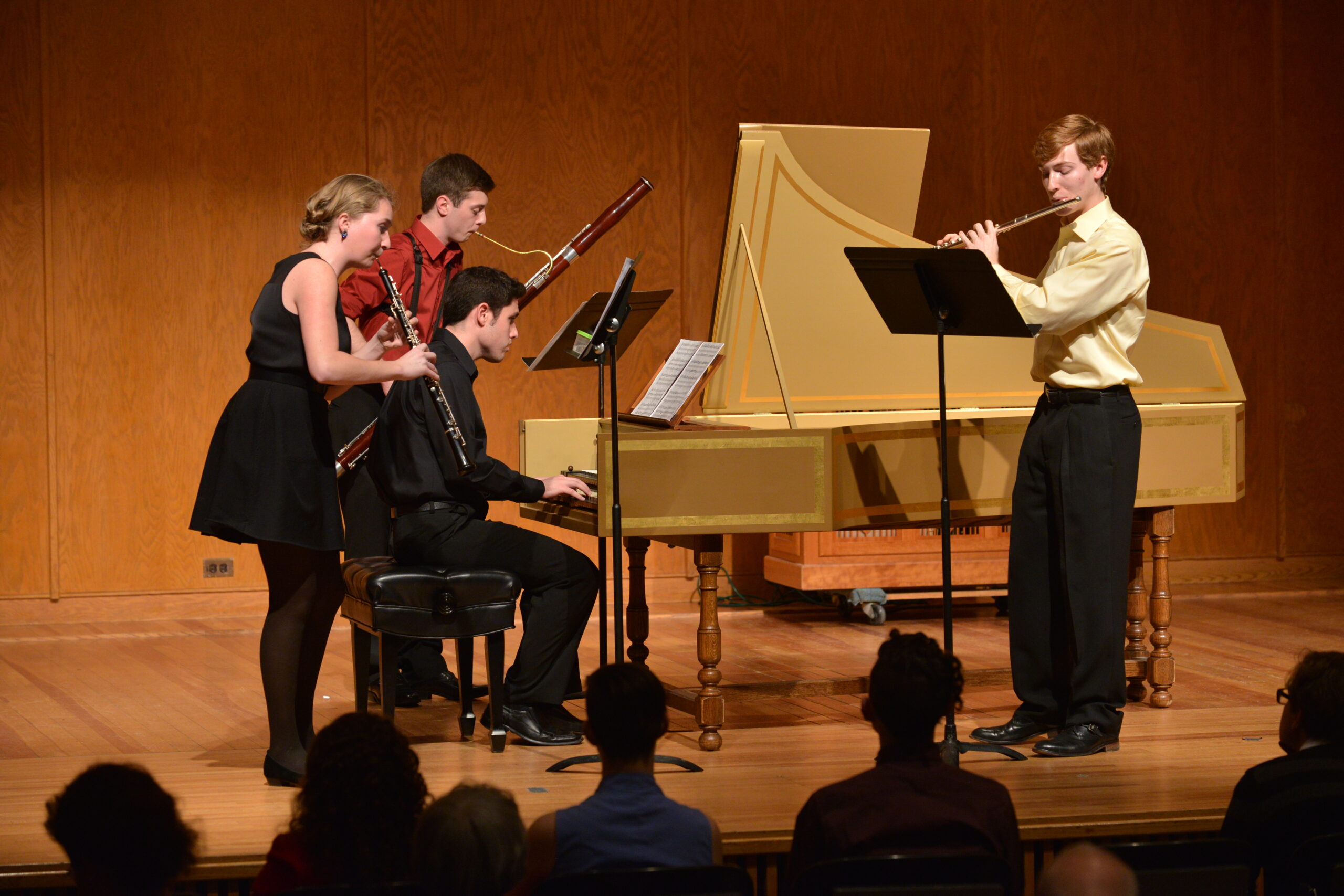 Explore our Campus
Meet the people who make up this dynamic community.
Apply Now
Most applications for 2024-2025 are due by December 1 - check for exact dates on the appropriate admissions page below.
Program Costs, Financial Aid & Scholarships
Explore the many options available to make Michigan an affordable choice.