What's it like to be an SMTD student?
Current students and recent grads share their thoughts and experiences in their own word, touching on student life and school culture, academic opportunities, and the environment that allows their creativity to thrive.
"I knew I wouldn't be able to find a community like SMTD anywhere else. From the incredible faculty and staff, to the students who are as passionate about their craft as I am, I know the opportunities for me to grow will be endless."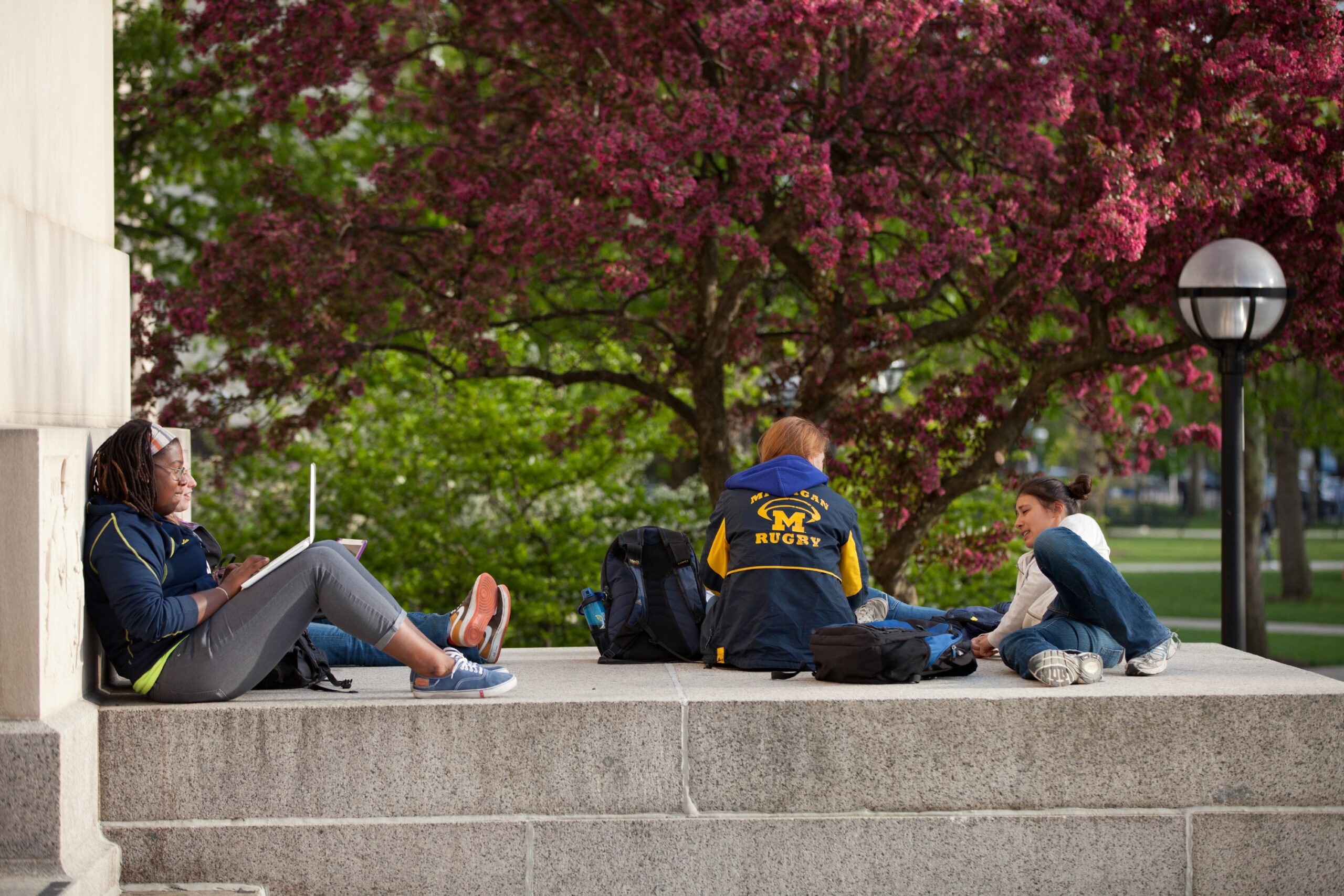 "Professor Nicholas Walker's extensive knowledge and life-changing interaction with his students was one of the main reasons I chose to attend this wonderful institution. With just a couple of lessons, I felt that my playing changed completely for the better. And as I continued to investigate U-M's student body, I became astonished by its many talented peers from around the nation that inspire me to pursue excellence within my playing."
"I am so grateful to be a part of the SMTD community as a voice student, performer, and Wellness Ambassador! I have the incredible privilege of promoting wellness through social media, preparation work, and (best of all) in-person events with our student body. Yoga holds a special place in my life, and I especially love that I am able to share that passion with SMTD. Interacting with my peers and helping them prioritize their wellness never fails to put a smile on my face!"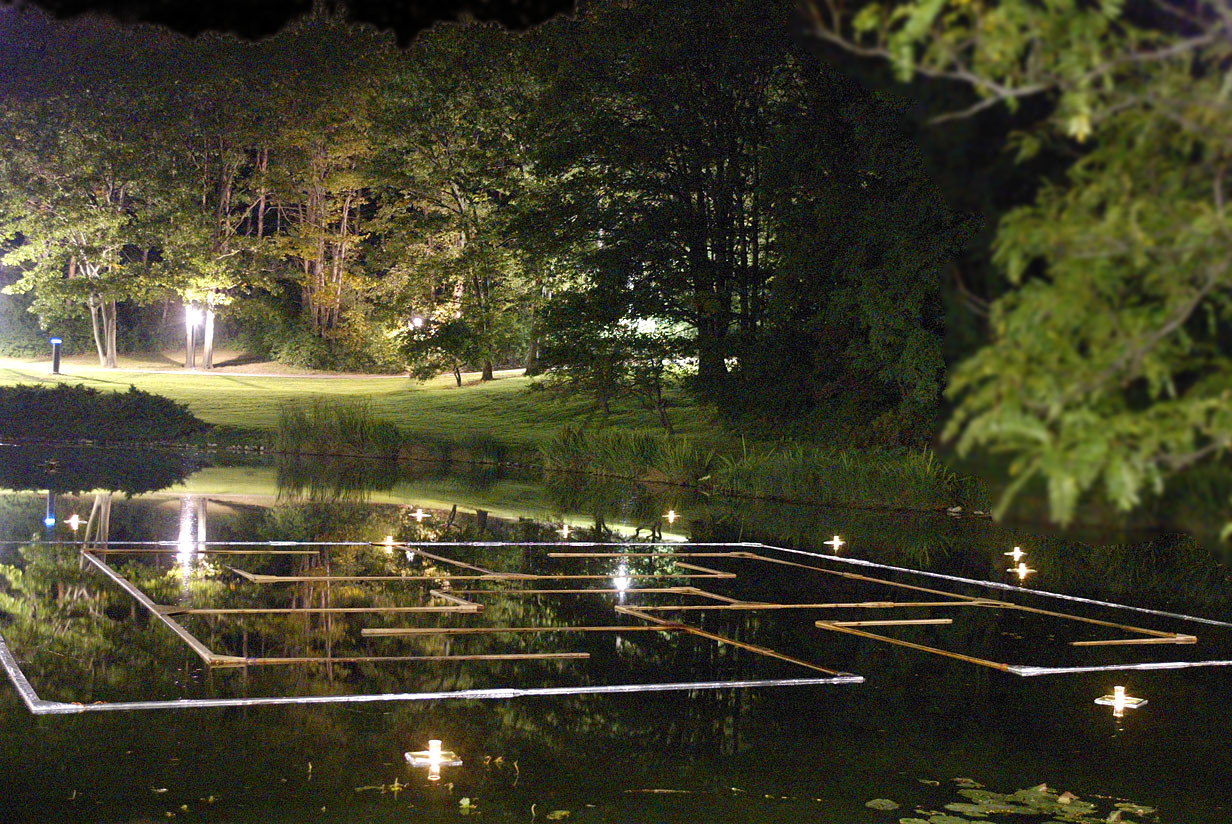 "The constant support of the EXCEL department helped us continue with our festival during the pandemic. The suggestions given to us during those hard times were especially helpful, and the support to our SA'OAXACA faculty was an aspect that helped keep the momentum of the festival going."
"I'm a first-generation college student from an immigrant household, and the opportunity to represent my culture and to share my story through theatre at Michigan meant the world to me. My education opened doors beyond acting— writing, directing, producing, and community organizing—which helped me build and sustain my mission to ensure that BIPOC people from all walks of life will have a seat at the table and a chance to feel seen."
"While researching schools, I realized that the Dance MFA at SMTD offered the unique opportunity to explore teaching, choreography, technique, theory, and practice in one place. To me, this program gives me the gift of time—time to explore everything I need to become a well-rounded artist. What excited me most was the ability of the program to adapt to the unique needs of the student. I can't wait to chart my own path, collaborate with some amazing artists, learn, and of course, keep creating."
"Michigan provided me with a wonderful space to grow into myself and the artist I am today. It was important for me to go somewhere I could explore all the different areas of my art, and SMTD provided so many opportunities to do just that, and to choose my own adventure. The network across the school and alumni database also provided me with an unlimited amount of connections, and I still work with many Michigan friends in my career today. I left with a wealth of knowledge and know-how as a strong & well-rounded artist."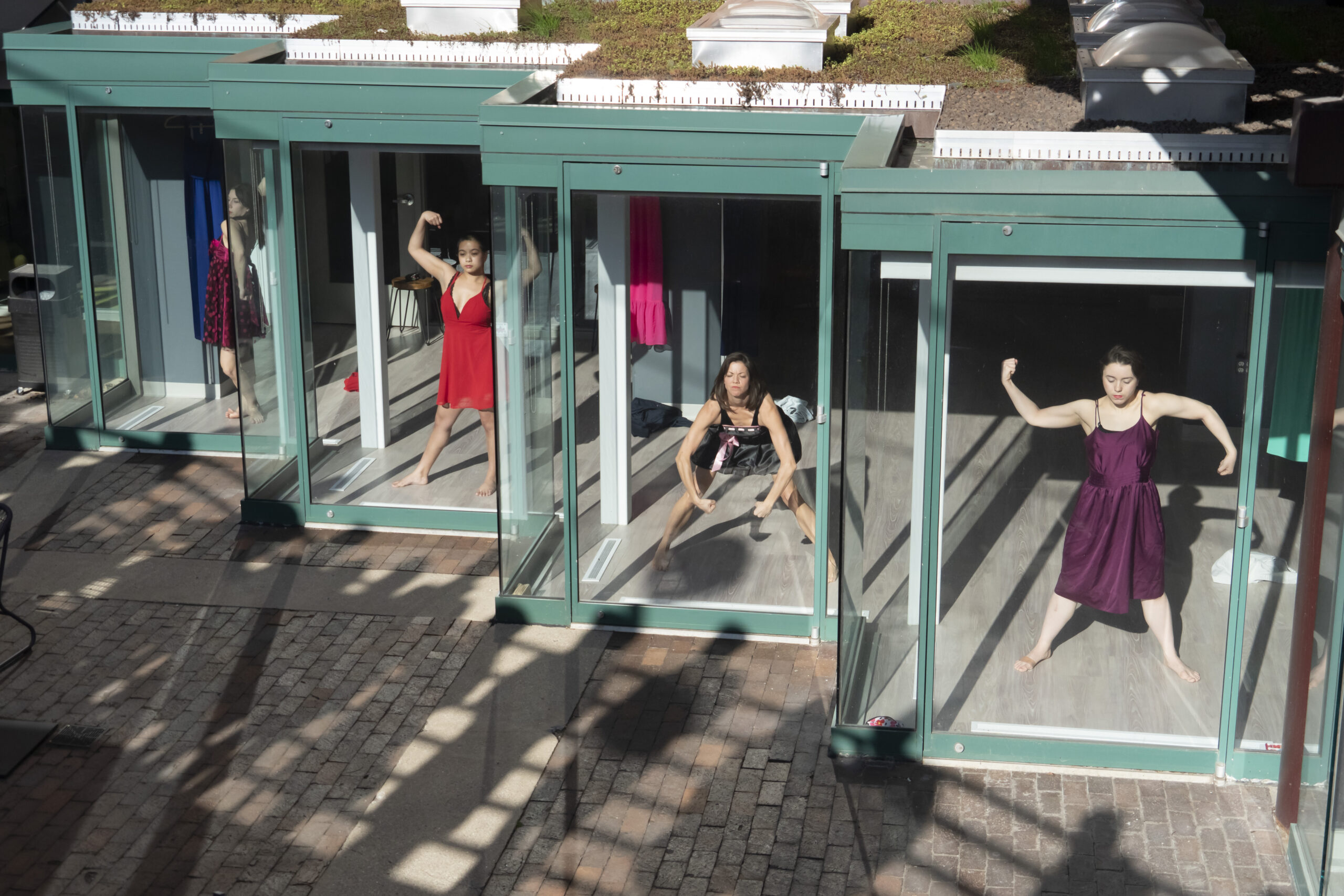 "U-M has afforded me the opportunity to explore music—the passion of my soul. Learning is a lifestyle here and my professors have done a phenomenal job of integrating me, a first-generation college student, into the SMTD family. The artistry, inspiration, and experiences that have been offered to me I owe to Dr. Louise Toppin, Dr. Timothy Cheek, and the incredible faculty who continue to challenge the next generation of artists and educators."
"SMTD has challenged and stretched my perspective of what art can exist as. I have intersected my love of activism and artistry by creating artistic protests for the Black Lives Matter movement and by creating my own organization, Black Scholars in Dance. I feel confident to go into the world as not only an artist, but a well-rounded human."
Visit and View
Visiting the School of Music, Theatre & Dance in-person or virtually is the best way to learn about our programs, see our talented students and faculty in action, and explore our vibrant and beautiful campus!