Fangfei Miao joins the School of Music, Theatre & Dance as an Assistant Professor of Dance in Fall 2020.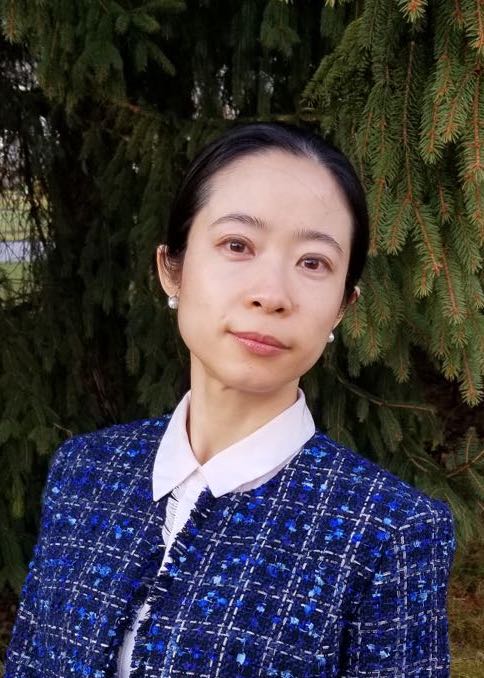 "I am extremely honored and excited to join the SMTD family at the University of Michigan," said Miao. "I can't wait to work with the outstanding faculty and talented students!"
Miao is an international dance scholar, choreographer, and dancer, whose research interests include dance and performance studies, Chinese arts and culture, and transnational corporeal politics.
"I am delighted to welcome Dr. Fangfei Miao to the School of Music, Theatre & Dance," said Dean David Gier. "Fangfei has a unique background as both a scholar and practitioner. I am excited to see how she will broaden and deepen our students' experience and expand the creative profile of the department."
Miao is a prolific scholar with articles, in both English and Chinese, featured in publications including Dance Research Journal (US), Asian Theater Journal (US), Journal of the Beijing Dance Academy (China), and Journal of Contemporary Research in Dance (China). Currently, Miao is working on a book manuscript that investigates how embodied cross-cultural miscommunications have changed dance history in China's reform era (1978-) and produced new philosophies of modernization.
In addition to her scholarship, Miao has extensive professional training in Chinese classical and folk dance, modern dance, and Tai Chi practice. She has also taught her contemporary fusion technique across the country. Focusing her artistic research on bridging the dynamic socio-historical gaps among different communities, she has toured internationally and staged her choreography in New York City, Los Angeles, Auckland, and Beijing, among others.
Before joining SMTD, Dr. Miao was Visiting Assistant Professor in the Department of Theatre & Dance at Muhlenberg College during the 2019-20 academic year.
Miao received her PhD in culture and performance from UCLA in 2019, and both an MFA in choreography (2011) and bachelor's in dance history and theory (2008) from the Beijing Dance Academy, China's premier dance conservatory.