The University of Michigan School of Music, Theatre & Dance recently named John Ellis and Patricia Hall as the recipients of the 2024 SMTD teaching awards. Ellis has been named the recipient of the 2024 Harold Haugh Award for excellence in studio teaching; this award is named in honor of Haugh, former professor of music and leading oratorio soloist. Hall has been awarded the 2024 SMTD Teaching Excellence Award, which recognizes outstanding teaching in any SMTD department. The nominations were endorsed by the SMTD Awards Committee and the Executive Committee. Congratulations to Professors Ellis and Hall!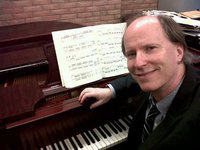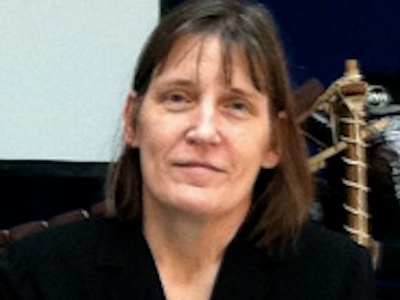 Ellis, associate professor of music, is the director of graduate studies in piano pedagogy, and he administers the community and preparatory programs as well as the class piano curriculum. As specified in the award guidelines, Ellis will present a recital and lecture during the fall 2024 term. Hall is a professor of music and the former chair of the Department of Music Theory.
Congratulating Professors Ellis and Hall for these honors, David Gier, dean of SMTD and Paul Boylan Collegiate Professor of Music, acknowledged their significant contributions to the school and their excellence in teaching and mentoring students.
View a list of current and past recipients of these honors.