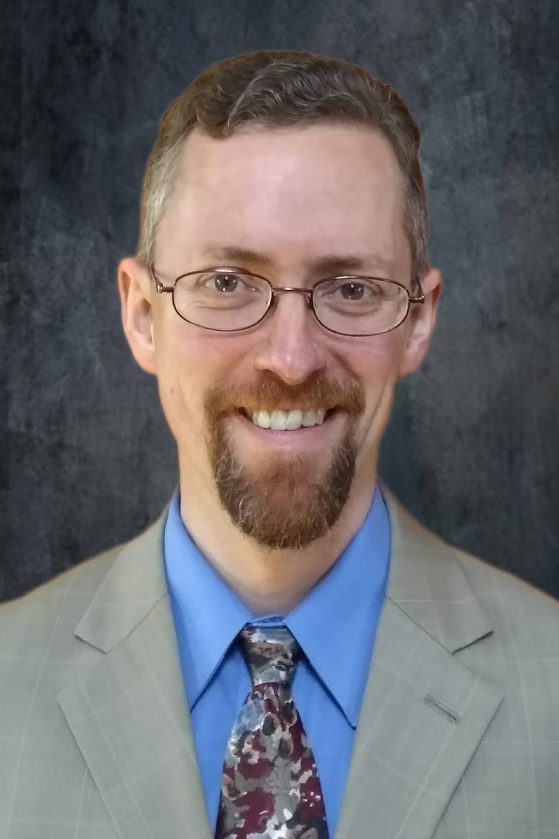 Kirk Severtson, professor of voice, was named the 2019–20 recipient of The American Prize in Conducting for the College/University Opera Division for the world premiere production of Mayo by Tom Cipullo. The production was also named the 2019–20 recipient of The American Prize in Opera Performance, college/university division.
Founded in 2009, the American Prize recognizes and rewards the best orchestral, choral, band/wind ensemble, opera, and musical theatre conductors in America, based on submitted recordings.
"It was enormously gratifying to see the efforts of so many people, including most importantly the involvement of students at all steps of the process, come together in such a memorable and touching production," said Severtson.
Cipullo's Mayo was the culmination of several years of planning and preparation by the Domenic J. Pellicciotti Opera Composition Prize committee, for which Severtson served as music director and administrator. The Pellicciotti Prize selected this project for a commission and premiere in November 2018 at the Crane School of Music (SUNY Potsdam).
Mayo deals with the very personal and human story of Mayo Buckner, who at the age of eight was institutionalized for life in a state mental institution, but who at the age of 67, was found to actually be of above-average intelligence. The opera is set against the historical context of the eugenics movement in the early 20th century, as well as the abhorrent U.S. Supreme Court decision Buck v. Bell, which allowed for the forced sterilization of patients in state institutions.
"These issues in the opera seemed somehow newly relevant to our society four years ago when this commission began, and continue to be frighteningly relevant to our present moment," said Severtson. "It is a testament to the power of opera, and especially the way that Tom Cipullo crafted what is at its heart a love story in this most unlikely of places, that these issues can be explored and understood through the lens of a single individual and the way he chose to forge a quiet life of dignity."
More Information