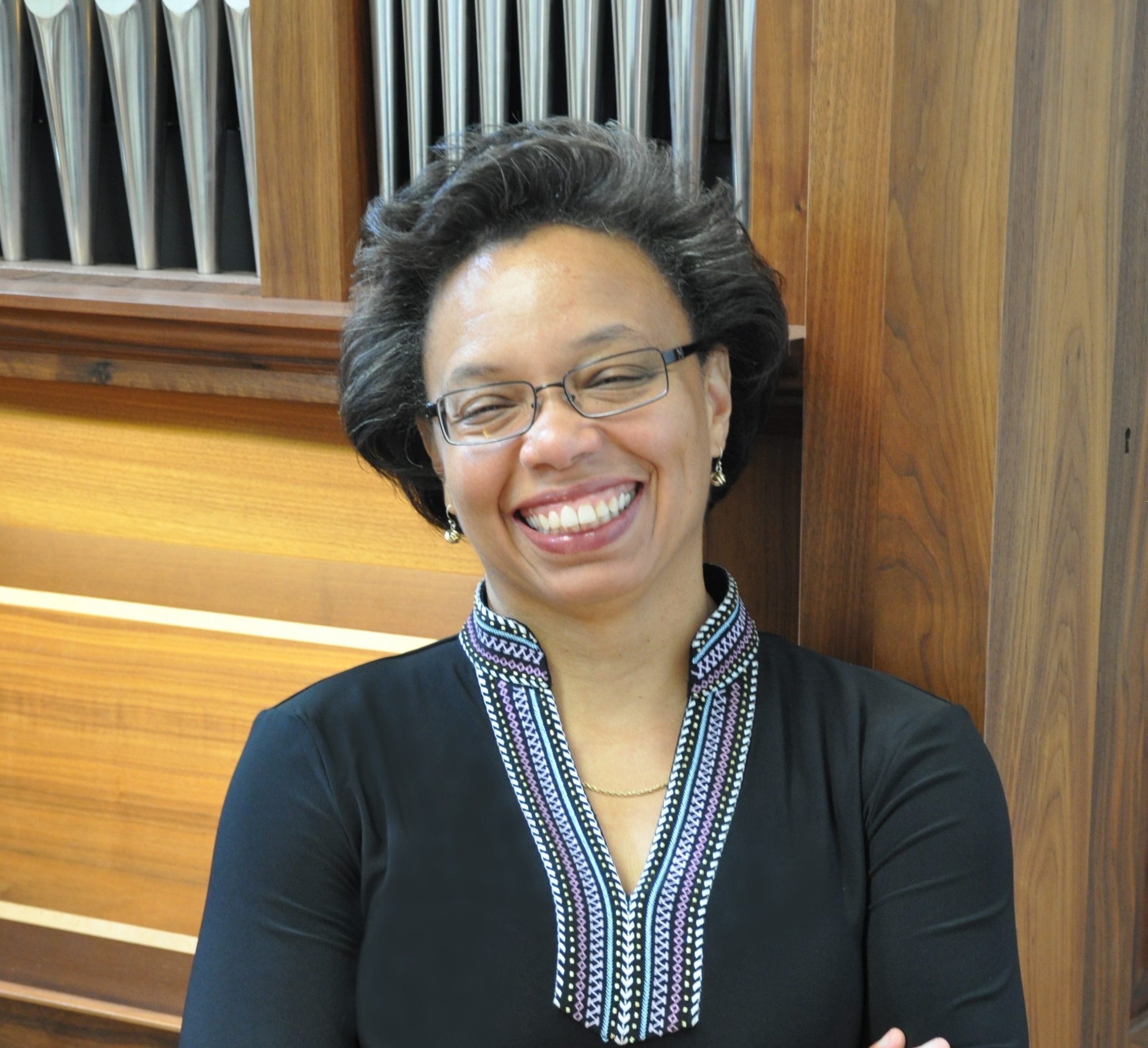 This fall, the School of Music, Theatre & Dance will welcome Nicole Keller as assistant professor in the Department of Organ. Keller brings deep expertise—as a concert artist, adjudicator, and clinician—that will enrich the department and enhance the experience of its students.
"It is my great pleasure to join the faculty of the School of Music, Theatre & Dance at the University of Michigan," Keller shared. "I am honored to be part of the legacy passed on by its teachers and students for so many decades and I look forward to building onto the rich foundation and artistry of the Organ Department."
She has performed in the United States and abroad in venues such as St. Patrick's Cathedral, New York; Cathédrale Notre-Dame, Paris; Dom St. Stephan, Passau; St. Patrick's Cathedral, Armagh, Northern Ireland; and the Kazakh National University of Arts, Astana, Kazakhstan. Keller specializes in eclectic programs—suited to instrument and audience—with a desire to expand the listener's horizons, pairing familiar sounds and genres with less familiar ones. 
Her performances with orchestras include concertos, works for small chamber orchestra, and large works involving organ, harpsichord, and piano. She has extensive experience as a chamber musician and as a continuo player, including many performances of Bach's St. Matthew and St. John Passions, the Christmas Oratorio, and the Mass in B minor in addition to a host of cantatas and baroque chamber music. 
"As a virtuoso organist, multi-faceted teacher, and long-experienced sacred music practitioner, Professor Keller is the perfect person to dynamically carry on the Organ Department's rich heritage," commented Joseph Gascho, chair of the search committee. "She will maintain and strengthen relationships with academic and sacred institutions across the country and beyond."
As an educator, Keller fosters a commitment to excellence in performance, scholarship, and self-growth as students deepen their love of music and their instrument. Her students have attended prestigious graduate schools throughout the country and enjoy successful musical careers in a variety of settings. 
Department chair James Kibbie said "the Organ Department students, faculty and I are thrilled that Professor Keller will be joining us this fall. She is a renowned performer and pedagogue who will take the department's long-standing international preeminence into the future."
Keller received the performer's certificate and the master of music degree in organ performance and literature at the Eastman School of Music in Rochester, New York, under the tutelage of David Higgs. While at Eastman, she studied continuo with Arthur Haas and improvisation with Gerre Hancock. She received the bachelor of music degree in piano performance from the Baldwin Wallace Conservatory of Music in Berea, Ohio, where she studied piano with George Cherry and Jean Stell and organ with Margaret Scharf.