Pre-Concert Lecture: Symphony Band
October 26, 2023 | 7:15 pm
Hill Auditorium
825 N University Ave
Ann Arbor, MI 48109
Lower Level Lobby
Free - no tickets required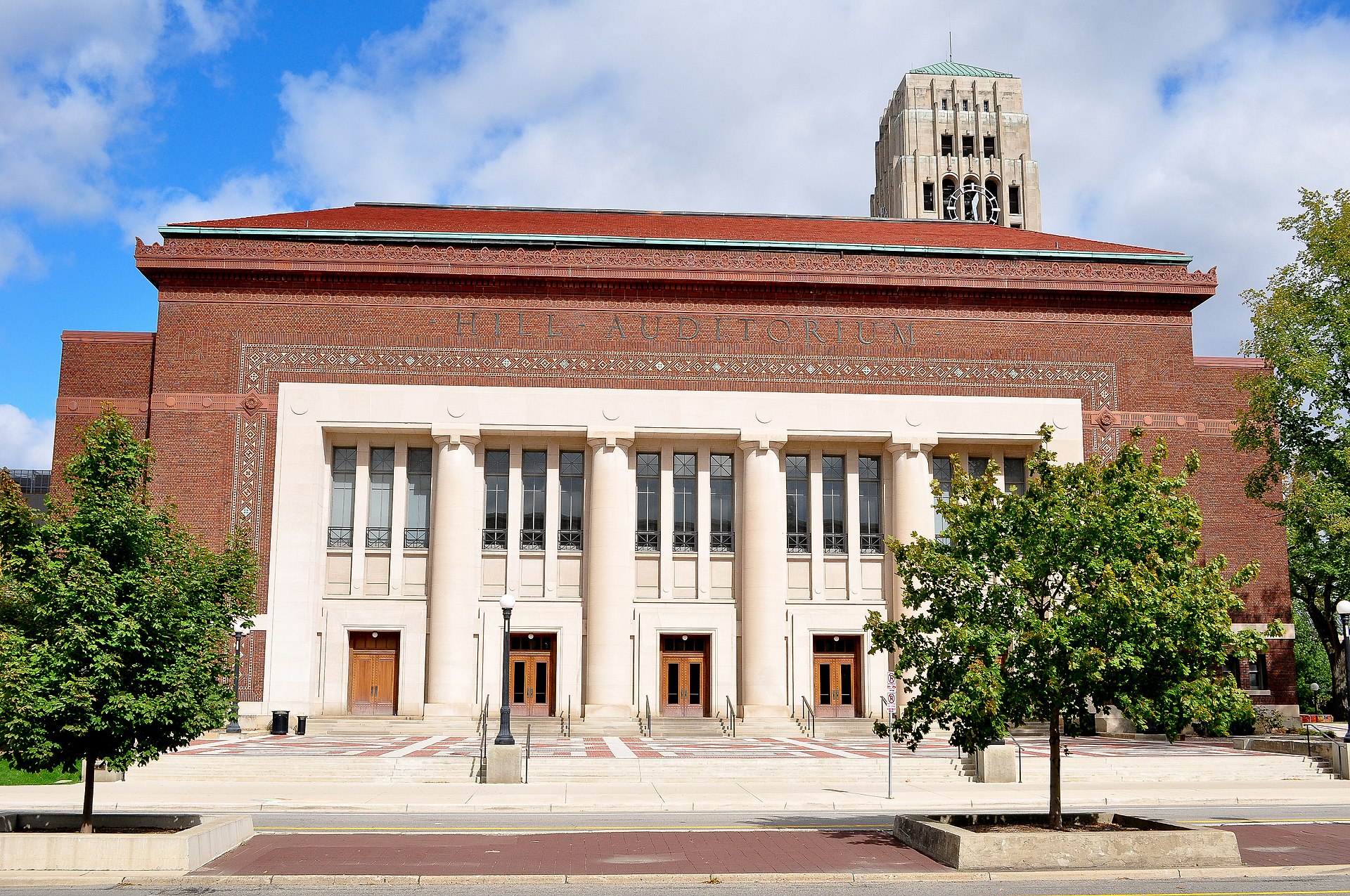 This lecture begins at 7:15pm ahead of the 8:00pm Symphony Band concert.
Richard Frey, guest conductor; John Pasquale, guest conductor; Courtney Snyder, guest conductor
Dmitry Kabalevsky/Hunsberger, Overture to Colas Breugnon
Johann Sabastian Bach/Paynter, Toccata, Adagio, and Fugue
Joseph Schwantner, …and the mountains rising nowhere
Richard Strauss, Serenade
David Sanford, 16 Colours: In Memoriam James K. Randall
John Mackey, Frozen Cathedral
The University of Michigan Symphony Band is a leader of the wind band movement in America. Through recordings and performances in prestigious venues in the U.S. and internationally, the U-M Symphony Band is known for its professional quality of performance and keen sense of "trailblazing" in building repertoire.