Elizabeth Cree
The Department of Voice & the University Philharmonia Orchestra
March 24, 2024 | 2:00 pm
Lydia Mendelssohn Theatre
Michigan League, 911 N University Ave
Ann Arbor, MI 48109
Reserved Seating $30/$24 | Students $13 with ID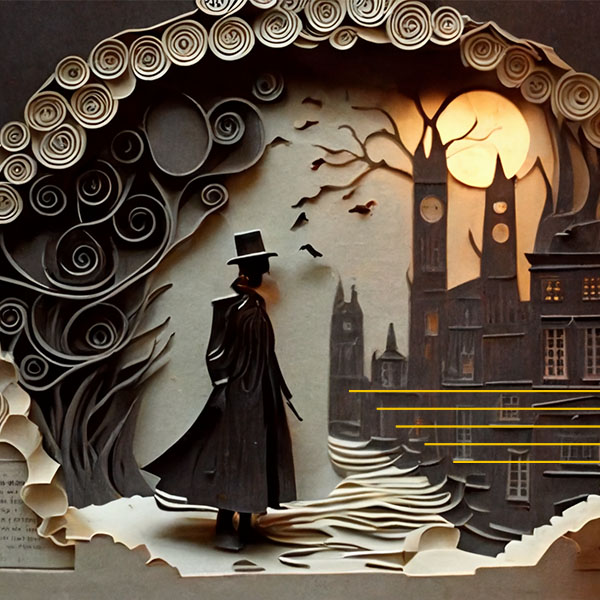 A one-act chamber opera based on Peter Ackroyd's "downright exhilarating" (LA Times) novel, The Trial of Elizabeth Cree.
Set in London in the 1880s, this highly suspenseful and theatrical opera interweaves several narratives: the trial of the titular heroine for the poisoning of her husband; a series of brutal murders committed by a Jack the Ripper-style killer; the spirited world of an English music hall; and, finally, some "guest appearances" by luminaries from the Victorian Age. Elizabeth Cree is a work that combines the factual with the fictional and the historical with the imaginary.
Originally produced by Opera Philadelphia in September 2017
Composed by Kevin Puts
Libretto by Mark Campbell
Sung in English
Directed by Gregory Keller
Conducted by Kirk Severtson
FUN FACTS: Composer Kevin Puts and librettist Mark Campbell previously teamed up on the Pulitzer Prize-winning Silent Night.