A Little Night Music
The Department of Musical Theatre
April 18, 2024 | 7:30 pm
Power Center for the Performing Arts
121 Fletcher St
Ann Arbor, MI 48109
Reserved Seating $35/$29 | Students $13 with ID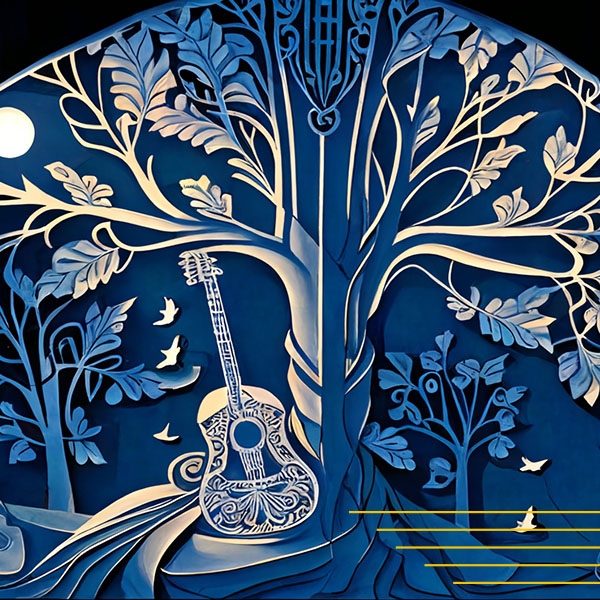 Stephen Sondheim creates a stunning tour de force when he takes Ingmar Bergman's comedy of manners, Smiles of a Summer Night, and turns it into a musical of masterful execution and elegance. Winner of four Tony Awards, A Little Night Music has long entranced the world of theatre.
Set in 1900 Sweden, A Little Night Music explores the tangled web of affairs centered around actress Desirée Armfeldt and the men who love her: a lawyer by the name of Fredrik Egerman and the Count Carl-Magnus Malcom. When the traveling actress performs in Fredrik's town, the estranged lovers' passion rekindles. This sparks a flurry of jealousy and suspicion among Desirée; Fredrik; Fredrik's wife, Anne; Desirée's current lover, the Count; and the Count's wife, Charlotte. The men and their wives agree to join Desirée and her family for a weekend in the country at Desirée's mother's estate. With everyone in one place, abundant possibilities for new romances and second chances bring endless surprises.
A Little Night Music is full of hilariously witty and heartbreakingly moving moments of adoration, regret, and desire. This dramatic musical celebration of love showcases highly trained singers with its harmonically advanced score and masterful orchestrations, and it includes Sondheim's popular song, the haunting "Send in the Clowns."
Music & Lyrics by Stephen Sondheim
Book by Hugh Wheeler
Director TBD
Music direction by Catherine A. Walker
FUN FACTS: When Sondheim wrote "Send in the Clowns" for original actress Glynis Johns, who had a distinctive voice but struggled to sustain long passages, he built in frequent pauses for her to breathe.
Aside from Glynis Johns, many notable actresses portrayed Desirée Armfeldt over the years, including Judi Dench, Bernadette Peters, Catherine Zeta-Jones, and Ted Lasso's Hannah Waddingham.