Arbor Falls
The Department of Theatre & Drama
February 16, 2024 | 8:00 pm
Lydia Mendelssohn Theatre
Michigan League, 911 N University Ave
Ann Arbor, MI 48109
Reserved Seating $30/$24 | Students $13 with ID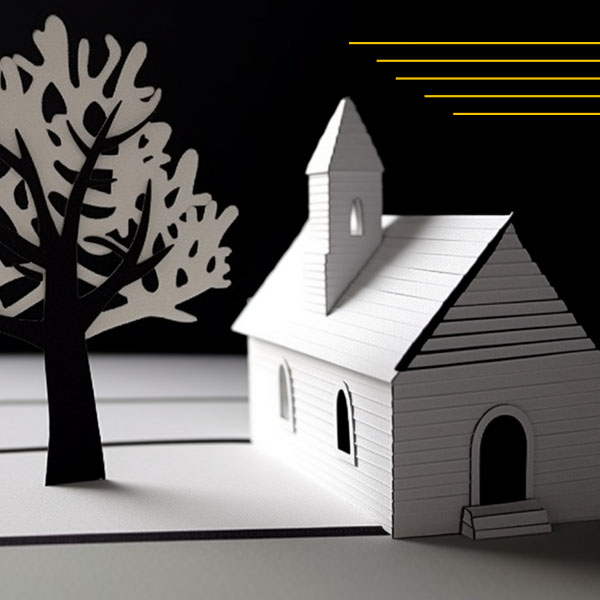 In a small town called Arbor Falls, a preacher wrestles with their faith as they try to hold onto the last vestiges of a church with barely a congregation to call its own. The sharp divide between the preacher and the residents of Arbor Falls splinters further when a strange traveler arrives in town, exposing the conflicting values of each side.
Arbor Falls premiered at Illinois State University in 2022.
Written by Caridad Svich
Directed by Tiffany Trent
FUN FACTS: Arbor Falls is part of Svich's American Psalm seven-play cycle that began with Red Bike. Arbor Falls was a finalist for the 2020 American Blues Theater Blue Ink Playwriting Award and for the 2019 National Playwrights Conference (O'Neill Theater Center).