Presentation on Pedagogical Pieces by Black Composers
Leah Claiborne, piano / SMTD Alumni Award Winner
September 15, 2023 | 4:30 pm
Britton Recital Hall
Earl V. Moore Building
1100 Baits Dr
Ann Arbor, MI 48109
Free - no tickets required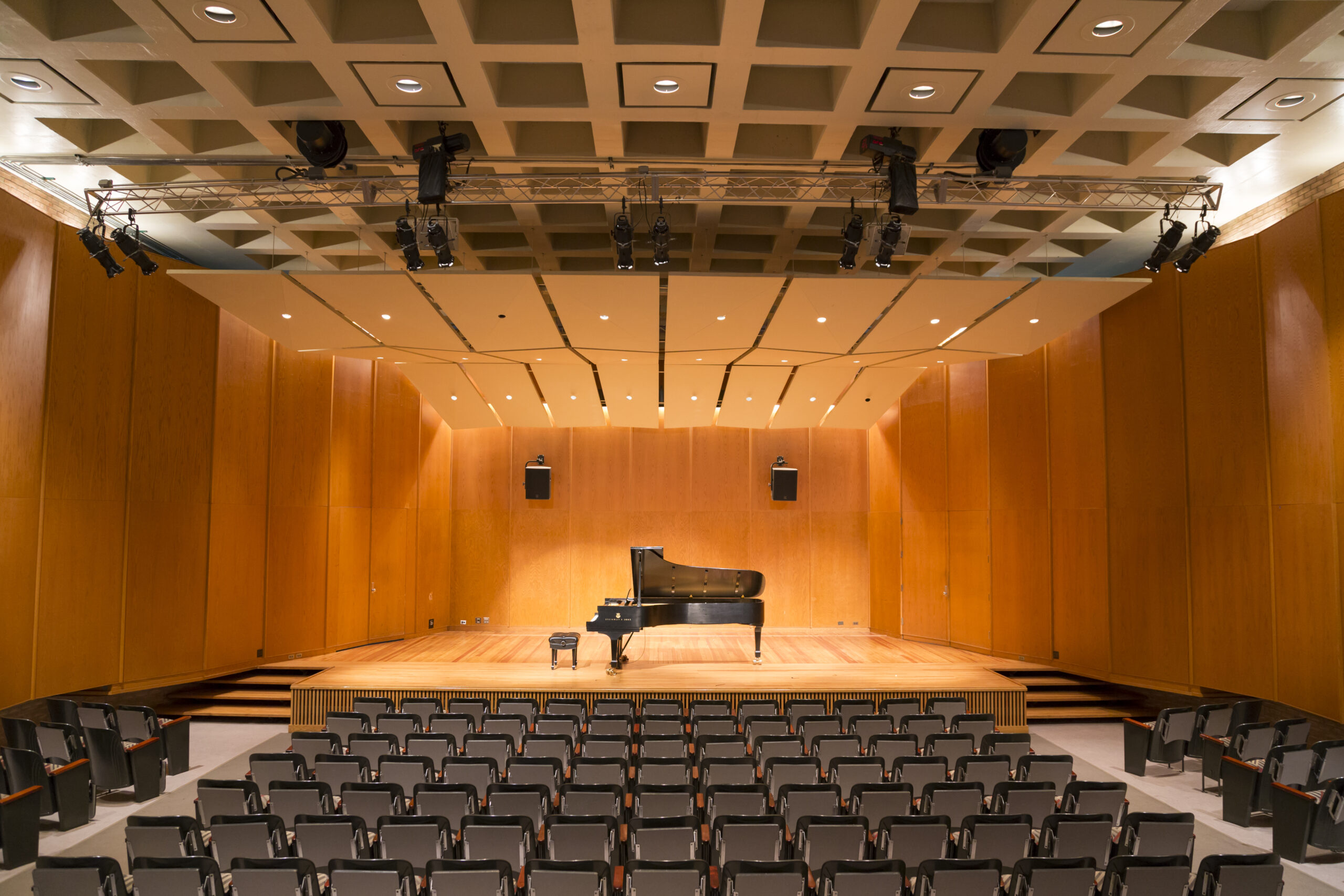 LEAH CLAIBORNE (MM '14, DMA '18, piano pedagogy & performance) is the winner of the 2023 Emerging Artist Award in Music.
Leah Claiborne promotes diversity in the arts by championing piano music by Black composers in her performances, research, and teaching.
She has established the first diversity, equity, and inclusion column for the journal American Music Teacher, where she regularly publishes articles providing resources and support to music educators across the country. Claiborne was recently named the inaugural winner of the Stecher and Horowitz Power of Innovation Award through the Music Teacher National Association for her artistic excellence, pedagogical leadership, nurturing spirit, and community service. This prize is given to a teaching artist under the age of 36 who is making a significant impact in the field of music. In 2023, she was named one of Yamaha's "40 under 40," a list of the most influential music educators in America.
Claiborne serves as director of diversity, equity, and inclusion for the Frances Clark Center and is the co-chair of the DEI track for the National Conference of Keyboard Pedagogy. She has performed across the United States, Germany, Italy, the Czech Republic, and Japan. She is a highly sought-after adjudicator and clinician in national piano competitions. During the 2022–23 academic year alone, she was an invited guest lecturer for master classes, seminars, and recitals in California, Washington, Michigan, Arizona, Minnesota, Tennessee, Missouri, Kentucky, Maryland, New York, New Jersey, and Washington, DC. Claiborne received early promotion with tenure at the University of the District of Columbia, where she serves as coordinator of keyboard studies and teaches history of African American music.
Visit Dr. Claiborne's website for Ebony Music, Inc: