Bowed and Plucked Instruments in Traditional Chinese and Contemporary Taiwanese Music
Virginia Martin Howard Lecture Series
October 4, 2023 | 12:00 pm
Organ Studio 2110, Earl V. Moore Building, 1100 Baits Dr.
Free - no tickets required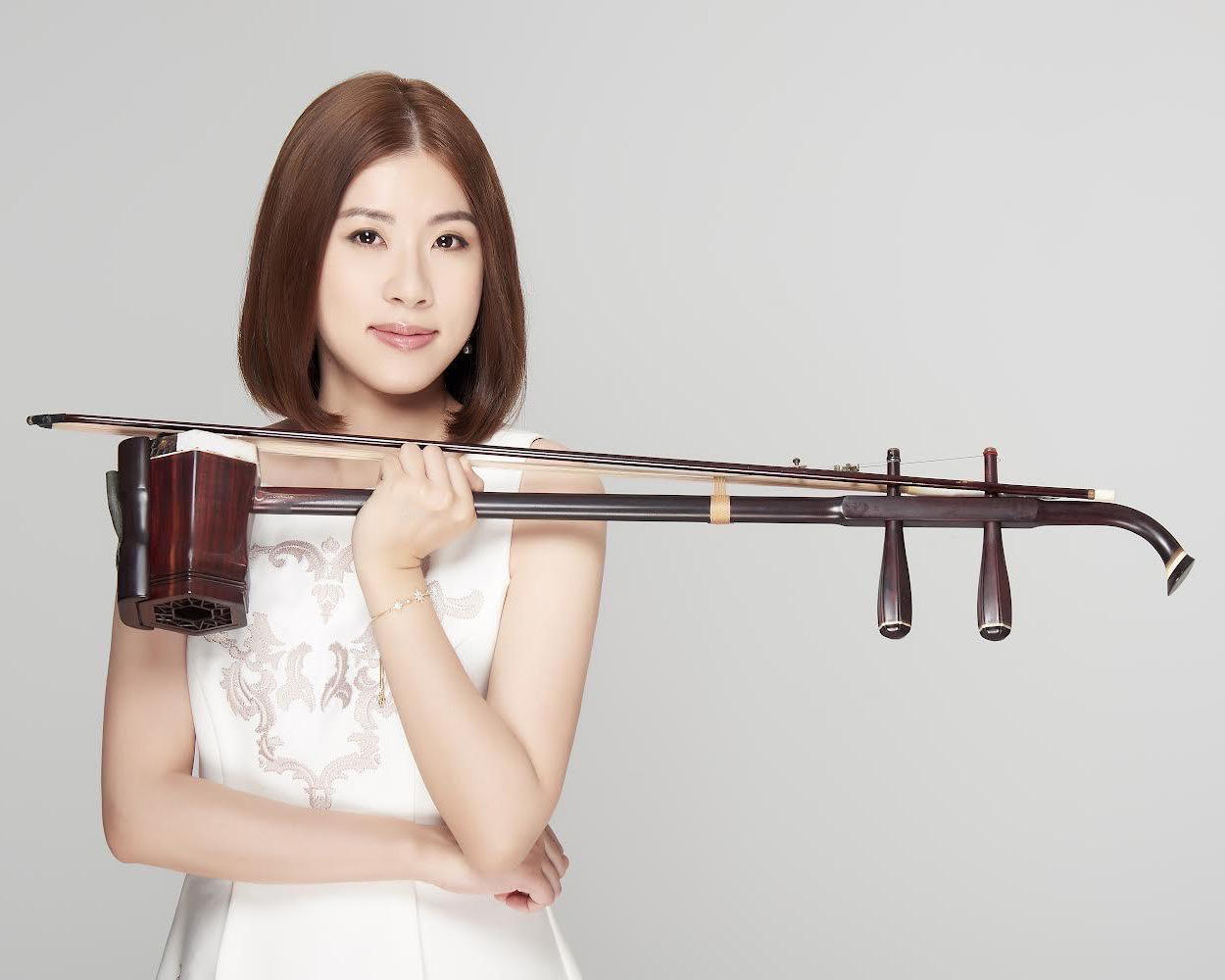 Soloists from the National Chinese Orchestra Taiwan will present a 50-minute lecture with an emphasis on erhu (two-string fiddle), gehu (bass fiddle), and yangqin (dulcimer). This event is free and open to the public.
For over 20 years the Stearns Collection has hosted a public lecture series made possible through the generous support of Virginia Martin Howard. Topics range from developments in instrument technology to global music cultures and are often enriched by supporting performances and workshops.
The National Chinese Orchestra Taiwan (NCO) is a national level orchestra formed by elite professionals from the world of traditional Chinese music. It aims to explore traditions of the region as well as to embrace music of the contemporary era. The orchestra strengthens the foundation of Taiwan's traditional music through composition, conveys Taiwan's aesthetic and artistic taste through performance, and aims to promote the music of Taiwan on the international stage.
The William P. Malm 2023 Performance Series
"SPLENDID SOUNDS OF TAIWAN"
October 1-4, 2023
This residency is made possible through the U-M Stearns Collection of Musical Instruments, with additional support from the Michigan Taiwanese American Organization, U-M Lieberthal Rogel Center for Chinese Studies, U-M East Asia National Resource Center, U-M School of Music,Theatre & Dance, and U-M Center for World Performance Studies.
Part of the U-M Fall 2023 Festival of Asian Music