U-M Organ Faculty Recital
October 2, 2023 | 8:00 pm
Hill Auditorium
825 N University Ave
Ann Arbor, MI 48109
Program begins at Hill; later moves for listening from the ground outside Burton Tower.
Free - no tickets required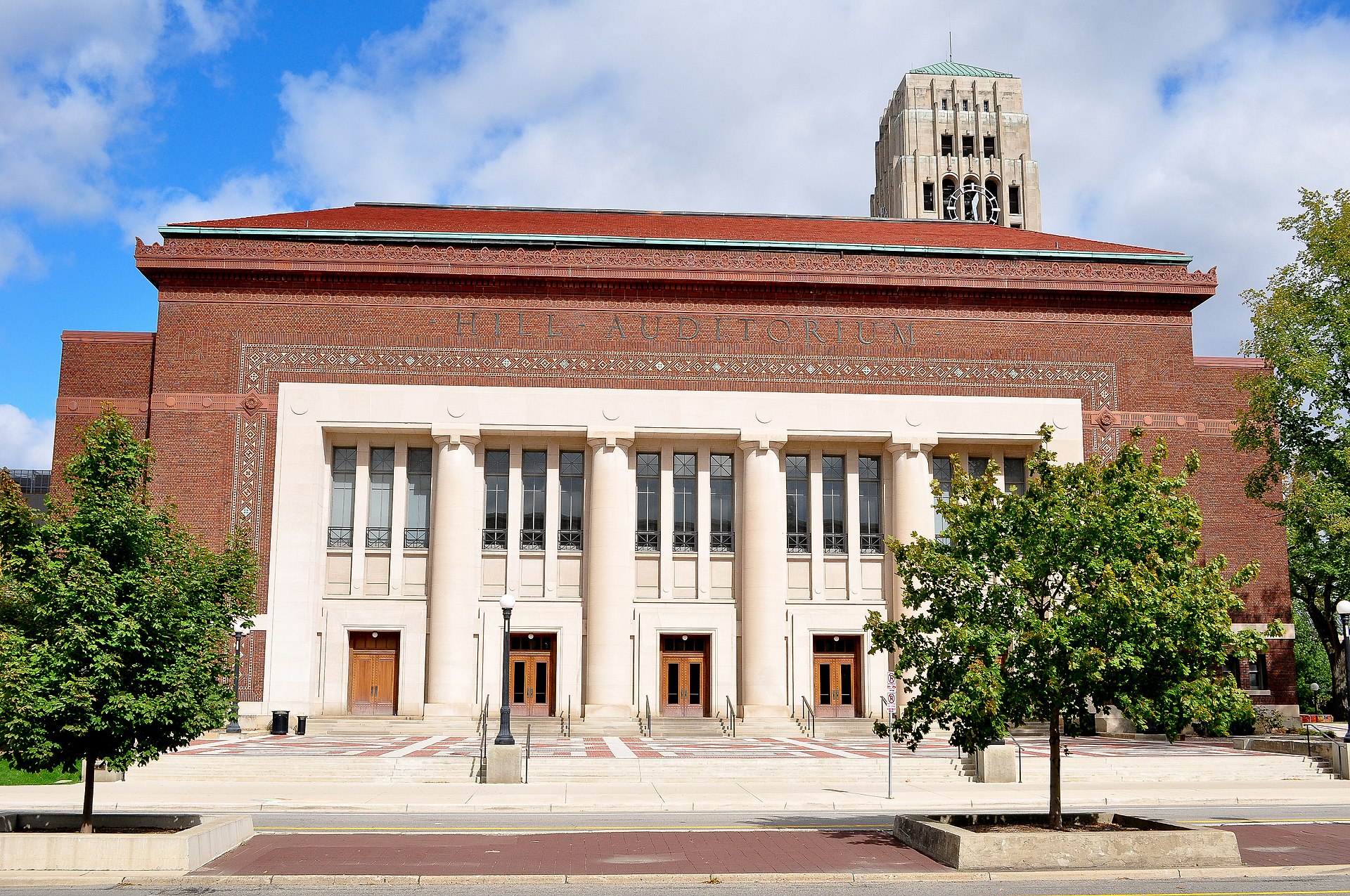 A faculty recital beginning with organ at Hill Auditorium and concluding on the Baird Carillon at Burton Memorial Tower. Performances by Joseph Gascho, Nicole Keller, Tiffany Ng, Peter Sykes, and Jeremy Tarrant.
Roshanne Etezady's work "TIMEPLAY" will receive its world premiere on all three instruments.
Free and open to the public. This event is part of the 63rd Annual Organ Conference sponsored by the School of Music, Theatre & Dance.