Master of Music in Performance, Voice
Designed for students seeking intensive study with a major artist-teacher and performance experience to develop into a highly qualified professional musician. Applicants must possess a bachelor's degree in music or its equivalent.
Each master's student in voice performance is required to audition for a role in the School of Music, Theatre & Dance opera production during at least two terms. If cast, the student is required to perform the role, subject to the approval of their studio teacher
The Master of Music in Voice Performance requires a minimum of 35 credits. Coursework to include:
Private voice lessons
Ensemble participation
Opera or Opera Workshop
Voice Literature
French, German, and Italian Diction
Choral Conducting
Musicology, Music Theory, or Composition
Non-Performance SMTD electives
Applicants should have taken one semester in French, German, and Italian language prior to enrollment; however, any language deficiencies can be made up prior to or during enrollment at SMTD.
Final Project:
final recital
Silent Advisor
Degree requirements and term-by-term layout for current students.
Performance Opportunities
From large ensembles in celebrated concert halls to chamber groups in intimate recital spaces, performance opportunities across all disciplines abound, with nearly 900 student performances each academic year. Whether your focus is on early, classical, or contemporary music, whether your passion is for jazz, electronic, or world music, there is an ensemble—or in many cases, multiple ensembles—to suit your interests. For students in theatre & drama, musical theatre, dance, and opera, opportunities abound in both professionally produced and student-run presentations.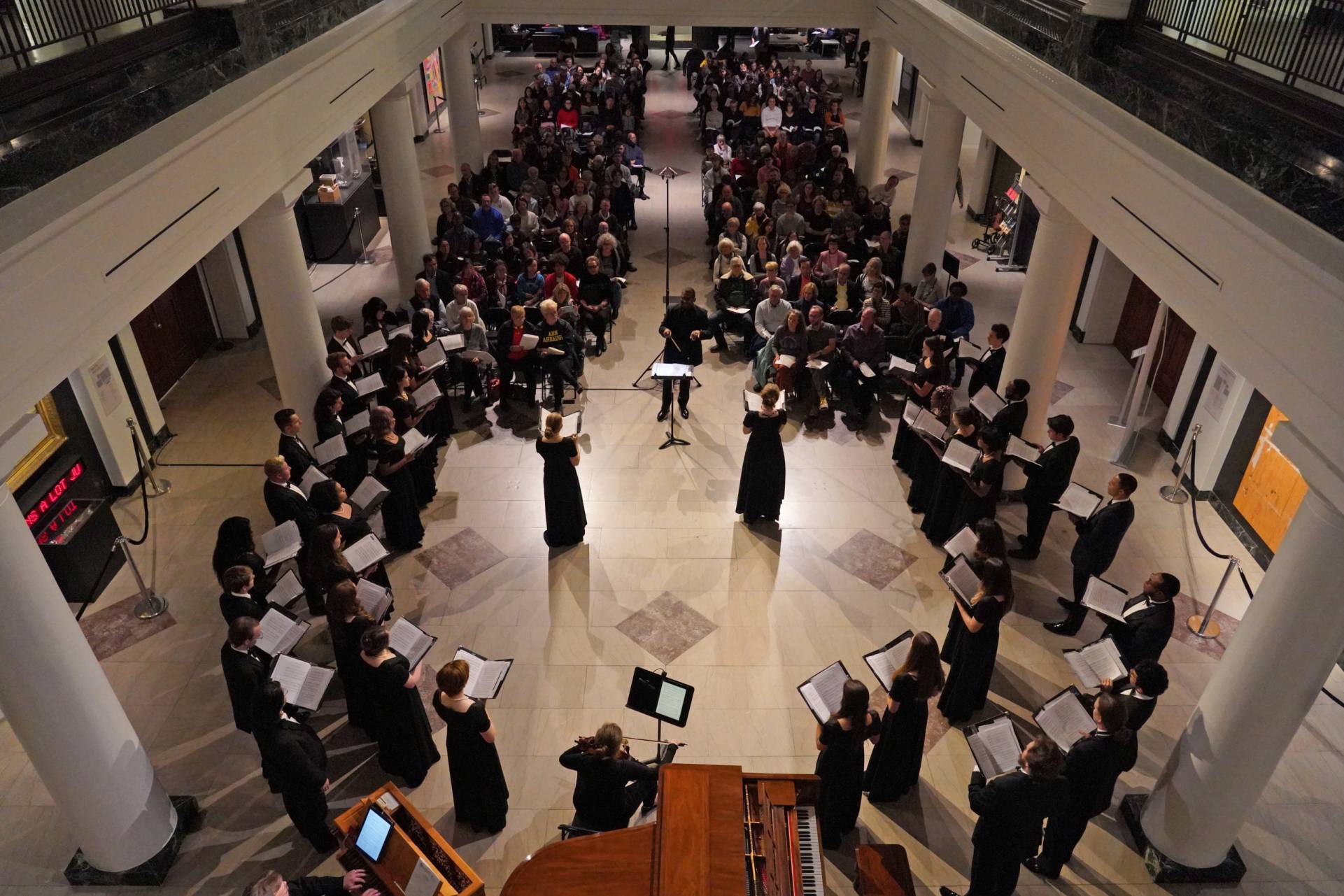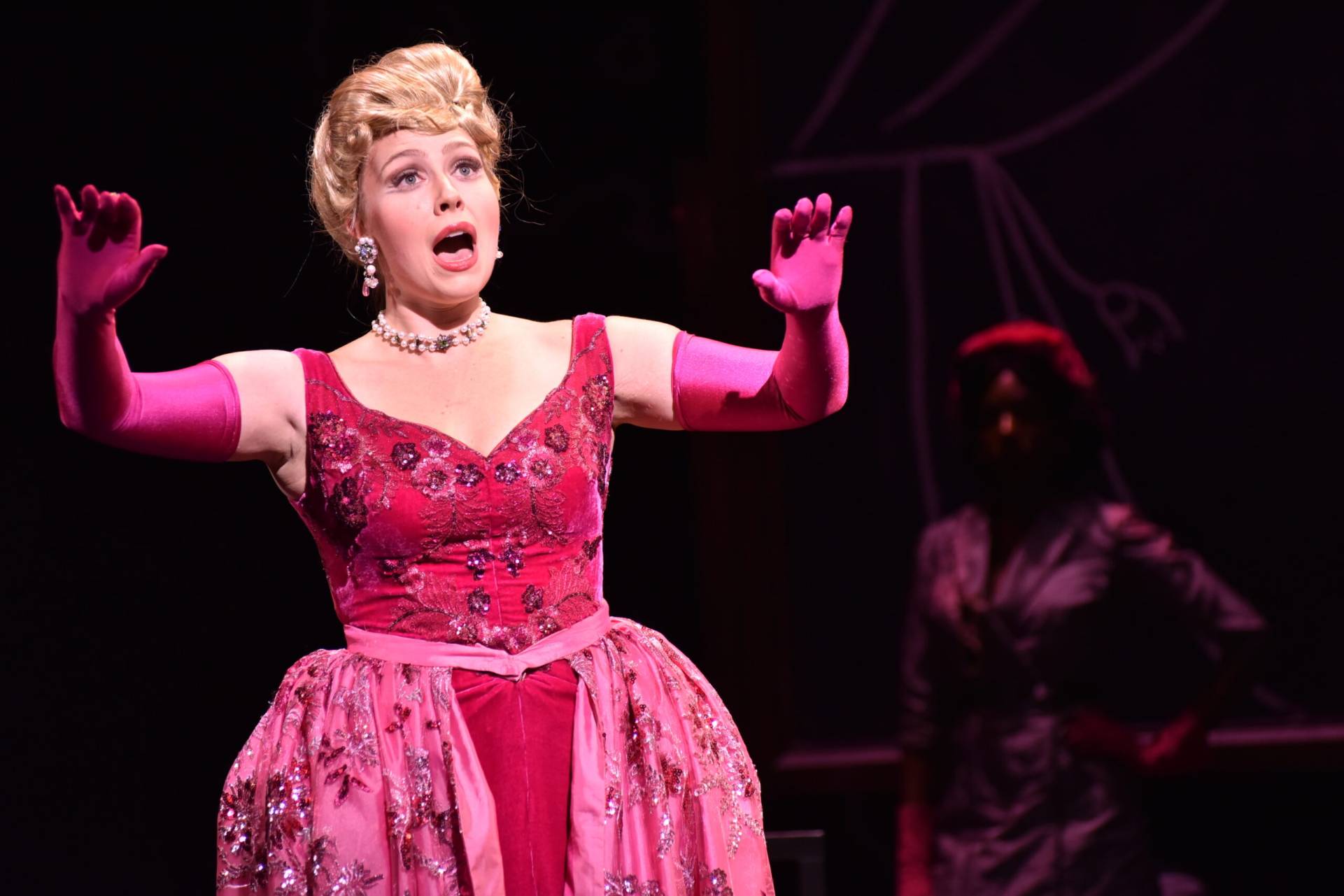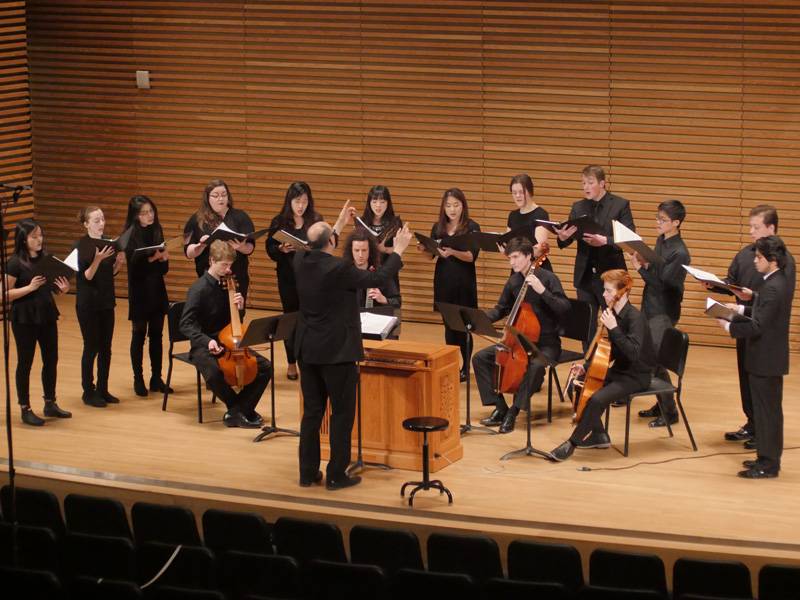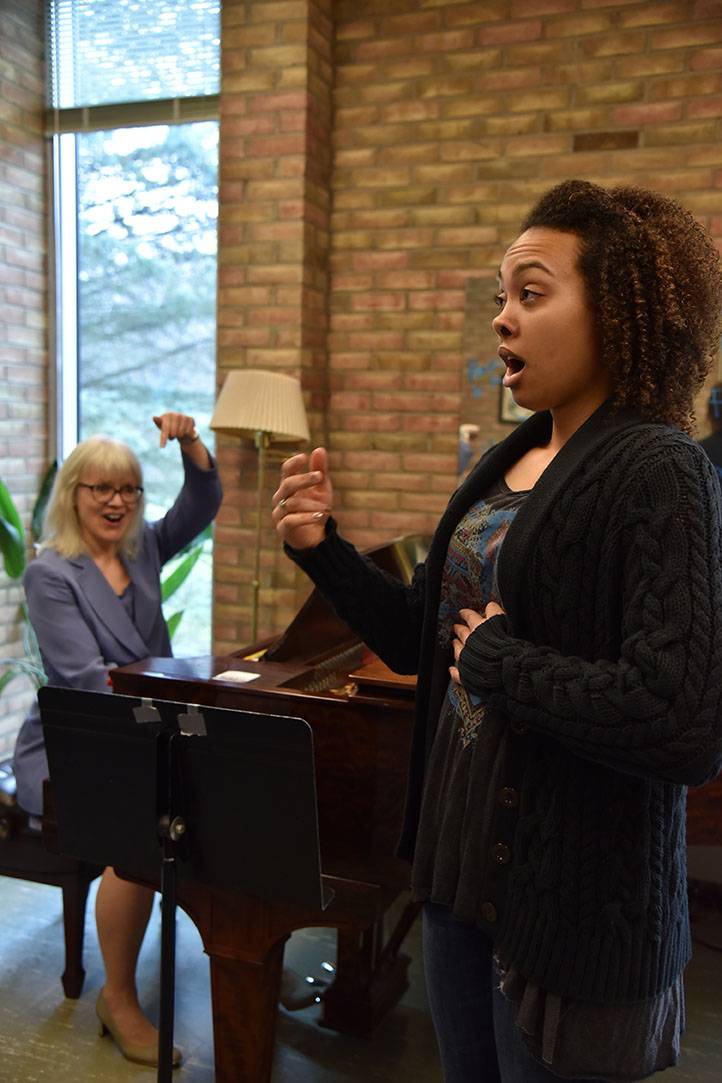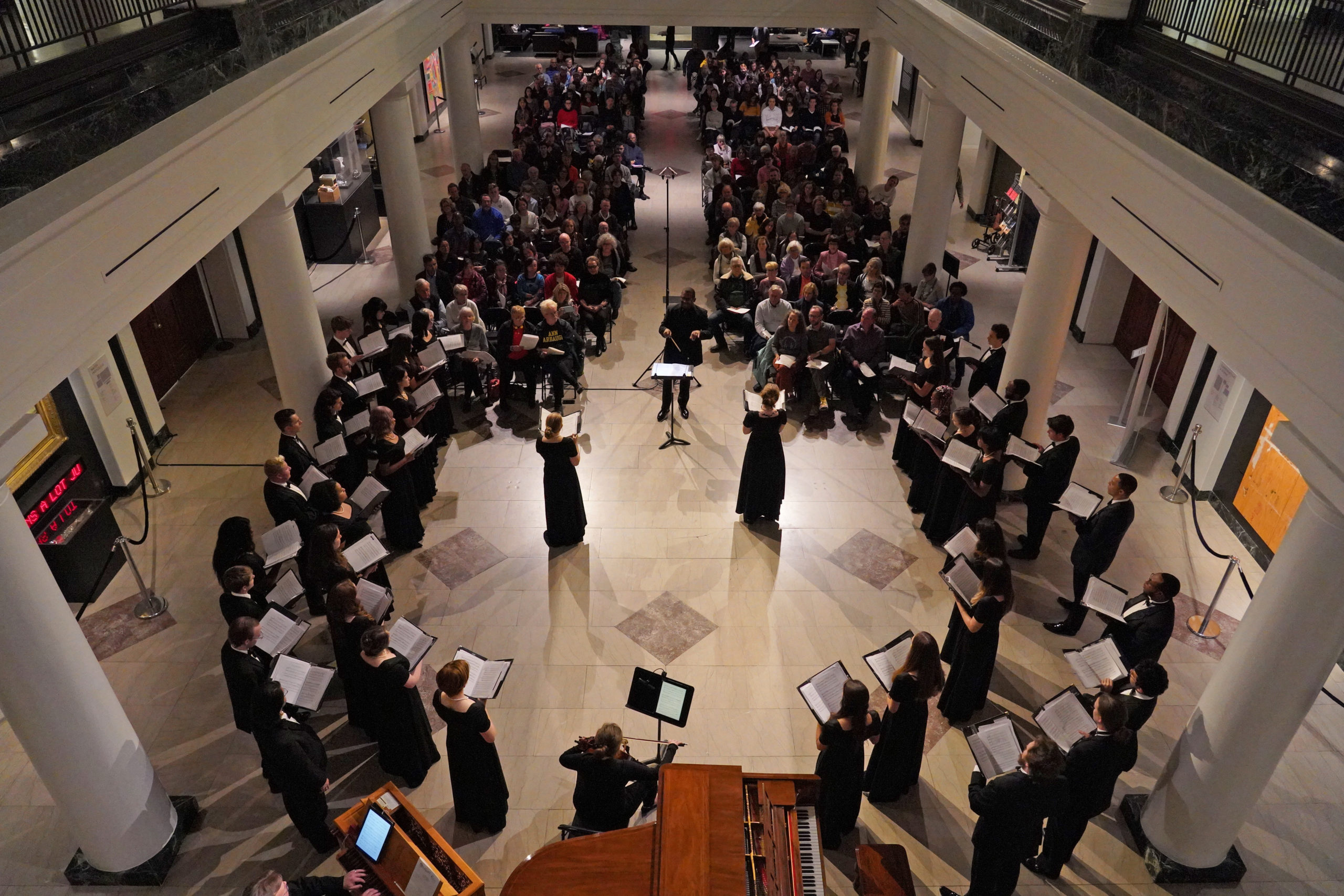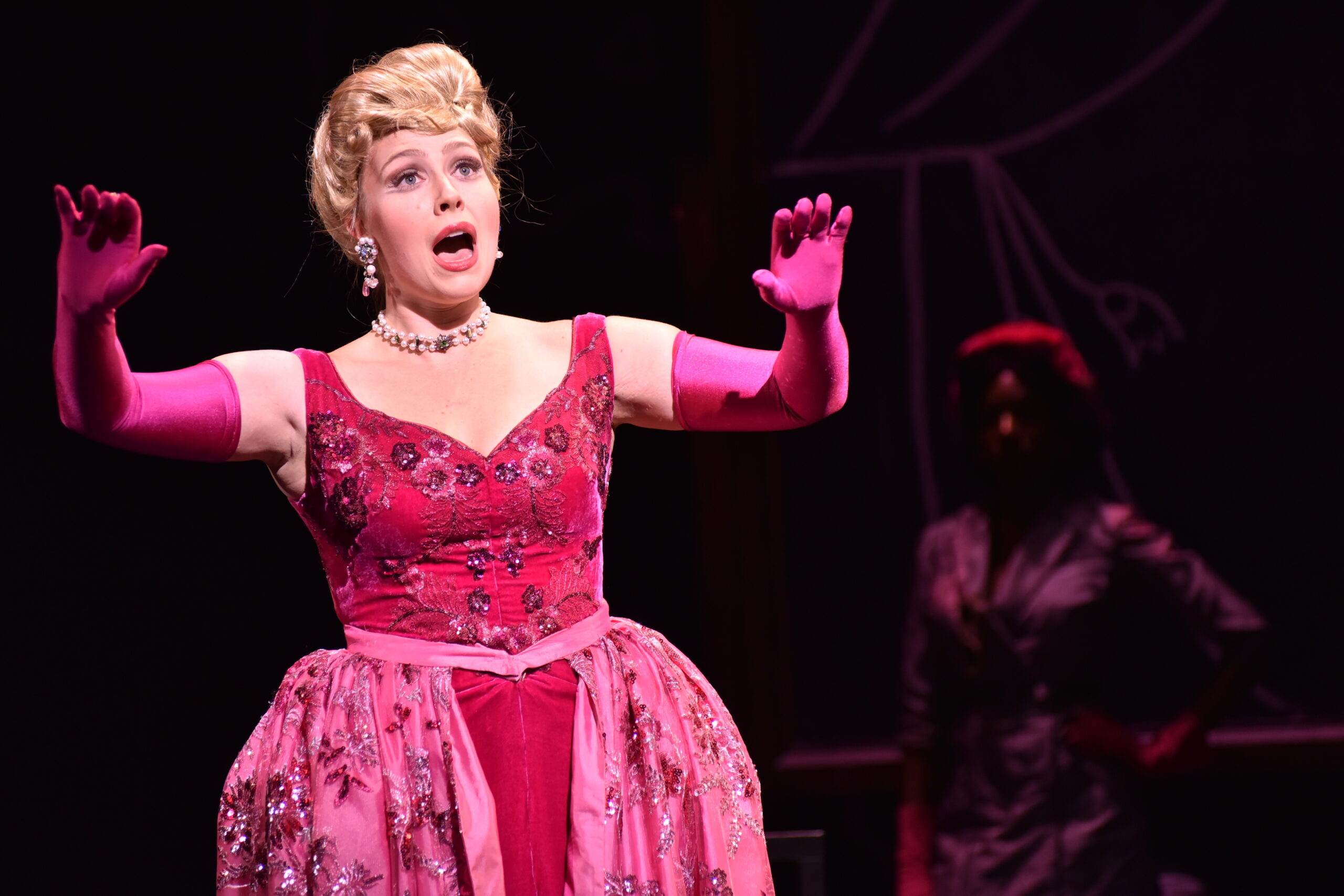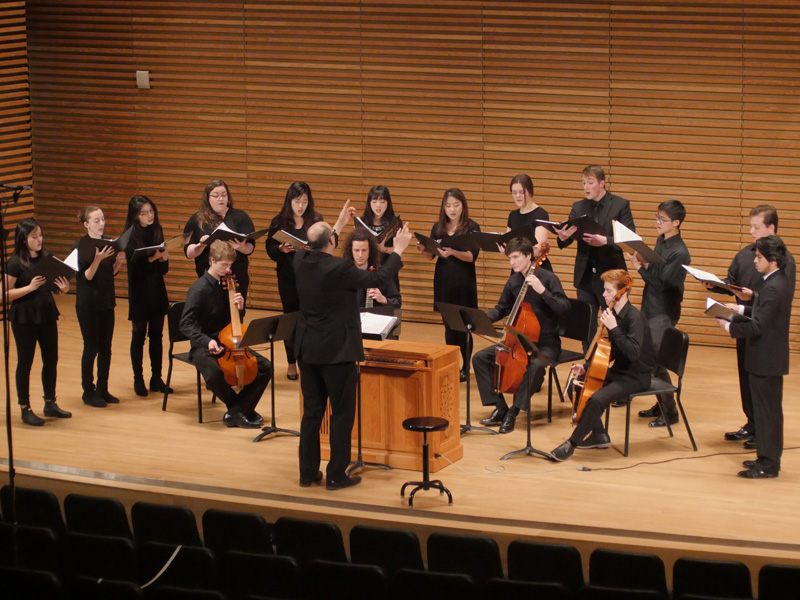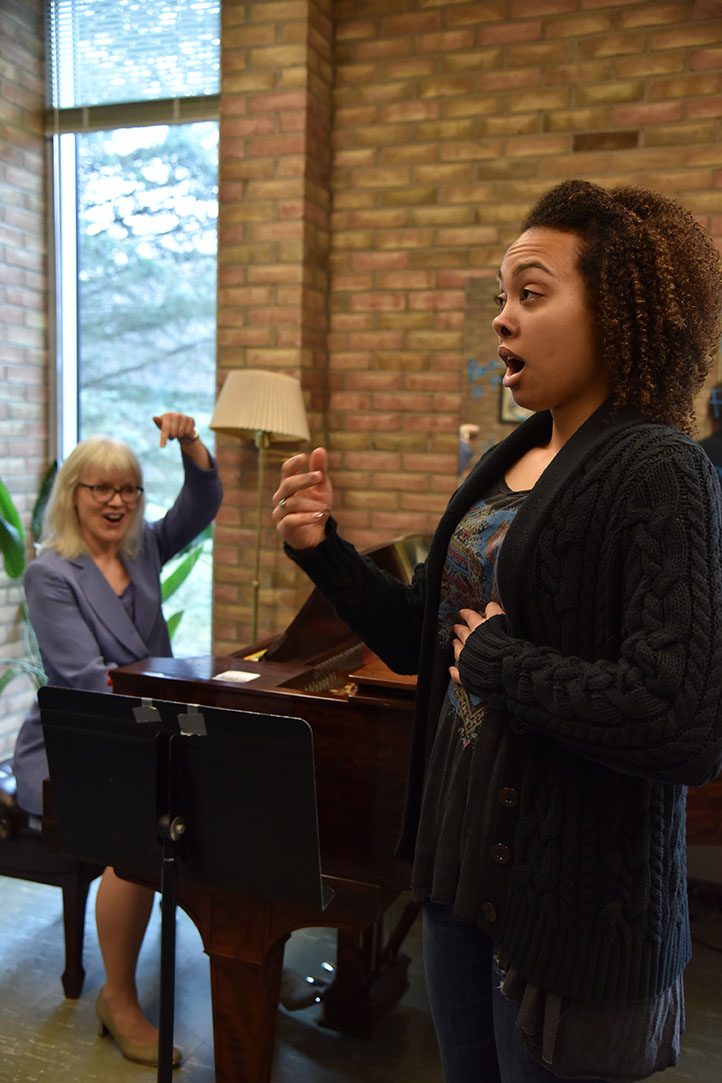 Application for 2023-2024 Due December 1
Cost, Scholarships & Financial Aid
We are committed to admitting the most talented and promising performing artists and scholars, regardless of financial means.