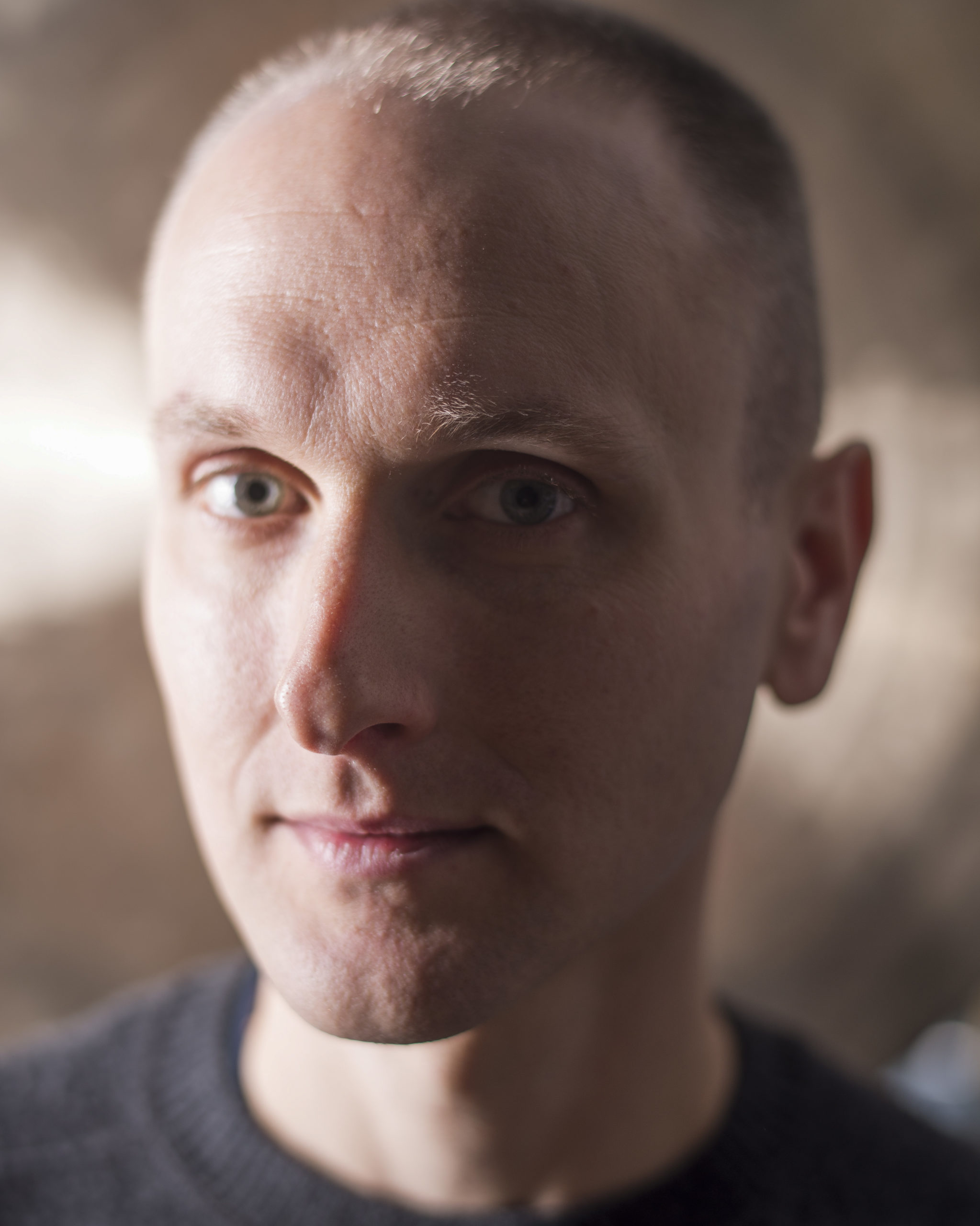 Ian Antonio will join the School of Music, Theatre & Dance as Assistant Professor of Music (Percussion) beginning in Fall 2020.
"I am thrilled and honored to be joining the incredible University of Michigan SMTD team," said Antonio. "Together with its outstanding faculty and motivated students, I look forward to continuing UM's tradition of excellence while blazing a path into the 21st century."
Antonio's breadth of experience — concertizing across four continents with a wide variety of chamber ensembles, orchestras, experimental rock bands, avant-garde theatre companies, and as a soloist, conductor, and educator — has led him to develop a unique sound and approach to both performing and teaching.
"I am so pleased that Ian Antonio will be joining our faculty," said Dean Dave Gier. "He is a virtuoso musician and an experienced teacher who brings an immense amount of creative energy to his work. Ian's career as a multi-faceted percussionist will inspire our students."
Antonio is a founding member of the piano percussion quartet Yarn/Wire. Hailed as "mesmerizing and dynamic" by the New York Times, the ensemble is known for the energy and precision it brings to performances of today's most adventurous music. Yarn/Wire has appeared at prestigious venues across the globe, including Lincoln Center, Brooklyn Academy of Music, Library of Congress, Edinburgh International Festival, Barbican Centre, and Shanghai Symphony Hall. The ensemble has held residencies at institutions such as Columbia University, Harvard University, Stanford University, and ISSUE Project Room, among many others. In 2016, Yarn/Wire won 1st Prize / Open at the University of Michigan's inaugural M-Prize, the largest chamber music competition in the world. The ensemble has premiered over one hundred new works, released over a dozen albums, and continually advocates for this exciting emerging repertoire.
Antonio is a member of the Wet Ink Ensemble, hailed as 2018's "Ensemble of the Year" by the New York Times. Wet Ink most commonly performs as an octet comprising a core group of composer-performers that collaborate in a band-like fashion, writing, improvising, preparing, and touring pieces together over long stretches of time. In demand at both domestic and international venues, Wet Ink's performances "combine striking stylistic and aesthetic assurance with technical perfection." (Dissonanz Switzerland)
Antonio is also a member of the percussion ensemble Talujon. Described by the New York Times as possessing an "edgy, unflagging energy," the ensemble has been championing percussive music for more than two decades. Since joining the group in 2011, Antonio has performed with Talujon at the Metropolitan Museum of Art, Bang on a Can Marathon, BAM Next Wave Festival, and elsewhere across the country.
With these ensembles and others, Antonio has recorded over 40 albums for the Nonesuch, Kairos, Warp, Tzadik, Carrier, Social Registry, Populist, Wergo, and Distributed Objects record labels, among others. He has performed with Theatre of a Two-Headed Calf, International Contemporary Ensemble, SEM Ensemble, Argento Chamber Ensemble, Zs, Albany Symphony, Boston Symphony, BBC Symphony Orchestra, London Sinfonietta, Los Angeles Philharmonic, and worked with composers, conductors, and soloists such as Seigi Ozawa, Kurt Masur, Charles Dutoit, Mstislav Rostropovich, Yefim Bronfman, Helmut Lachenmann, Enno Poppe, John Adams, and Kaija Saariaho.
Antonio is currently a faculty member at Purchase College, State University of New York. He received a BM from the Manhattan School of Music and MM and DMA degrees from Stony Brook University. Antonio is an endorser of Pearl/Adams instruments, Zildjian cymbals, Vic Firth sticks, and Black Swamp accessories.