The 2019-20 academic year brings a celebrated group of artists and pedagogues to the U-M School of Music, Theatre & Dance as the School's newest faculty members. SMTD is delighted to welcome Amir Eldan (cello), Amy E. Hughes (theatre arts), Geoff Packard (theatre & drama), Kirk Severtson (opera), and Lynne Shankel (musical theatre). Additionally, Professor Áine Heneghan (music theory) is now an associate professor. Short biographies and links to their full biographies are below. We wish them all great success in their U-M careers!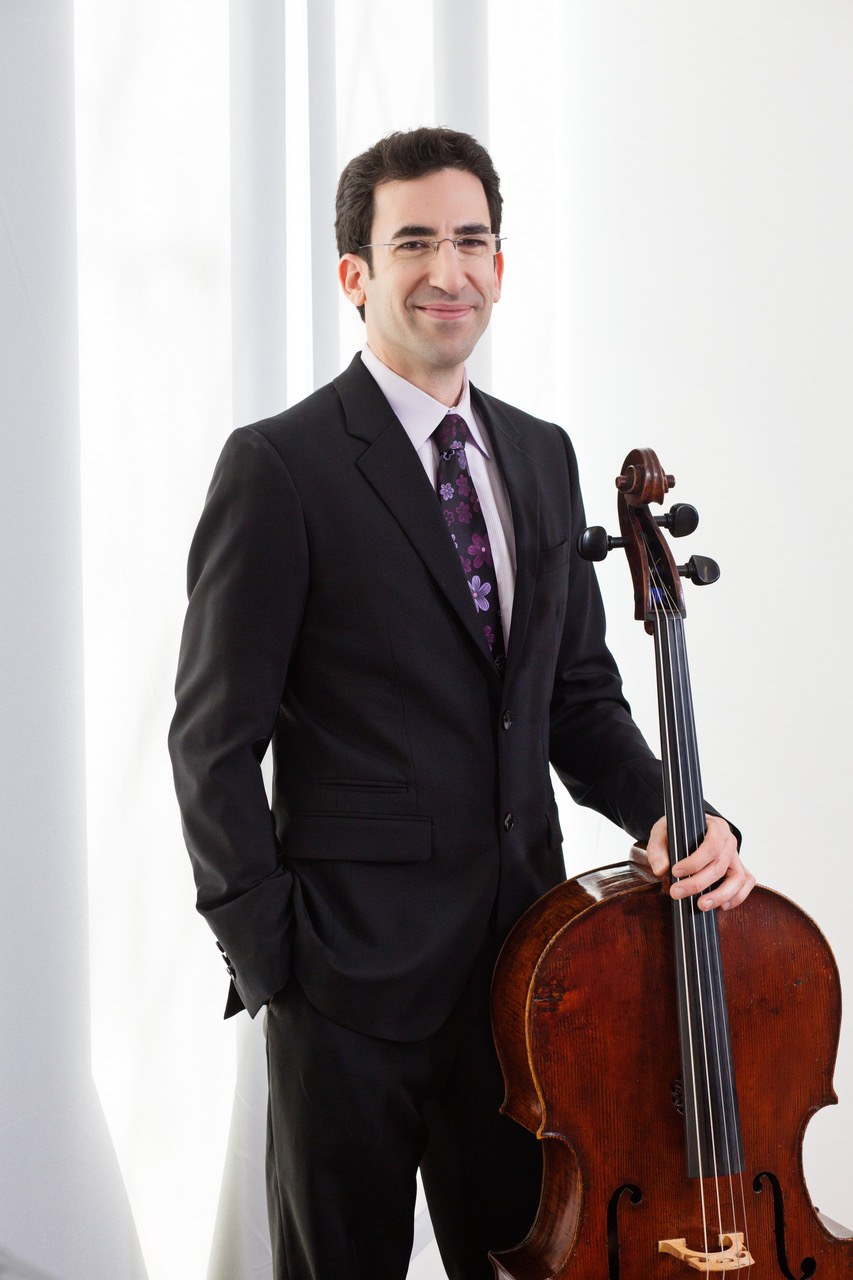 Soloist, chamber musician, and guest principal cellist Amir Eldan has joined the Department of Strings as a professor of music. He has served as principal cellist of the Israel Philharmonic Orchestra by invitation from Zubin Mehta and as guest principal cellist with the Saint Paul Chamber Orchestra. At age 22, he became the youngest member of the Metropolitan Opera Orchestra in New York, when he won the position of associate principal cellist and was invited by James Levine to perform with the MET Chamber Ensemble in Carnegie Hall. As the winner of the Juilliard Competition, Eldan made his New York debut with the Brahms Double Concerto in Lincoln Center and has performed the six Bach Cello Suites in a series of concerts worldwide. Eldan has collaborated in chamber music performances with members of the Cleveland, Guarneri, and Juilliard String Quartets and the Beaux Arts Trio; pianist Richard Goode; and cellists Lynn Harrell and Steven Isserlis. In 2006, Eldan was appointed cello professor at the Oberlin Conservatory and served as chair of the String Department from 2015–19.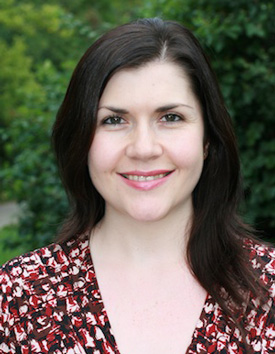 Previously serving as an assistant professor, Áine Heneghan is now an associate professor of music theory. Her scholarly interests include the Second Viennese School, sketch and source study, history of theory, the analysis of world music, and digital humanities. She specializes in the music and theoretical writings of Arnold Schoenberg and is currently completing a book titled Schoenberg on Form. Her work is published (or forthcoming) in Music Theory Spectrum, Perspectives of New Music, the Journal of Music Theory, the Journal of the Arnold Schönberg Center, Music Theory & Analysis, Theory and Practice, Music Analysis, the Journal of the Society for Musicology in Ireland, and Notes, as well as in edited collections, including The Routledge Companion to Music Theory Pedagogy. She has undertaken extensive archival research in Europe and the U.S. on various topics relating to early twentieth-century musical thought—compositional, theoretical, pedagogical, and philosophical—and, more recently, on Irish musical manuscripts from the 1700s and 1800s. She has served the Society for Music Theory as reviews editor of Music Theory Spectrum and as member of the Executive Board, Publications Committee, Committee for the Status of Women and, as student representative, the Professional Development Committee. Currently she is a member of the organizing committee for the Analytical Approaches to World Music conference (Paris, 2020) and co-chair of the SMT's Autographs and Archival Documents Interest Group.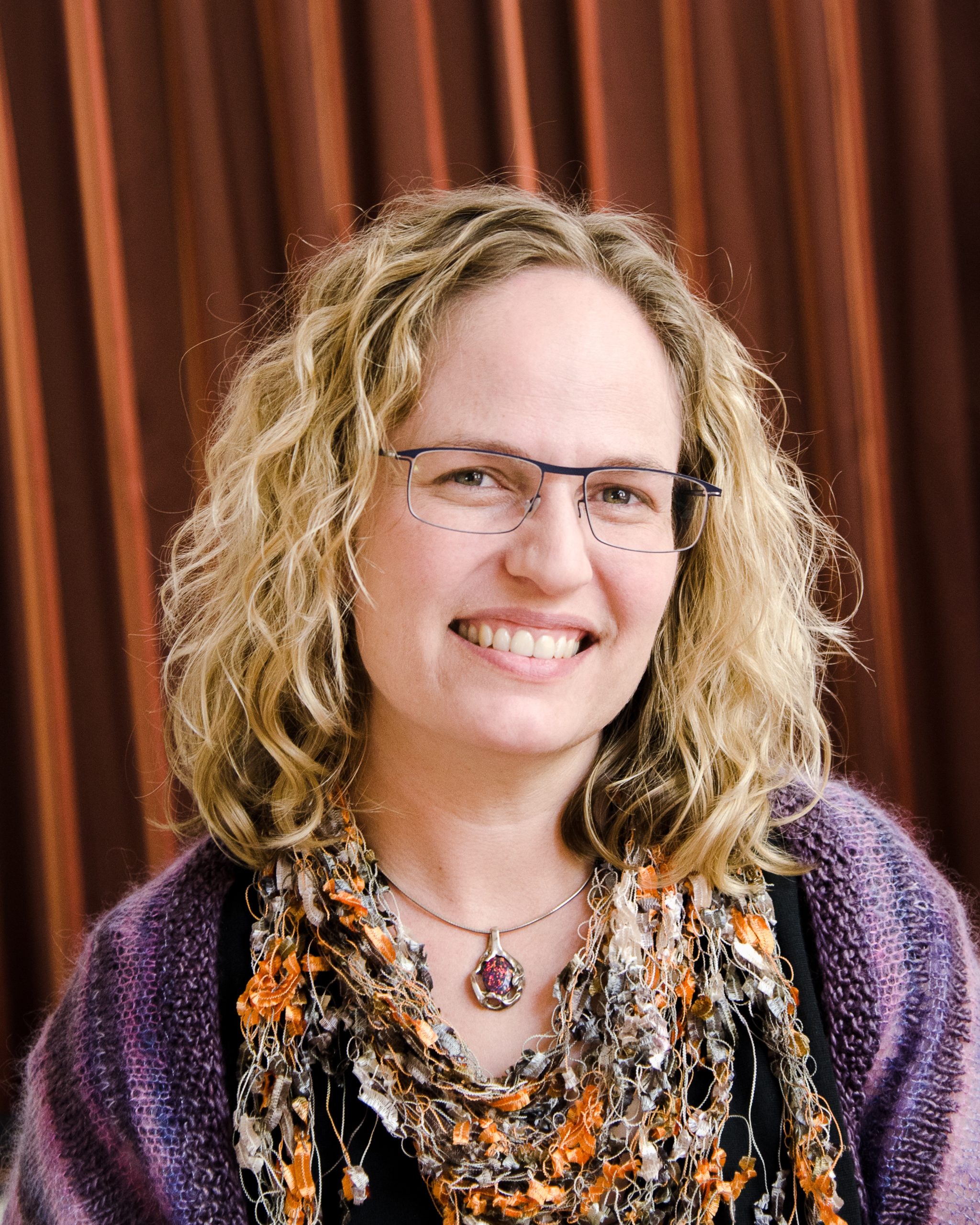 Amy E. Hughes is the Theatre & Drama Department's new associate professor and head of Bachelor of Theatre Arts program. Her first monograph, Spectacles of Reform: Theater and Activism in Nineteenth-Century America, received the 2013 Barnard Hewitt Award for Outstanding Research in Theatre History from the American Society for Theatre Research. In 2018, University of Michigan Press published A Player and a Gentleman: The Diary of Harry Watkins, Nineteenth-Century US American Actor, co-edited by Hughes and Naomi J. Stubbs. In collaboration with Scott D. Dexter, Chris Powell, and more than 20 undergraduate and graduate students on the campuses of Brooklyn College, LaGuardia Community College, and the Graduate Center of CUNY, Hughes and Stubbs also created The Harry Watkins Diary: Digital Edition, an open-source, fully searchable transcription of the entire diary. Hughes has published articles, essays, and reviews in American Literature, J19: The Journal of Nineteenth-Century Americanists, Journal of American Culture, Journal of American Drama and Theatre, New England Theatre Journal, Theatre Journal, Theatre Research International, Theatre Survey, and Theatre Topics. Prior to joining SMTD, Hughes taught for 13 years at Brooklyn College (CUNY).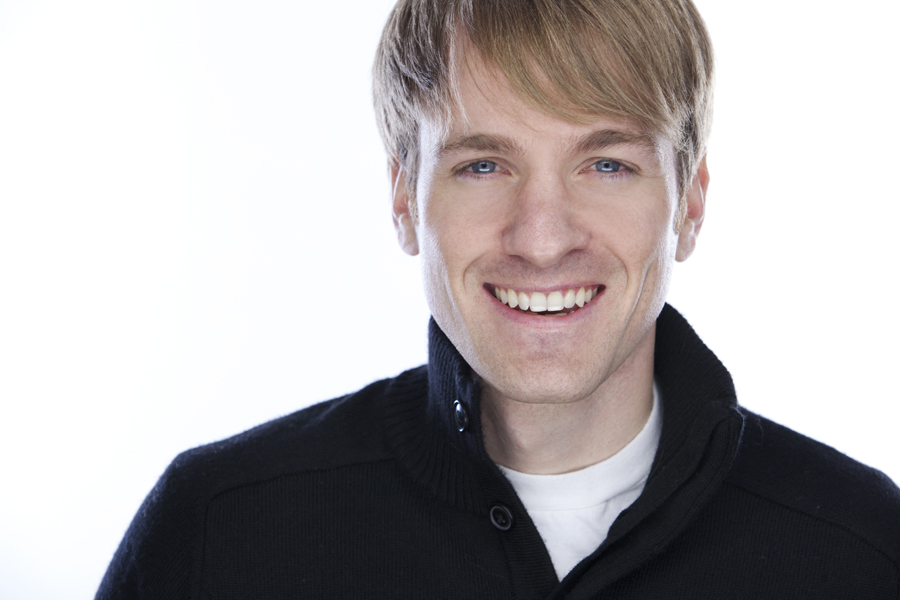 Geoff Packard has been named an assistant professor of theatre & drama. As an actor, Packard has been seen on Broadway in Bandstand, Matilda, Rock of Ages, and Phantom of The Opera, as well as the first national tour of Wicked, and in theatres such as The Old Globe (San Diego) Papermill Playhouse, Goodman Theatre, Arena Stage, the Shakespeare Theatre (DC), Ford's Theatre, Lookingglass Theatre, Signature Theatre (DC), Huntington Theatre, Court Theatre, Bucks County Playhouse, KC Rep, and Goodspeed Opera House. Packard has a Joseph Jefferson Award (Chicago), a Helen Hayes Award (DC), and an IRNE Award (Boston) for Leading Actor in a Musical. He received a BFA in Musical Theatre from the University of Cincinnati and an MFA from SUNY Stonybrook. He and his wife, fellow SMTD professor Chelsea Packard (musical theatre), have been running a summer musical theatre workshop called The Broadway Intensive for the past 10 years out of Ann Arbor.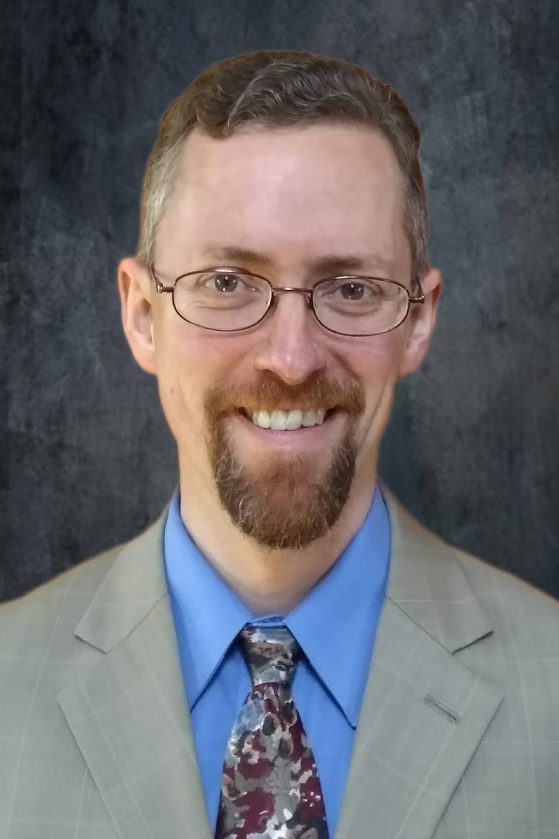 Kirk Severtson has joined SMTD's Department of Voice as a clinical professor of music. From 2001–19, he taught at SUNY Potsdam's Crane School of Music, where as professor of music he served as musical director of the Crane Opera Ensemble, coached singers and pianists, and taught classes in art song repertoire and accompanying. The Crane Opera Ensemble, under his musical direction, garnered first-place awards from the National Opera Association and The American Prize, as well as honors from the Kennedy Center's American College Theatre Festival. A strong proponent of new works, Severtson was the founding music director for the Domenic J. Pellicciotti Opera Composition Prize, which commissions and fosters new operas focused on social themes relevant to diversity and inclusion. He also served on the music staff for three notable world premieres in Dallas: Great Scott by Jake Heggie and Terrence McNally, Becoming Santa Claus by Mark Adamo, and Everest by Joby Talbot and Gene Scheer. He is actively involved with the National Opera Association, serving as associate executive director and webmaster.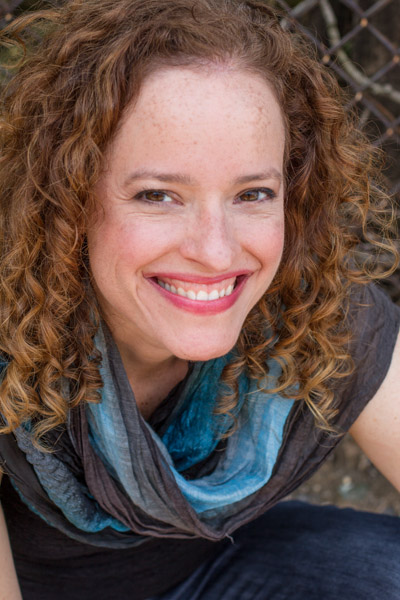 The Department of Musical Theatre welcomed Lynne Shankel as its new clinical assistant professor. She was the music supervisor, arranger, and orchestrator for Allegiance, starring Lea Salonga and George Takei, and was the first woman to solely orchestrate a new musical on Broadway. Her diverse musical background has led her to write orchestrations and arrangements for everyone from Chita Rivera, the New York Pops, and Raul Esparza to Tony Award-winner and Bon Jovi member David Bryan and the Radio City Christmas Spectacular. Shankel was the music director and arranger for the Broadway production of Cry-Baby, as well as the resident music supervisor for the Tony Award-winning revival of Company, for which she conducted the Grammy-nominated cast album. She was music director and arranger for the Off-Broadway hit Altar Boyz, for which she received a Drama Desk nomination for orchestrations. Shankel received a second Drama Desk nomination for The Extraordinary Ordinary. As a composer, Shankel collaborated with lyricist Jon Hartmere to provide new songs for Bare: The Musical. In 2017, Shankel released her critically acclaimed double album Bare Naked.