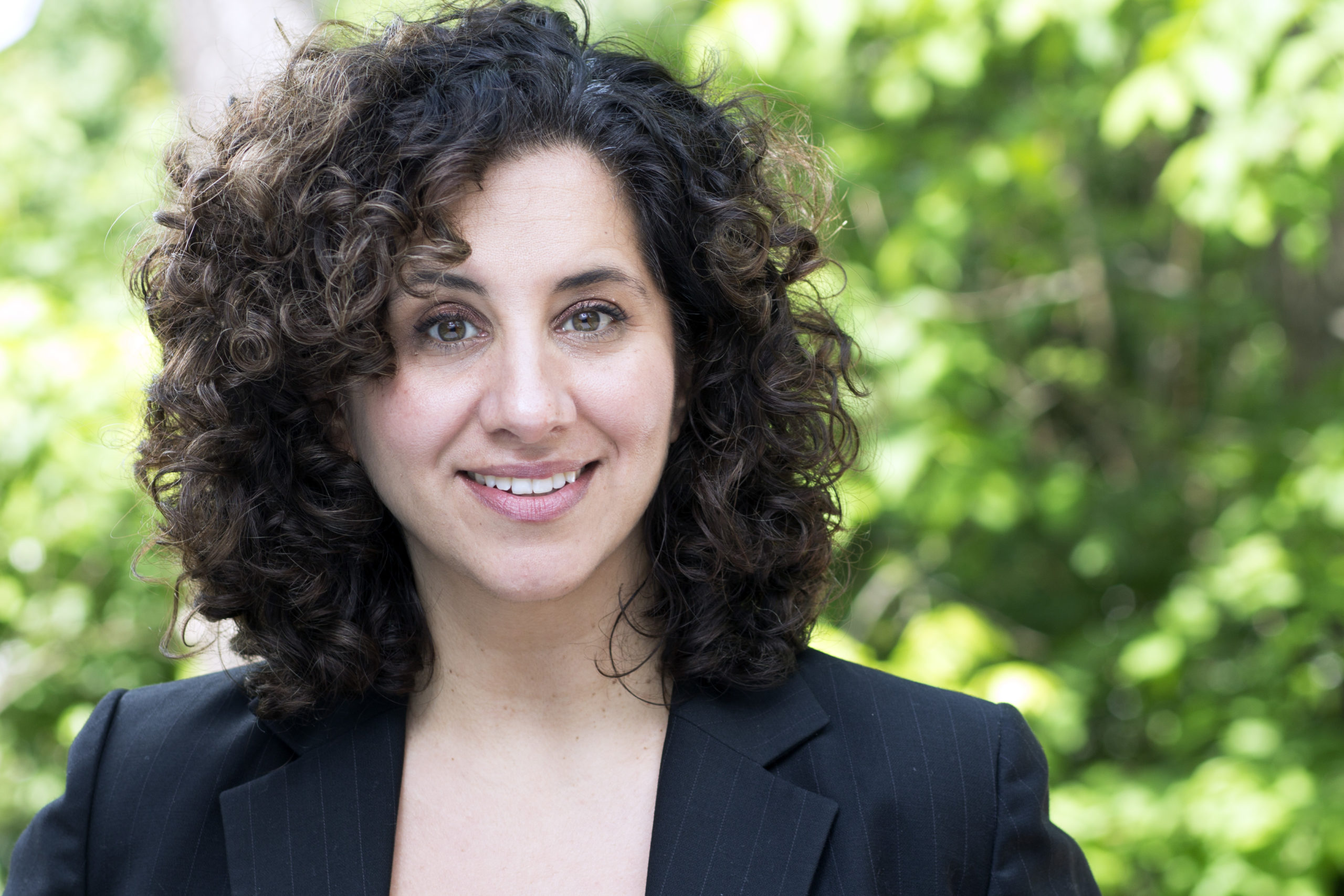 The University of Michigan School of Music, Theatre & Dance has announced that Professor Roshanne Etezady will join the faculty as an assistant professor of composition. Etezady received her Bachelor of Music from Northwestern University, a Master of Music, in Composition, from Yale University, and earned her Doctor of Musical Arts, in Composition, from the University of Michigan in 2005.
"I am so pleased to announce Professor Etezady's promotion," said David Gier, Dean of the School of Music, Theatre & Dance and Paul Boylan Collegiate Professor of Music. "Her contributions to the school and the Department of Composition have been significant. In addition to being an in-demand composer, she is highly valued by her SMTD colleagues and students." 
Having studied flute and piano as a young musician, Etezady's desire to become a composer was sparked by watching Philip Glass and his ensemble perform on Saturday Night Live one night in 1986. Fanfare magazine characterized her music as "fresh, effusive, and immediately likable."
Etezady's works have been commissioned by organizations including The Washington Chorus, the Detroit Symphony, the Philadelphia Orchestra's "Sound All Around" initiative, the Albany Symphony, eighth blackbird, Music at the Anthology, and the PRISM Saxophone Quartet.  Her work has earned recognition from the American Academy of Arts and Letters, the Korean Society of 21st Century Music, the Jacob K. Javits Foundation, Meet the Composer, and ASCAP.  Her music has been recorded on labels including Naxos, innova, Summit, and Cedille.
"Over the last seven years," commented Erik Santos, SMTD's chair of composition and associate professor of composition and performing arts technology, "Professor Etezady has been a vital source of energy and inspiration for our department and school, as a teacher, composer, concert/residency curator, colleague and collaborator. Our distinguished creative community is fortunate and grateful to have the opportunity to continue working with Prof. Etezady for years to come."