Bio
Paola Savvidou, DMA, NCTM, is a pianist, pedagogue, and wellness advocate. She wears many hats on a daily basis, serving as Wellness Initiative program manager and adjunct lecturer in piano at the University of Michigan School of Music, Theatre & Dance while also running her own piano studio called Music Lotus in Ann Arbor, MI. She previously served as content development manager for iCadenza and as assistant professor of piano pedagogy at the University of Missouri where she taught applied piano, undergraduate and graduate courses in piano pedagogy and wellness, and coordinated the Group Piano Program. In her current role as program manager for the Wellness Initiative she develops partnerships within the University of Michigan health services and beyond to provide education, injury-preventive services and recovery support for students, faculty, and staff.
As a proponent of healthy living for musicians, she utilizes Laban Movement Analysis, yoga, and creative movement within her teaching to improve alignment while deepening expressivity in performance. She frequently presents related research work at prominent conferences including the MTNA National Conference, the International Society for Music Education Conference, the European Association for Schools of Music Conference, College Music Society's International Conference, and the European Piano Teachers Association. Her work has won Article of the Year through MTNA two years in a row; in 2015 for her article "In Search of the 'Perfect' Musical Performance" published in the American Music Teacher and in 2016 for her interdisciplinary research article "Assessing Injury Risk in Pianists: Using Objective Measures to Promote Self-Awareness" published in the MTNA e-Journal. She has also published in the Piano Pedagogy Forum, MMTA NOTES, and Clavier Companion (forthcoming). She co-authored At the Piano with Yoga with Haley Myers, a collection of duets for beginning piano students coupled with yoga poses. Savvidou is currently writing a book titled Teaching the Whole Musician: A Guide to Supporting Music Students' Wellness to be published by Oxford University Press in 2019. In spring 2015 she received the prestigious Purple Chalk Teaching Award by the College of Arts & Science Student Council at the University of Missouri.
A devoted advocate of contemporary music, Savvidou is a member of the New Muse Piano Duo with Jonathan Kuuskoski, an ensemble dedicated to commissioning and performing works by living composers. Their concert tours have included performances across the United States, Norway, Greece, and Cyprus. NMPD's first CD, transhuman, was released in 2017 by the Blue Griffin label.
Savvidou frequently adjudicates piano events such as the Michigan Music Teachers Association Student Achievement Testing, National Piano Guild, and Federation of Music Clubs. She serves on the editorial board for the MTNA e-Journal and chairs the poster sessions for the MTNA National Conference. Savvidou previously served as president of the Mid-Missouri Area Music Teachers Association (2014-2016). She is a trained kids' yoga teacher with Rainbow Kids Yoga.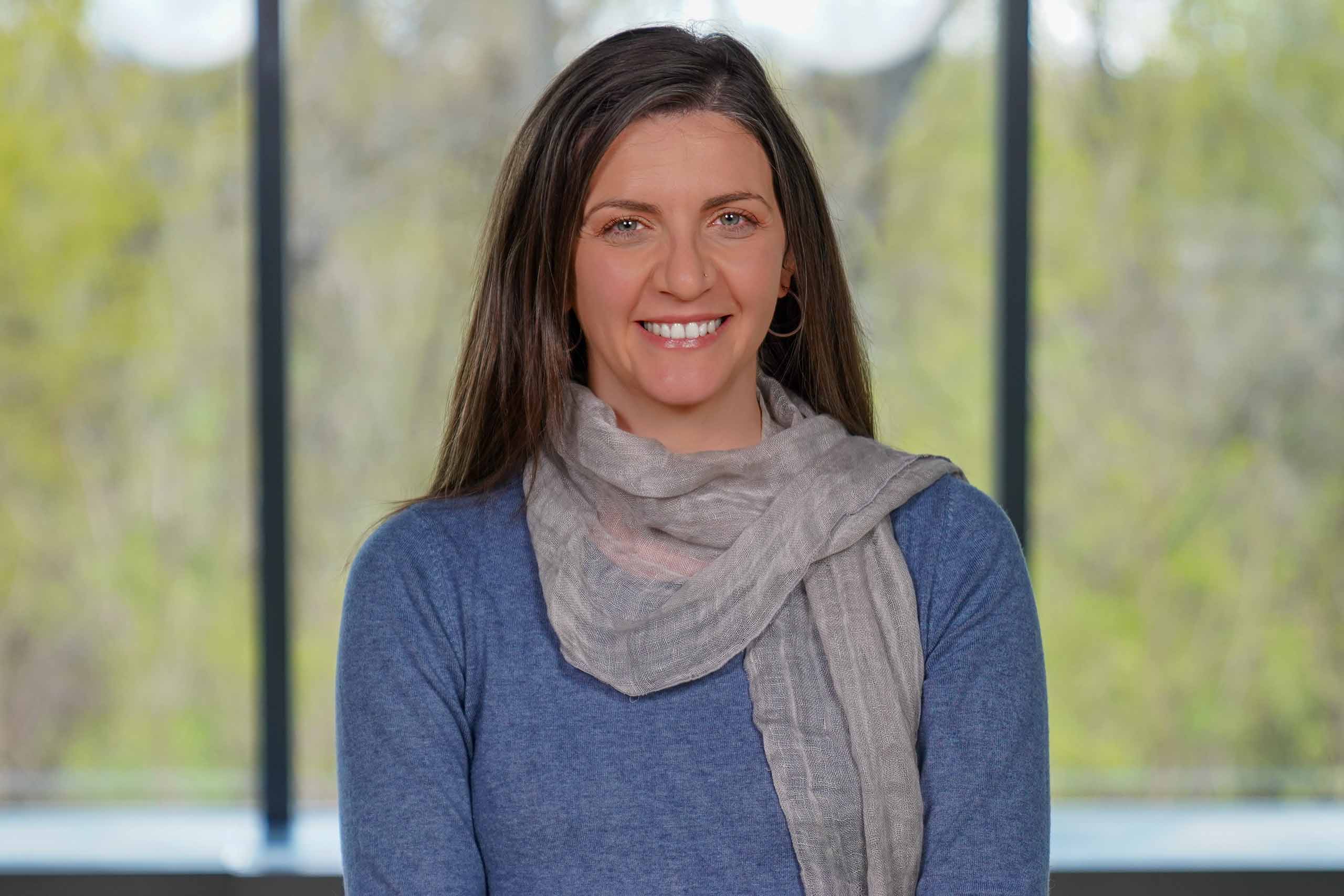 Education
BM, University of North Carolina – Greensboro
MM, DMA (piano performance and pedagogy), University of Wisconsin – Madison