Marc Hannaford
Assistant Professor of Music
---
Bio
Marc Hannaford (he/him) is a music theorist whose interests lie at the intersection of jazz and improvisation, identity (especially race, gender, and disability), performance, and embodiment. He completed his PhD at Columbia University in 2019 with a dissertation on Muhal Richard Abrams, pianist, composer, and cofounder of the Association for the Advancement for Creative Musicians (AACM). His publications appear in Music Theory Online, Women & Music, and Sound American, and the Society for Music Theory's Jazz Interest Group awarded him the 2019 Steve Larson Award for his paper, "Affordances and Free Improvisation: An Analytical Framework." As a committed pedagogue, Marc helps students develop personal engagements with music via the critical exploration of manifold approaches: theoretical, analytical, historical, and creative. He is also an improvising pianist, composer, and electronic musician who has performed and/or recorded with Tim Berne, Ingrid Laubrock, Tom Rainey, Tony Malaby, and William Parker.
Prior to joining the School for Music, Theatre, and Dance, Marc worked as a Lecturer in Music Theory at Columbia University. He taught courses in music theory and analysis, twentieth century music, jazz theory, and black experimental music, among others. The Department of Music and Graduate School for the Arts and Sciences both recognized his teaching and research with the Mason Fellowship in Music and Serwer Fund Award. While at Columbia Marc also cofounded the Comparing Domains of Improvisation Discussion Group, which provides a forum to compare and contrast the concept and practice of improvisation in various creative and quotidian domains, and the Diversity in Music Theory discussion group, which aims to expand and deepen members' approaches to cultivating diverse and inclusive research, teaching, and service within music theory. 
Originally from Australia, Marc discovered academic music theory through performance and his conservatory training as a jazz pianist. In 2010 he completed a research project that adapts composer Elliott Carter's rhythmic language for improvised contexts. This convergence of contemporary composition, rhythmic complexity, and improvisation led him to the United States and remains a secondary research interest.
Between research, teaching, and performing, Marc enjoys cooking, walking his dog (Reggie), and outdoor activities such as hiking and camping.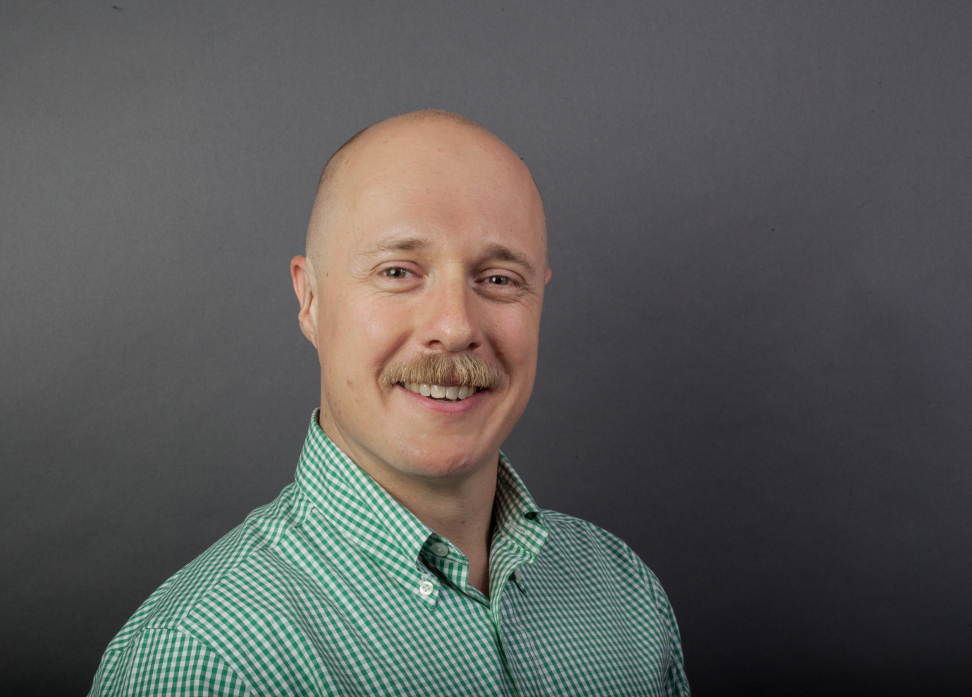 Journal Articles
"Theory on the South Side: Muhal Richard Abrams's Engagement with Joseph Schillinger's System of Musical Composition." Journal of the Society for American Music 17 (1)(2023): 43–67.
"Fugitive Music Theory and George Russell's Theory of Tonal Gravity." Theory and Practice 46 (2021): 47–81.
"Subjective (Re)positioning in Musical Improvisation: Analyzing the Work of Five Female Improvisers," Music Theory Online 23, no. 2 (2017).
Book Chapters
"On the Inside: Jazz Liner Notes as a Music-Theoretical Medium." In The Oxford Handbook of Public Music Theory, edited by J. Daniel Jenkins. New York: Oxford University Press.
"Affordances and Free Improvisation: An Analytical Framework," in Making Music Together: Analytical Perspectives on Musical Interaction, edited by Garrett Michaelsen and Chris Stover (University of Chicago Press), (forthcoming).
Other Publications
Review of Making It Up Together: The Art of Collective Improvisation in Balinese Music and Beyond by Leslie A. Tilley (Chicago University Press, 2019), Music Theory Online 26, no. 4 (2020).
"Stretching Boundaries: Improvised Interaction across Liminal Spaces," Sound American, 23: "The Alien Issue" (2020).
"1984: John Zorn Completes Cobra," Sound American 21: "The Change Issue" (2019).
Review of Negotiated Moments: Improvisation, Sound, and Subjectivity, edited by Gillian Siddall and Ellen Waterman (Duke University Press, 2016), Women & Music: A Journal of Gender and Culture 21 (2017): 202–8.
"The Challenge of Comparing Improvisation Across Domains," American Music Review, Vol. XLV, no. 2 (Spring 2016) (co-authored with Andrew Goldman).