Krisilyn "Tony" Frazier
Lecturer
---
Bio
Krisilyn "Tony" Frazier received a Master's in Fine Performing and Communication Arts at Wayne State University and a Bachelor of Fine Arts in Dance from the University of Michigan, Ann Arbor. Tony continues to choreograph and teach in a variety of dance styles while also incorporating new media technology into her artistic practices. Her primary areas of interest are Documentary Film, Film Production, and Camera Aesthetics for Dance, Contemporary, Jazz, Hip-Hop, and Afro-Beats.
As a choreographer and performer, Tony was a featured talent in a special performance at the Target Fireworks Celebration in Detroit, Michigan, where she opened for pop/soul artists Brandy, Kanye West, JC Chasez (N Synce artist), and Cassidy. Tony was also featured on the tour of R and B artist Houstin at the Detroit "Hip Hop" Auto Show. Gospel vocalist legendary Aretha Franklin praised one of Tony's guest dancer performances as "soulful." Inspired by Rennie Harris, with whom she worked as Rehearsal Director for "Heaven" at the University of Michigan, Ann Arbor.
She enjoys spreading her love of Hip-Hop and its history as a lecturer at the University of Michigan and as a guest lecturer at Michigan State University, Eastern Michigan University, and is currently a lecturer in the Humanities Department at Washtenaw Community College teaching Dance Appreciation of Cultural Dance forms around the Globe. She has taught at many national events, including the New Orleans African Dance Festival at Tulane University, the International Contortion Convention in Las Vegas, and has conducted outreach programs in the Pittsburgh, Pennsylvania Public School Systems as a Teaching Artist.
Tony is the Founder and Artistic Director of Haus of Dance, a company for pre-professional and professional dancers based in Jackson, Michigan. Her pre-professional program merged with her non-profit studio, Dance Illumination, for at-risk youth. Through the company and studio, she inspired and trained aspiring dance artists. In 2018 Tony released her first dance documentary called A Call To Action: The Holocaust. This film has been viewed at multiple film festivals, including CARE Awards for emerging artists, Short Film Block Party, Idlewild International Film Festival, where it won Most Unique Film and Emerging Artist, and Detroit Shetown Film Festival, where it won Best Michigan Film, and was nominated for Best Director and Best Cinematography.
In the summer of 2020, Tony released an experimental music video called "Justice In Motion," which focused on addressing racism, discrimination, and the effects of Police Brutality in America. She also partnered with Survivors Speak to fight inequality and racism through protesting, organizing, and acting as a Master of Ceremonies. As a documentarian and activist, she will continue to merge dance and film to focus on bringing awareness to social justice and inequality. In 2020, Tony began creating cross-disciplinary film works such as virtual and augmented reality with visual arts. Her latest VR work, Hollow Ground, focuses on mental health and has allowed her the opportunity to present the 360 short in New York and throughout the midwest.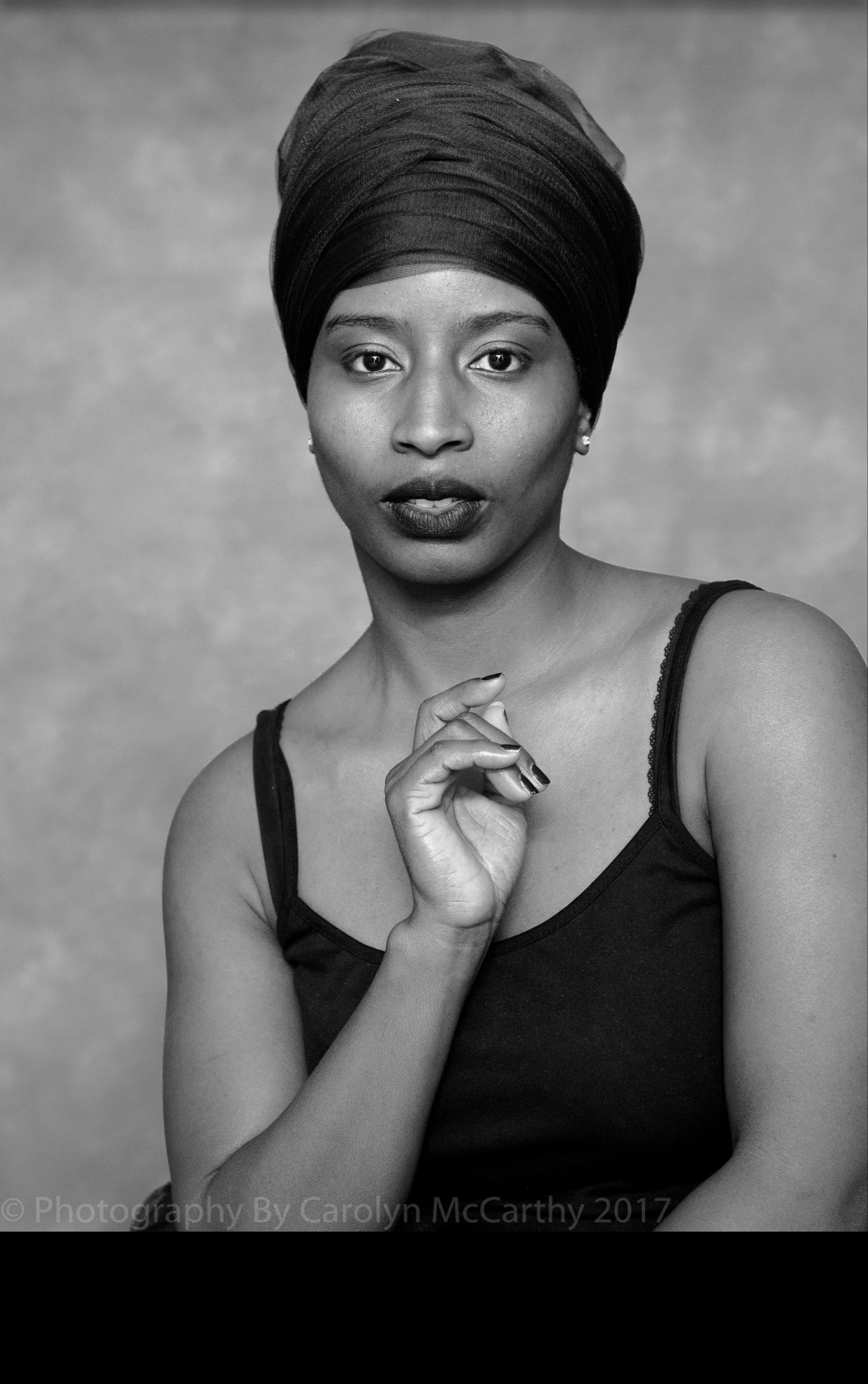 Education
Film- A Call To Action: The Holocaust

Trailer – A Call to Action: The Holocaust from Krisilyn Tony Frazier -KAF Films on Vimeo.
Description-Holocaust survivor, Irene Butter and University of Michigan Professor, Dr. Annemarie Toebosch give a compelling voice to a dance documentary addressing the past, present, and future of genocide. A choreographer & videographer's Call to Action.
Short film-Justice In Motion

"Justice In Motion" from Krisilyn Tony Frazier -KAF Films on Vimeo.
Description-In the fight for justice, dancers artists and MC's join together to create a visual arts film focused on the Black Lives Matter movement. Through creative expression this film is an artistic response to systematic oppression and police brutality.
Social Justice Playlist inspired by my fight on the frontlines this summer of the Black Lives Matter Movement
University of Michigan playlist for the Hip Hop course I am teaching