John Pasquale
Donald R. Shepherd Clinical Professor of Conducting; Director of Michigan Marching and Athletic Bands; Associate Director of Bands; Faculty Associate, African Studies Center, LSA International Institute; and Chief Marshal to the University
---
Bio
An international conductor, author and lecturer, Dr. John D. Pasquale, holds the Donald R. Shepherd Professorship in Conducting at the University of Michigan. He serves as Director of the Michigan Marching and Athletic Bands, Associate Director of University Bands, Faculty Associate, African Studies Center, LSA International Institute, and Chief Marshal to the University. He directs and oversees the athletic band program, is the conductor of the University Band, guest conductor with the Symphony Band, Symphony Band Chamber Winds and Concert Band, and teaches classes in rehearsal pedagogy. Outside of the university, he is an instructor of music at the Bund Deutscher Blasmusikverbände e.V. Musikakademie in Staufen im Breisgau, Germany.
Prof. Pasquale's research interests include the intersection of the conductor as artistic leader and ensemble pedagogue, codification of instrumental and ensemble pedagogy and teaching of aural analysis skills to conductors. The culmination of this work is presented within the book Probenmethodik Blasorchester: Geführtes Hören in der Ensemblearbeit, published by Helbling Verlag in Esslingen, Germany, and the English edition, The Directed Listening Model: A Rehearsal Guide for Ensemble Musicianship, published by the authors. Beginning in 2022, Prof. Pasquale is a primary researcher for the multi-year project entitled "An Examination of Instrumental Music Education Through Teacher Training and Curriculum Development in Ghana" through the University of Cape Coast in Cape Coast, Ghana. As an advocate for international education, Dr. Pasquale held an affiliate lectureship within the University of Michigan College of Literature, Science, and the Arts where he taught study abroad classes in Austria entitled "Art and Music in Vienna." Concluding in 2012, Pasquale led a team of American conductors and researchers in a cross-cultural performance and pedagogy project in China entitled, "中国纯音乐教育:跨文化表现与教育学" (Instrumental Music Education in China: Cross-Cultural Performance and Pedagogy.)
Receiving the Doctor of Musical Arts degree in Conducting from the University of Oklahoma in 2008, Dr. Pasquale served as a conducting associate to the Wind Symphony, Opera Orchestra, "The Pride of Oklahoma" Marching Band, New Century Ensemble, Faculty Composer Concert Series, Symphony Band, Concert Band, and the Weitzenhoffer Family Department of Musical Theatre. In addition, he was an adjunct instructor and graduate teaching assistant within the Music Education Department. He holds a Master of Music degree in Instrumental Conducting from the University of Oklahoma and a Bachelor of Music Education degree from Texas Christian University in Fort Worth, Texas.
In the genre of marching and pageantry arts, Dr. Pasquale served as an ensemble music consultant with the Boston Crusaders Drum and Bugle Corps from Boston, Massachusetts, the Associate Brass Caption Manager of the Santa Clara Vanguard Drum and Bugle Corps from Santa Clara, California, and taught ensemble music as a member of the Brass Staff of the Cavaliers Drum and Bugle Corps from Rosemont, Illinois. Through his teaching at the Cavaliers, Pasquale was a contributor to the instructional DVD entitled, The Cavaliers Brass: From the Concert Hall to the Football Field, which has been met with international acclaim. During his tenure from 2002-2009, the Cavaliers were named Drum Corps International World Champions three times and were the recipient of two Jim Ott Awards for "Excellence in Brass Performance."
Dr. Pasquale is in demand as a conductor, clinician, lecturer, pedagogue, and adjudicator in band and orchestra programs throughout North America, Europe, Asia and Africa.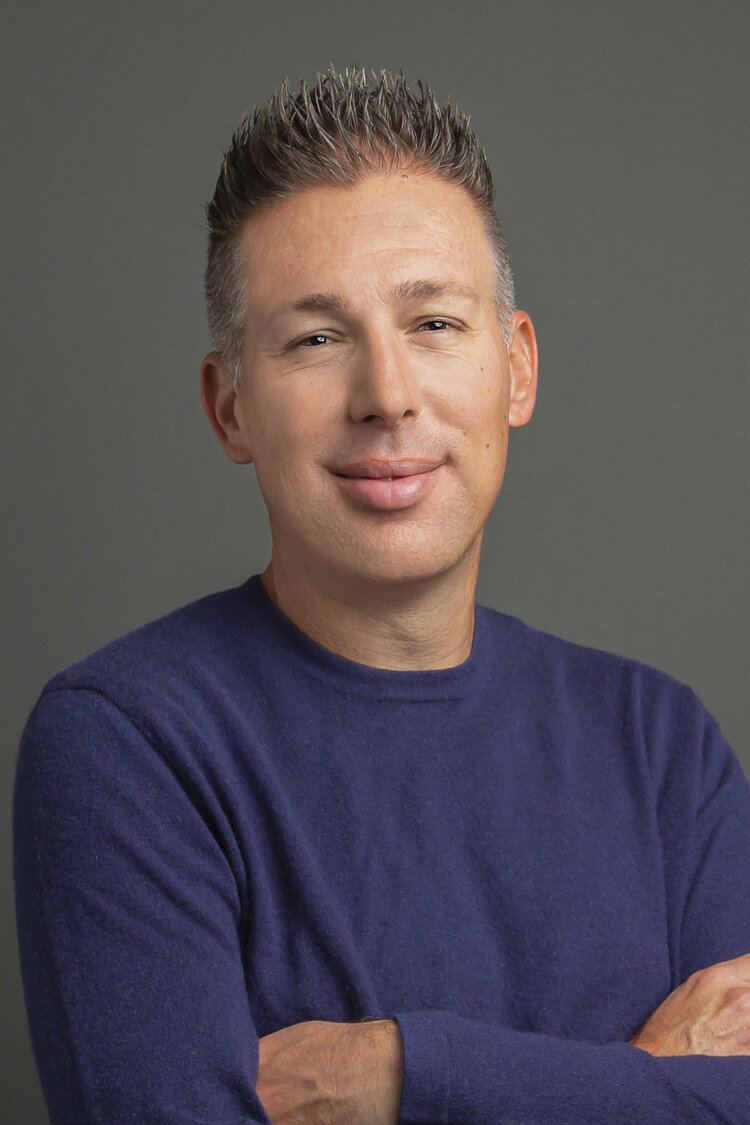 Education
Education
BME, Texas Christian University
MM (instrumental conducting), University of Oklahoma
DMA (conducting), University of Oklahoma