Bio
Jay LeBoeuf is an executive, entrepreneur, and educator in the music and creative technology industries. Jay is the Executive Director of Real Industry, a nonprofit that educates, empowers, and inspires university students to thrive in industry. Real Industry is supported by a network of hundreds of industry mentors, leading companies, generous donors, and forward-thinking universities.
As an entrepreneur, Jay founded Imagine Research, a music technology and artificial intelligence startup that built a search engine for sound. In 2012, iZotope acquired Imagine Research and Jay joined the iZotope executive team leading research & development, technology strategy, and intellectual property. Prior to creating Imagine Research, Jay was an engineer and researcher in the Advanced Technology Group at Avid Technology. There he led research that expanded the power of Pro Tools, the industry standard for digital audio workstations. Jay has been recognized as a Bloomberg Businessweek Innovator and awarded $1.1M in Small Business Innovation Research grants by the U.S. National Science Foundation.
As an educator, Jay is a lecturer on media technology and business at Stanford University, University of Michigan, and Carnegie Mellon University. He leads the Stanford | Warner Music Group leadership initiative. As entrepreneur, Jay advises digital media startups including LANDR and Kadenze.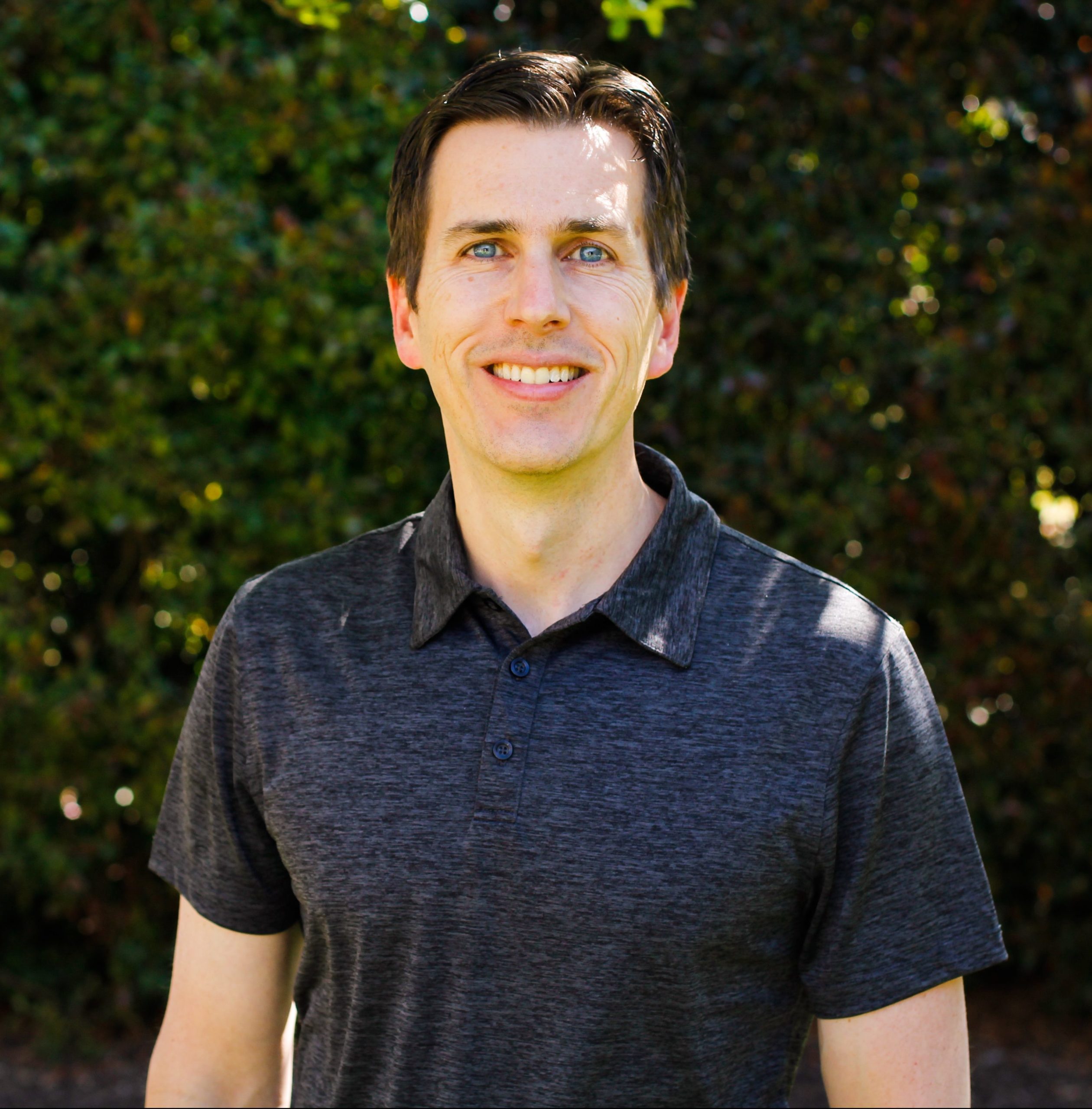 Education
BS (electrical engineering), Cornell University
MA (Center for Computer Research in Music and Acoustics [CCRMA]), Stanford University