Ian Antonio
Assistant Professor of Music
---
---
Bio
Percussionist Ian Antonio's (he/him/his) breadth of experience – concertizing across four continents with a wide variety of chamber ensembles, orchestras, experimental rock bands, avant-garde theatre companies, and as a soloist, conductor, and educator – has led him to develop a unique sound and approach to both performing and teaching.
Antonio is a director of the Wet Ink Ensemble, a collective of composers and performers. Named 2018's "Best Ensemble" by the New York Times, Wet Ink most frequently performs as a mixed-instrumentation octet of composer-performers that collaborate in a band-like fashion, writing, improvising, preparing, and touring pieces together over long stretches of time. This approach, honed over 20 years, has led to an incomparable body of work marked by a keenly developed performance practice, played in concert with ferocity, commitment, and expressivity. In demand at both domestic and international venues, Wet Ink's performances "combine striking stylistic and aesthetic assurance with technical perfection." (Dissonanz Switzerland)
Antonio is also a member of the percussion ensemble Talujon. The group's septet configuration allows Talujon to produce large-scale and oft-neglected percussive masterworks as well as new pieces written for the ensemble. Described by the New York Times as possessing an "edgy, unflagging energy", the ensemble has been championing percussive music for well over two decades. Ian has performed with Talujon at the Metropolitan Museum of Art, Bang on a Can Marathon, BAM Next Wave Festival, and elsewhere across the country.
From 2005-2021, Ian was a founding member of the piano percussion quartet Yarn/Wire, with whom he appeared at prestigious venues across the globe, including Lincoln Center, Brooklyn Academy of Music, Library of Congress, Edinburgh International Festival, Barbican Centre, and Shanghai Symphony Hall. The ensemble held residencies at institutions such as Columbia University, Harvard University, Stanford University, and ISSUE Project Room, the ensemble premiered over one hundred new works and released over one dozen albums. From 2003-2012 Ian was a member of the difficult-to-categorize Zs. With Zs, Ian toured both domestically and abroad, recorded extensively, and made composed / improvised "conceptual art objects that set form and content against each other — like, say, a perfect birthday cake made out of sawdust, or a perfect hammer made out of bird feathers." (New York Times)
Antonio has recorded over 40 albums for the Nonesuch, Kairos, Warp, Tzadik, Carrier, Social Registry, Populist, Distributed Objects, Planaria, Sockets, Hot Cup, Quiet Design, and Three One G record labels, among others. He has also performed with the International Contemporary Ensemble, Theatre of a Two-Headed Calf, SEM Ensemble, Argento Chamber Ensemble, Albany Symphony, Boston Symphony, BBC Symphony Orchestra, London Sinfonettia, Los Angeles Philharmonic, and worked with composers, conductors, and soloists such as Seigi Ozawa, Kurt Masur, Charles Dutoit, Mstislav Rostropovich, Yefim Bronfman, Helmut Lachenmann, Enno Poppe, John Adams, and Kaija Saariaho.
Antonio holds a bachelor's degree from the Manhattan School of Music as well as a master's and a doctoral degree from Stony Brook University. He has also attended the Tanglewood Music Center and Yellow Barn festivals.
At Night Music publishes Antonio's music, including solos for marimba, percussion ensembles, and audition pieces. He proudly plays Pearl/Adams instruments, Zildjian cymbals and gongs, uses Vic Firth sticks and mallets, and Black Swamp accessories.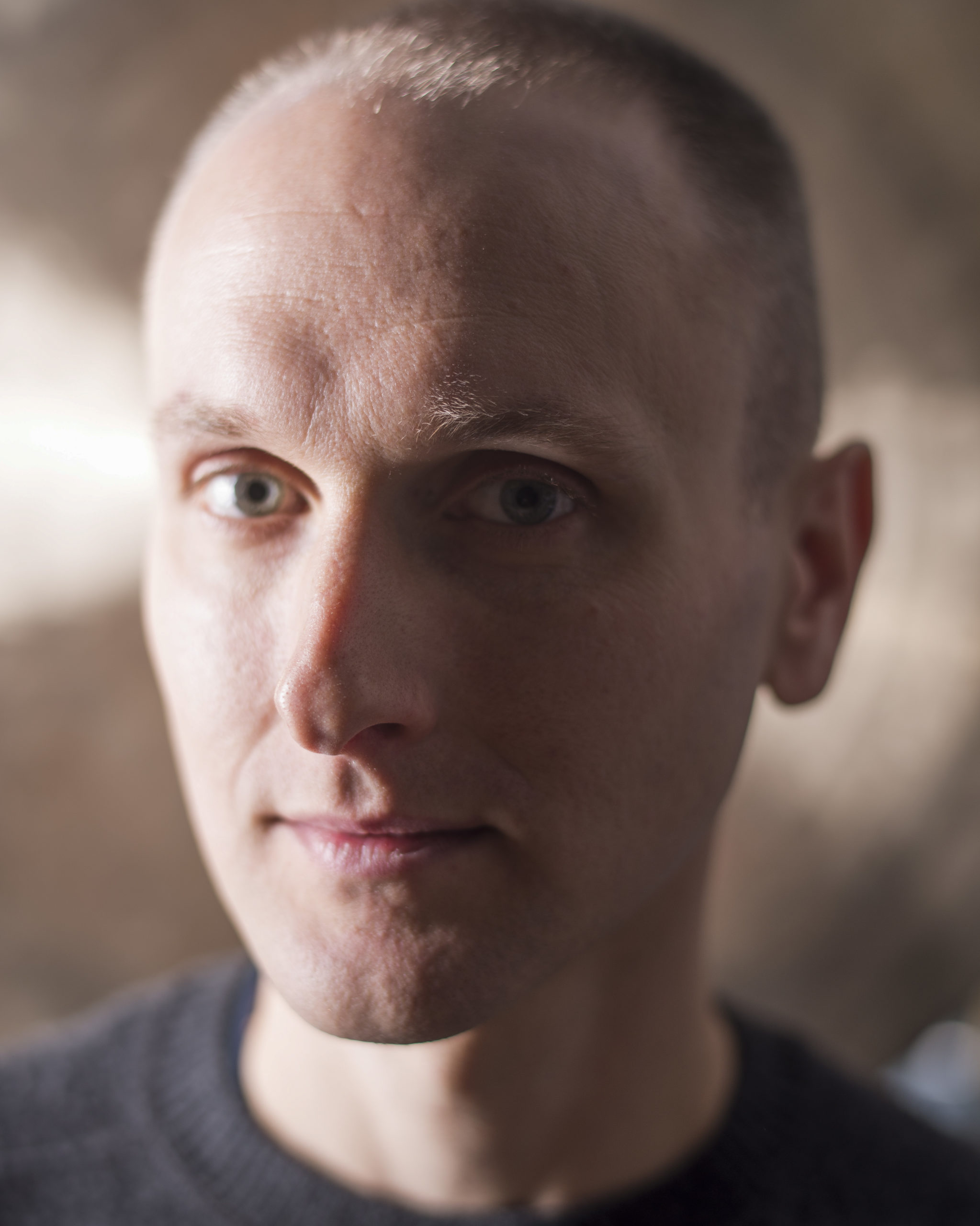 Education
Bio updated May 2020
---
Education
DMA, Stony Brook University
MM, Stony Brook University
BM, Manhattan School of Music