Henry Stoll
Assistant Professor of Music
---
Bio
Henry Stoll is a musicologist who specializes in the cultural history of Haiti and the eighteenth- and nineteenth-century French Atlantic. His research and teaching interests include global musicology, Afro-diasporic music, music in colonial Latin America and the Caribbean, and opera.
Much of his current research focuses on the intellectual and aesthetic legacies of the Haitian Revolution (1791-1804). His first book project, The Unsung Revolution, examines how the nation of Haiti, having fundamentally altered its Atlantic world, used music to express the joys, concerns, desires, and ambitions of its people. He is also engaged in the reconstruction and performance of Haitian classical music (mizik klasik), primarily opera and song.
His work is supported by fellowships and grants from the Michigan Society of Fellows, the American Musicological Society, the Society for American Music, the Camargo Foundation, the McNeil Center for Early American Studies, and the John Carter Brown Library.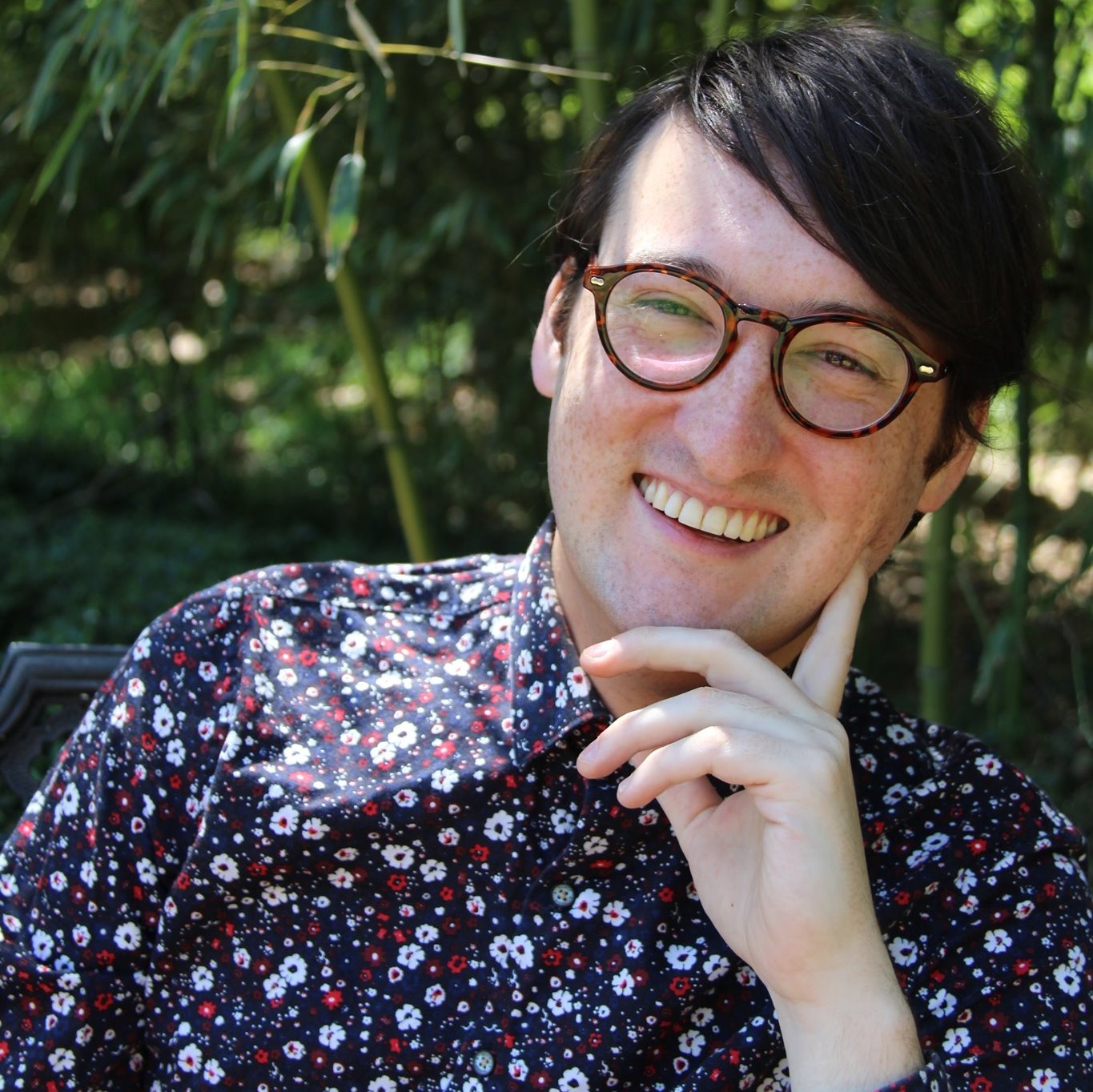 Education
BM, Rutgers University–New Brunswick
MPhil, University of Cambridge
PhD, Harvard University