David Gier
Dean and Paul C. Boylan Collegiate Professorship of Music
---
Bio
Dean David Gier is Paul Boylan Collegiate Professor of Music at the University of Michigan School of Music, Theatre & Dance. From 1995 to 2018 he taught at the University of Iowa, where he served as director of the School of Music beginning in 2010 and was appointed as the inaugural Erich Funke Professor in the College of Liberal Arts & Sciences in 2014. Before moving to Iowa, Gier served for six years on the faculty of Baylor University. He is an elected member of the National Association of Schools of Music Commission on Accreditation.
Dean Gier led the School of Music at Iowa during a particularly tumultuous period in the institution's history, as it worked to recover from a devastating flood that destroyed much of the arts campus. During his tenure, Gier initiated a number of innovative curricular and programmatic changes, expanded resources for scholarships and support for faculty scholarly and creative work, and was deeply involved in the planning, design, and construction of the new Voxman Music Building that opened in 2016.  He also served in the Office of the Vice President for Research and Economic Development as a Faculty Fellow, and in that role developed cross-campus initiatives that supported arts and humanities research and creative activity.
As a trombone soloist, and clinician, Gier has performed and presented at many colleges, universities, and professional conferences, including the International Trombone Festival, the Eastern Trombone Workshop, the Music Educators' National Conference, and the New York Brass Symposium. He served as principal trombonist of the of the Breckenridge (CO) Festival Orchestra under the direction of Gerhardt Zimmermann from 1990 until 2008, and the Quad City (Iowa/Illinois) Symphony Orchestra from 2001 until 2018.  He has concertized and recorded with a wide range of other ensembles, including the Iowa Brass Quintet, Orchestra New England, Keith Brion's New Sousa Band, and the Center for New Music.  His recording of mixed chamber music featuring trombone, titled Toot tooT, was released on the Albany Records label in 2007.
Gier's teaching expertise is nationally recognized. His students have been prizewinners in the Eastern Trombone Workshop National Solo Competition and the St. Louis Symphony Young Artist Competition. Graduates have won performing positions with the Metropolitan Opera Orchestra, the Chicago Civic Orchestra, national Broadway touring companies, and the Air Force Band, and in prestigious summer programs such as National Orchestral Institute, the National Repertory Orchestra, and the Graz AIMS Opera Orchestra. They also hold faculty posts at colleges and universities around the U.S., and in the public schools throughout the Midwest.  Gier has served as an adjudicator for International Trombone Association competitions held in Denmark, France, and Spain, and was co-host of the International Trombone Festival in 2018.
Gier is a graduate of the University of Michigan and Yale University, where he completed the Doctor of Musical Arts degree in 1992.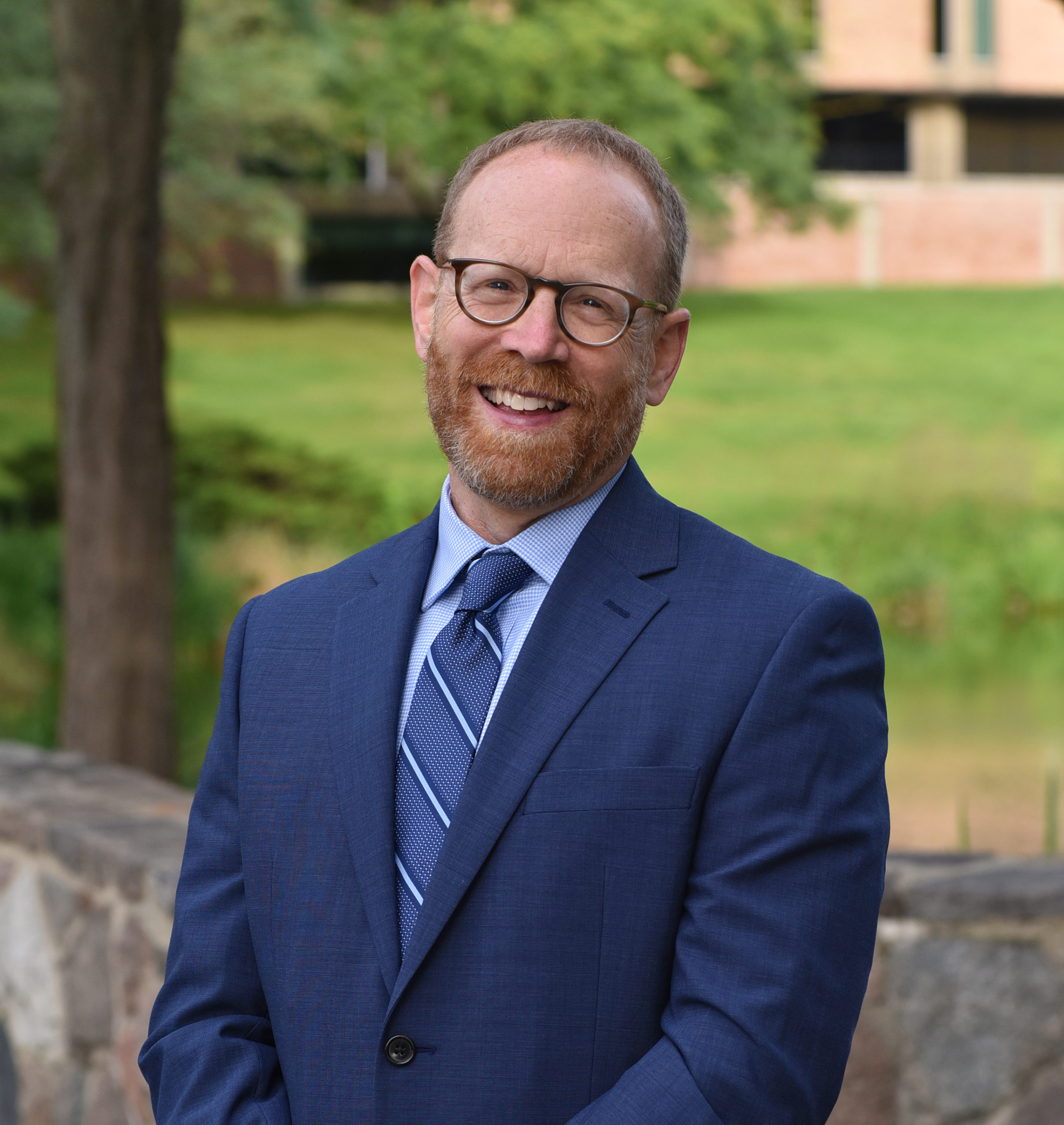 Education
Bio last updated October 2018
---
Education
BM with high distinction (trombone), University of Michigan
MM, MMA, DMA (trombone), Yale University