Andrew Kuster
Executive Editor of MUSA, Lecturer
---
---
Bio
Andrew Thomas Kuster brings scholarly editions of music to publication as executive editor of MUSA (Music of the United States of America) and teaches courses on writing and entrepreneurship at SMTD. He received the bachelor of music degree in composition from Saint Olaf College and earned the doctor of musical arts degree in the literature and performance of choral music from the University of Colorado at Boulder, culminating with his dissertation Stravinsky's Topology.
Among Kuster's scholarly publications are the Kurt Weill Edition of Zaubernacht (co-editor), Heinrich Schütz's Geistliche Chor-Music, and Amy Beach's The Sea-Fairies. His recent creative work as writer and composer includes the full-length music theatre works The Soulless and Lessons With Hypatia and the cross-genre albums Sun Songs, Night, Soulless Dances, and pseudoporphyry fragments.
Kuster produced recordings for, organized, and conducted musical ensembles such as Vitriol; helped digitize very old books for the Text Creation Partnership; taught orchestration and music literature at Eastern Michigan University; was staff editor for the Kurt Weill Foundation in New York City; and created the start-up company Make Your Book.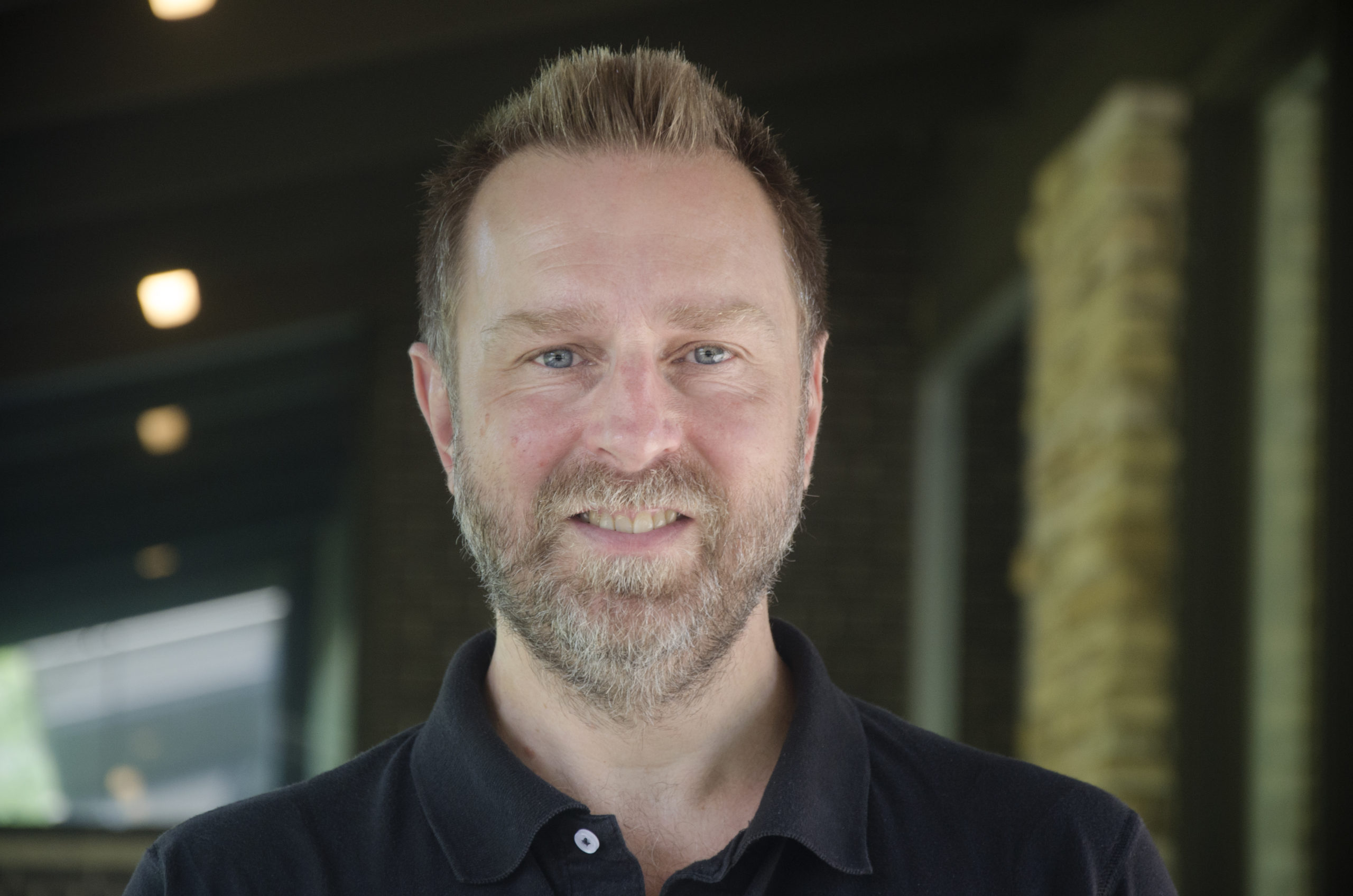 Education
BM (composition), Saint Olaf College
DMA (literature and performance of choral music), University of Colorado at Boulder