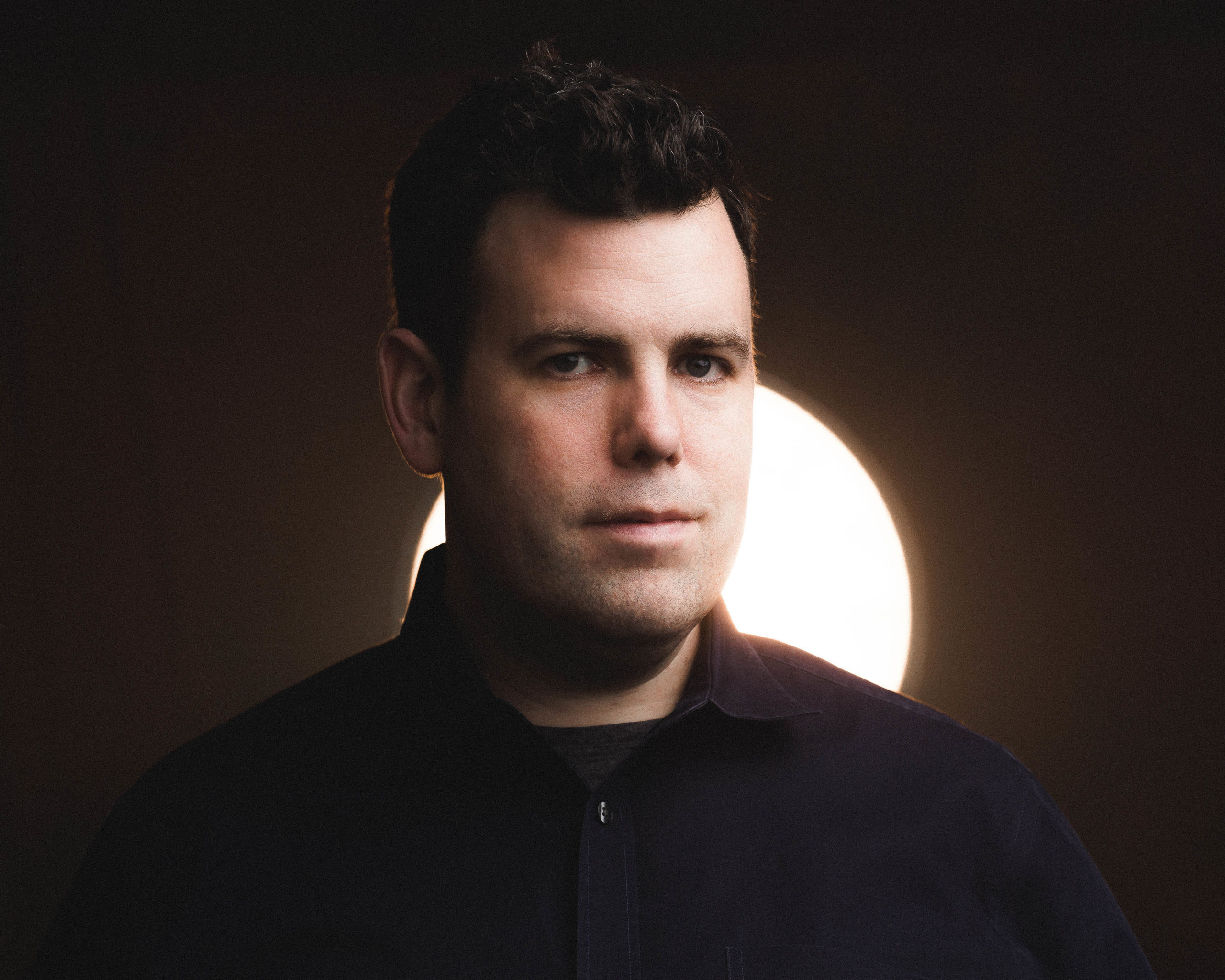 Doug Perkins joins the faculty of the School of Music, Theatre & Dance as Associate Professor of Music (Percussion) and Director of Percussion in Fall 2020.
"I am extremely honored to be joining the University of Michigan as Associate Professor of Music and Director of Percussion, said Perkins. "The Michigan percussion program has a long history of excellence with its faculty and alumni and is presently full of gifted and curious students that are poised to be future leaders in our field and beyond. I cannot wait to get to Ann Arbor to start contributing as a member of the Michigan SMTD family."
"I am thrilled to welcome Doug Perkins to the Michigan SMTD Faculty, said Dean Dave Gier. "Doug's outstanding artistry and collaborative spirit will be a great addition to our Department of Winds and Percussion."
Perkins specializes in new works for percussion as a chamber musician and soloist. His performances have been described as "terrific, wide-awake and strikingly entertaining" by the Boston Globe and he has been declared a "percussion virtuoso " by the New York Times. He has appeared at venues of all types including Carnegie Hall, Lincoln Center, Millennium Park, the Alaskan Tundra, Central Park Lake, and countless others.
Commissioning and collaborating to create new works is important to Doug. He has commissioned and premiered nearly 100 pieces works and with such composers as David Lang, Steve Reich, Paul Lansky, John Luther Adams, Nathan Davis, Larry Polansky, Christian Wolff, Glenn Kotche, Sofia Gubaidulina, and Tristan Perich. He founded the percussion quartet So Percussion and also performs regularly with the Meehan/ Perkins Duo, Signal, and eighth blackbird.  
Perkins' critically acclaimed recordings as a soloist, conductor, producer, an member of the Meehan/ Perkins Duo and So Percussion can be heard on the Bridge, Cantaloupe, Harmonia Mundi, New Focus, and New World labels. They have been called "brilliant" by the New York Times and named to numerous Top10 of the Year lists. His latest recording of John Luther Adams' Inuksuit was named one of 2013's top records by NPR, the New York Times, the Boston Globe, the New Yorker, New Music Box, and Time Out New York.
Lately, Perkins has been organizing large-scale percussion events that encourage a sense of community and new ways of experiencing live music. His production of Iannis Xenakis' Persephassa in and around Central Park Lake and John Luther Adams' Inuksuit in New York City were named Top Ten Performances in 2010 and 2011 by the New Yorker, New York Magazine, and Time Out NY. Alex Ross called Inukuit at the Park Avenue Armory, "one of the most rapturous listening experiences of my life."
Perkins is presently on the percussion faculty at the Boston Conservatory and is the Director of the Chosen Vale International Percussion Seminar at the Center for Advanced Musical Studies. Additionally, he serves with eighth blackbird as an Artist-in-Residence at the University of Chicago. Perkins was previously on the faculty of Dartmouth College where he taught percussion and directed the Contemporary Music Lab and the concert series The Way to Go Out.
Perkins received his Bachelor's degree from the Cincinnati College-Conservatory of Music, Masters and Artist Diploma degrees from Yale University, and his Doctorate from Stony Brook University. His principal percussion teachers were Jack DiIanni, Jim Culley, and Robert Van Sice.
He performs with Vic Firth sticks and mallets, Pearl/Adams drums and keyboards, Black Swamp Percussion accessories, Remo drumheads, and Zildjian cymbals.