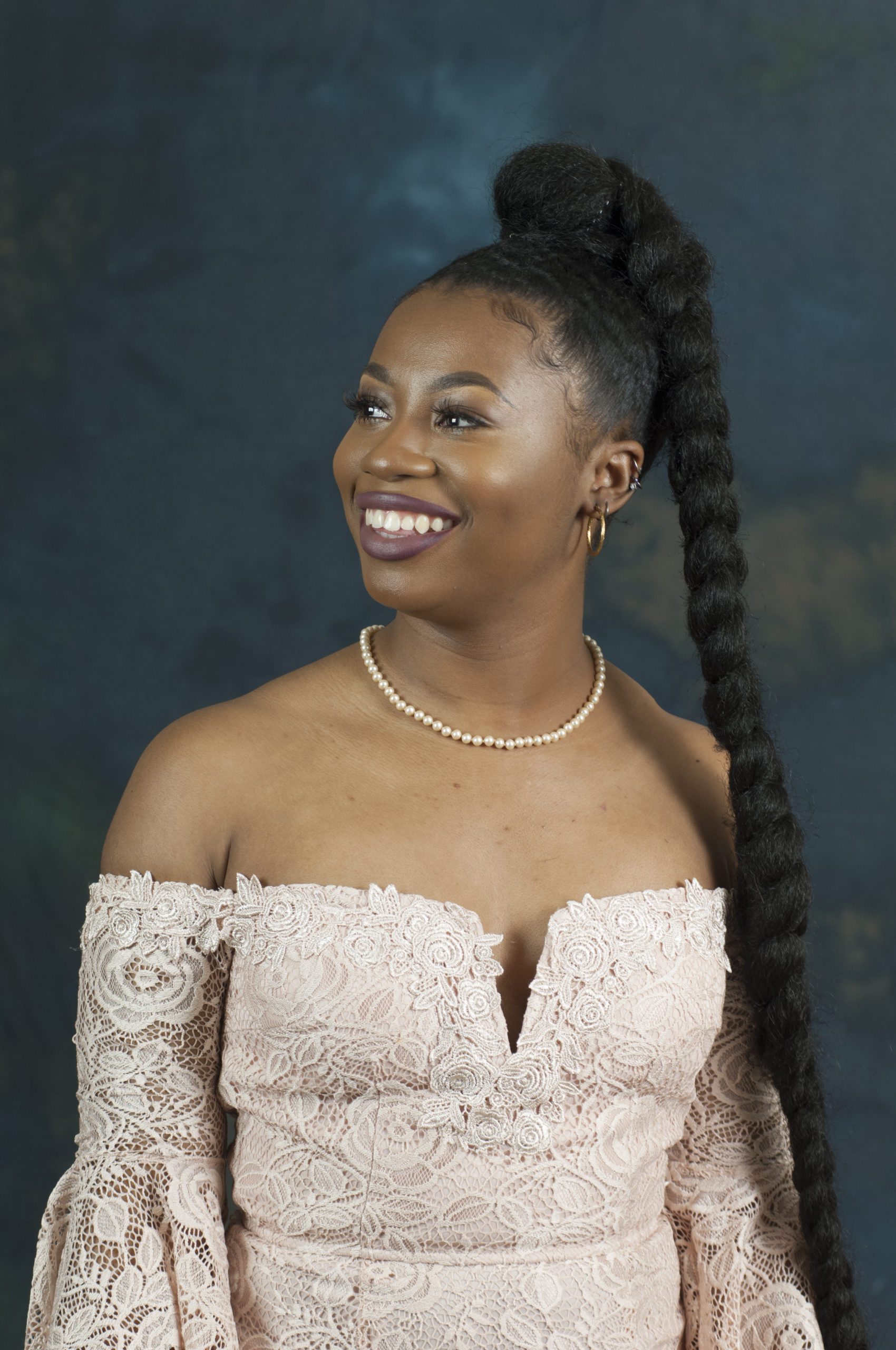 With more than 1,000 entries, graduate voice students Amber Merritt and Tyrese Byrd took home first and third prize in the Hall Johnson Spirituals Competition at the 56th National Association of Teachers of Singing (NATS) National Conference, streamed virtually on Sunday, June 28.
Merritt, a second-year master's student studying with Professor Louise Toppin, was announced as the first place finalist, winning $2,000. She sang Hall Johnson's "City Called Heaven."
"Winning the competition in the Hall Johnson Spirituals category means the world to me," said Merritt. "Spirituals have always been my favorite music to sing because the words are so relevant to the challenges we face today as African American people. Spirituals remind me that even in the face of adversity, I can bring beauty to the world through the sound of my voice. Spirituals remind me that even if not everyone agrees, I am somebody."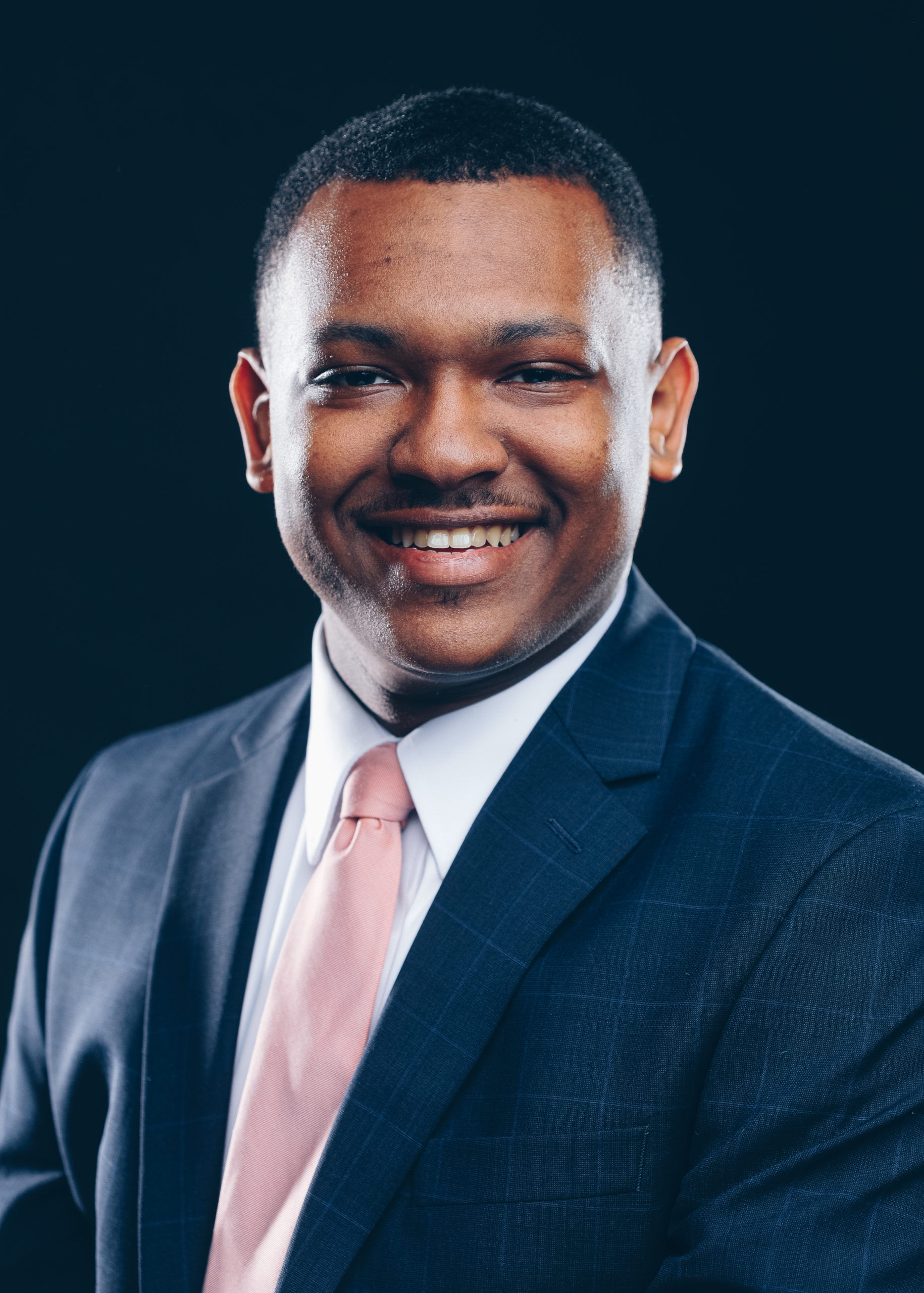 Tyrese Byrd, an incoming first-year master's student, who will also study with Professor Toppin, was awarded third place and $600 for his performance of Johnson's "Witness."
"It's such an honor to be recognized nationally," said Byrd. "And it is even more significant to be recognized singing Spirituals, a genre that is so integral to my cultural identity."
The purpose of the Hall Johnson Spirituals Competition is to restore authenticity to the performance of the classically-arranged Spiritual, one of America's unique contributions to world culture. The competition seeks to further promote the truth that Spirituals, like Art Songs, can, and should, be performed and appreciated by all people, not only by the African Americans who created them. It also promotes studying spirituals with the same level of importance as art song and aria.
"Amber sang her NATS final audition with lush vocalism and extraordinary sensitivity," said Toppin. "Her performance was an excellent representation of the caliber of students in our Voice Department, a department that I'm excited to see Tyrese join. I was proud to see Tyrese give a well-executed and committed performance. My congratulations to both Amber and Tyrese on their places in this national competition."
More information
University of Michigan School of Music, Theatre & Dance
National Association of Teachers of Singing