Jazz Institute
The MPulse Jazz Institute is an all-encompassing program for the high school jazz musician. Participants will engage in approximately 35 sessions during this one-week program including classes such as jazz repertoire, improvisation, beginning jazz arranging, jazz history, and much more. Classes will be led by University of Michigan Jazz Faculty, SMTD applied faculty and professional jazz artists.
Institute Dates: July 7 – July 13, 2024
Institute Tuition: $1,830
Application Status: OPEN
Non-Refundable Application Fee: $75
Email mpulse@umich.edu if a waiver code is needed for the $75 application fee due to financial need.
Priority Application Deadline: February 1, 2024*
Priority Admissions Notification: March 1, 2024
*Applications will remain open until the program is full. Rolling application submissions will be reviewed on a monthly basis. Please check the application status above to see if we are still accepting applications on a rolling basis.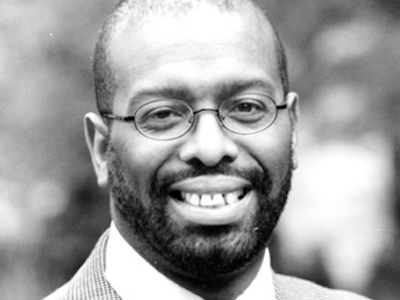 Dennis Wilson
Associate Professor of Jazz and Contemporary Improvisation
Dennis Wilson joined the Michigan faculty after teaching at Kansas State University where he also served as an assistant dean for the College of Arts and Sciences. Wilson was the lead trombonist for the Carnegie Hall Jazz Orchestra and has toured, performed, and recorded with the Dizzy Gillespie Big Band, the Lionel Hampton Orchestra, the New Tommy Dorsey Orchestra, the American Jazz Orchestra, the Benny Carter Orchestra, and Slide Hampton's World of Trombones. He received a GRAMMY Award nomination for vocal arrangements for Manhattan Transfer and has performed on GRAMMY Award-winning recordings with Ella Fitzgerald, Count Basie, and Diane Schurr.
Questions?
MPulse Summer Performing Arts Institutes
Office of Engagement & Outreach-Youth & Adult Programs
University of Michigan School of Music, Theatre & Dance
Stearns Building │ 2005 Baits Drive │ Ann Arbor, MI 48109
Phone: (734) 936-2660
Email: mpulse@umich.edu