Dance Institute
The MPulse Dance Institute assists young dancers in their pursuit of a comprehensive dance education. Participants are introduced to the U-M Department of Dance, one of the premier dance programs in the country.
The MPulse Dance Institute is held on the University of Michigan Ann Arbor campus where dancers gain an excellent pre-college dance experience in a bustling university environment.
Dates: July 16 – 29, 2023
Tuition (Including Room & Board): $3,830
Application Status: CLOSED for 2023
Non-Refundable Application Fee: $75
Email mpulse@umich.edu if a waiver code is needed for the $75 application fee due to financial need.
Priority Application Deadline: February 1, 2023*
Priority Admissions Notification: March 1, 2023
*Applications will remain open until all spots are filled in the program. Please check the application status above to see if we are still accepting applications on a rolling basis.  Rolling basis applications will be reviewed on a monthly basis following the priority application.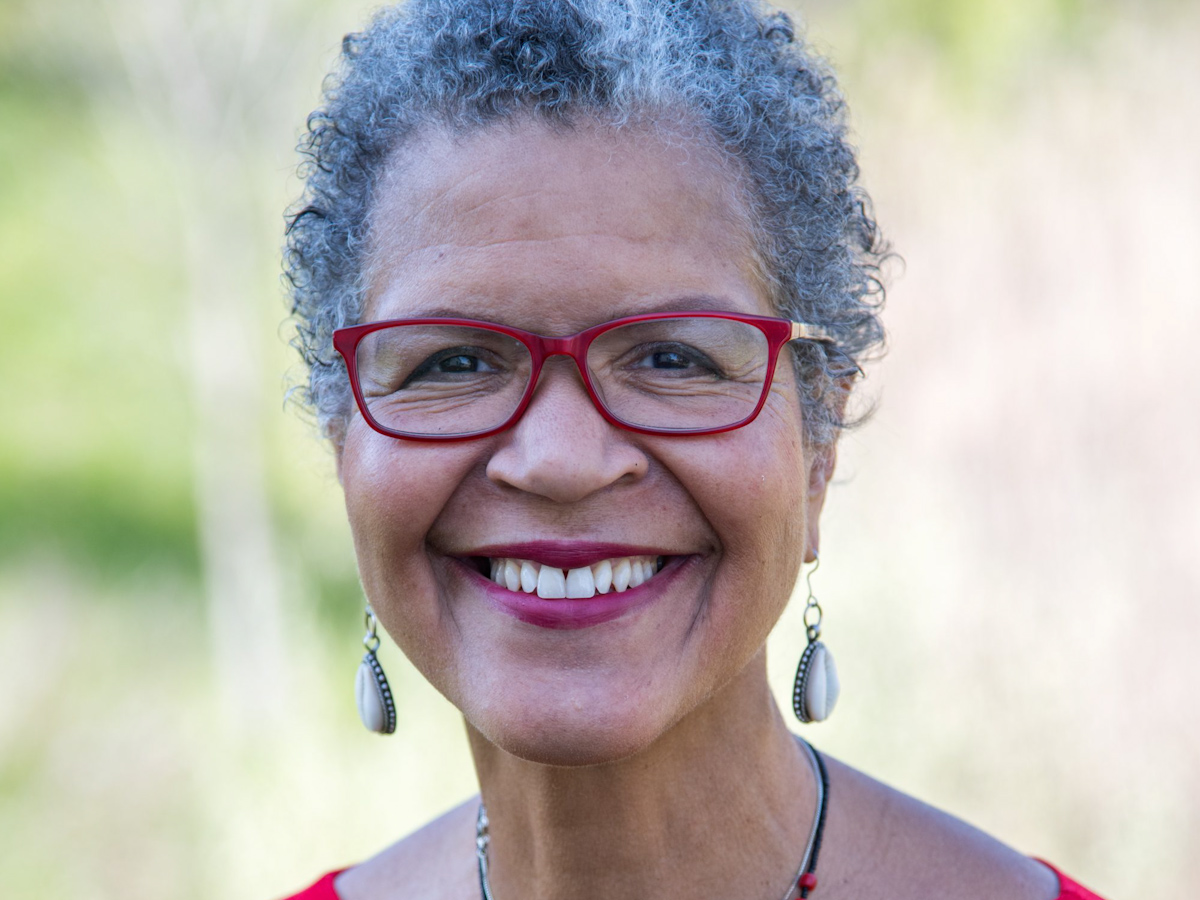 Robin Wilson
Associate Professor of Dance
Robin Wilson is best known as a founding member of the New York dance company Urban Bush Women. She performed in New York for more than a decade with such choreographers as Dianne McIntyre, Kevin Wynn, and Jawole Willa Jo Zollar. A member of Ann Arbor Dance Works, Wilson has performed at the New Orleans Dance Festival and the BAAD!Ass Women Festival in New York.
Wilson has taught workshops at Washington University, University of Wisconsin – Milwaukee, New York State Summer School for the Arts, Michigan Youth Arts Festival, Urban Bush Women's Summer Leadership Institute, and in Suriname and Costa Rica. Her choreography has been commissioned by the Washington University Dance Theater, Metro Theatre Company, People Dancing, Happendance Company, Kentucky Arts Council, Bluegrass Black Arts Consortium, and the Harlem Dance Foundation. She traveled to Ghana with the Michigan Gospel Chorale in 2008 where her choreography was performed at the Ghanaian National Theater.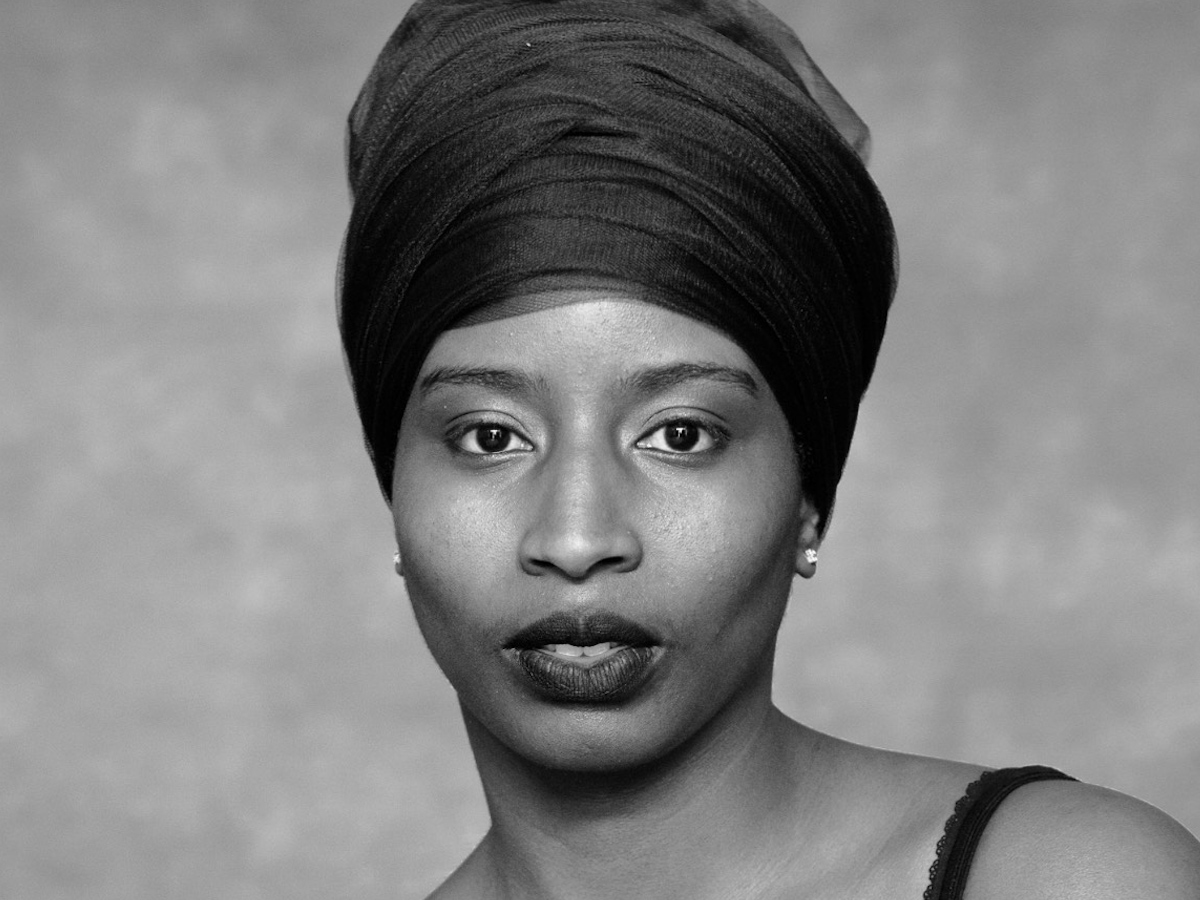 Krisilyn "Tony" Frazier
Lecturer of Dance
Krisilyn "Tony" Frazier received a Bachelor of Fine Arts in Dance from the University of Michigan, Ann Arbor. She is currently pursuing a Masters in Fine Performing and Communication Arts at Wayne State University. Tony continues to perform and choreograph in a variety of dance styles. Among her favorites are Contemporary, Jazz, Dunham, Hip-Hop and Afro Haitian. Tony was a featured talent in a special performance at the Target Fireworks Celebration, in Detroit Michigan, where she opened for pop/soul artists Brandy, Kanye West, JC Chazes (N Synce artist) and Cassidy. Tony was also featured on the tour of R and B artist Houstin at the "Hip Hop" Auto Show, also in Detroit Michigan. As a performer, Gospel Vocalist Legendary Aretha Franklin praised her performance as "soulful."
Program Sample Schedule
View the 2022 program schedule.  While schedules vary year-to-year, this will provide insight into the programming provided.
Application
MPulse Dance Institute Application is CLOSED for 2023.
Eligibility & Audition Requirements
Eligibility
The MPulse Dance Institute is open to students entering grades 9 (nine) through 12 (twelve) in the Fall of 2023.
Audition Videos – Digital Audition Submission Guidelines
Students must submit FOUR separate video files. Please submit no more than the Video files requested. Details below.
Introductory Section – Video 1
Personal Statement: Student Introduction (15-30 seconds)

A brief close-up shot in which you state your full name, current city, state, and country of residence.
A brief description of your training and background in dance including current teacher(s), the genres of dance you are currently studying or have studied, and number of years of dance training in each genre.
A brief statement about why you are passionate about dance, why you want to study at Mpulse Dance Institute or something else interesting about yourself.
Performance Section – Video 2, 3 & 4
Video 2, Preferred Movement Technique (2 minutes maximum). Video should include:

Up to 2 minutes in any technique or style that you do regularly. This may include no more than two styles. These videos should showcase the skills that best represent you as a dancer, highlighting your strengths.
Remember that each dance technique has different values and skills. Please be sure to demonstrate the physical and artistic values of the specific technique or style you choose. Your selection should demonstrate your skill level in that technique, along with its complexity, depth, and range.
Be sure to perform class exercises/movements that feature:

Your ability to move with musicality or rhythmic sensitivity;
Your physical coordination necessary for the technique,
That involves moving in place and through space.

Video 3, Solo (one-minute maximum)

Perform a solo, either during a recital or from material from a recital, in your preferred style. This section may include videos or YouTube links of a dance work you've done in the last 18 months. If the video is of an ensemble or group work, please indicate who/where you are in the video. Costumes are allowed. We are trying to get a sense of who you are.

Video 4, Improvisation (one-minute maximum)

Submit an unedited video of dance improvisation. All styles, expressions, and audio choice are welcome.
Please do not exceed one minute of movement.
Tips for audition videos:
Please dress so we can see your movement and body clearly. Baggy clothing can obscure the movement and lines of the body.
Ensure you have enough distance between you and the camera so that we can see your whole body.
Provide clear, audible, close-up, AND distance views within the aforementioned videos
MPulse Scholarships
Merit Awards
A limited number of scholarships are available for extremely talented students based on Faculty discretion. Consideration for these scholarships is automatic for applications received by the priority application deadline.
Need-Based Awards
A limited number of need-based scholarships are available to families with an Adjusted Gross Income (AGI) of $100,000 or under in the previous calendar year, or with special circumstances due to the pandemic. To be considered you must upload your financial aid materials by the application deadline as part of your application.  This includes:
Monthly Expenses
Previous Year's Tax Return
Statement of Need
Watson Scholarship (For Michigan Residents Only)
In the spirit of the life of a graduate of the University of Michigan Medical School (1942) and Michigan physician, the Watson A. Young Scholarship promotes academic excellence and college aspiration among students with financial need. These need-based scholarships support middle and high school students' participation in summer opportunities at U-M that seek to develop students' interests and abilities in academic disciplines and expose students to the experiences and possibilities provided by higher education.
Resources
Application Resources: Coming Soon!
MPulse Policies: Refund Policy
Questions?
MPulse Summer Performing Arts Institutes
Office of Engagement & Outreach-Youth & Adult Programs
University of Michigan School of Music, Theatre & Dance
Stearns Building │ 2005 Baits Drive │ Ann Arbor, MI 48109
Phone: (734) 936-2660
Email: mpulse@umich.edu