The Department of Dance celebrates creative risk taking, practical and theoretical research, scholarship, wellness, and entrepreneurship. We provide an expansive approach to the relevance of dance within cultures and communities that offers a combination of world-class dance training within a leading research university. We provide diverse perspectives, and integrate practice and theory to prepare dance artists for resilient and multi-faceted careers in our rapidly evolving fields. We emphasize technique, performance, research, and composition to prepare our students to become performers, choreographers, scholars, and professors in higher education. Collaborations with students in other departments within the School of Music, Theatre & Dance are strongly encouraged and supported by robust funding opportunities that can lead to advancements in the field and facilitate life-long professional relationships. Dance students at the University of Michigan employ their training to pursue their work in a variety of areas. Generations of UM dance alumni are actively working as performers, choreographers, and directors in both concert and commercial dance, throughout North America and abroad.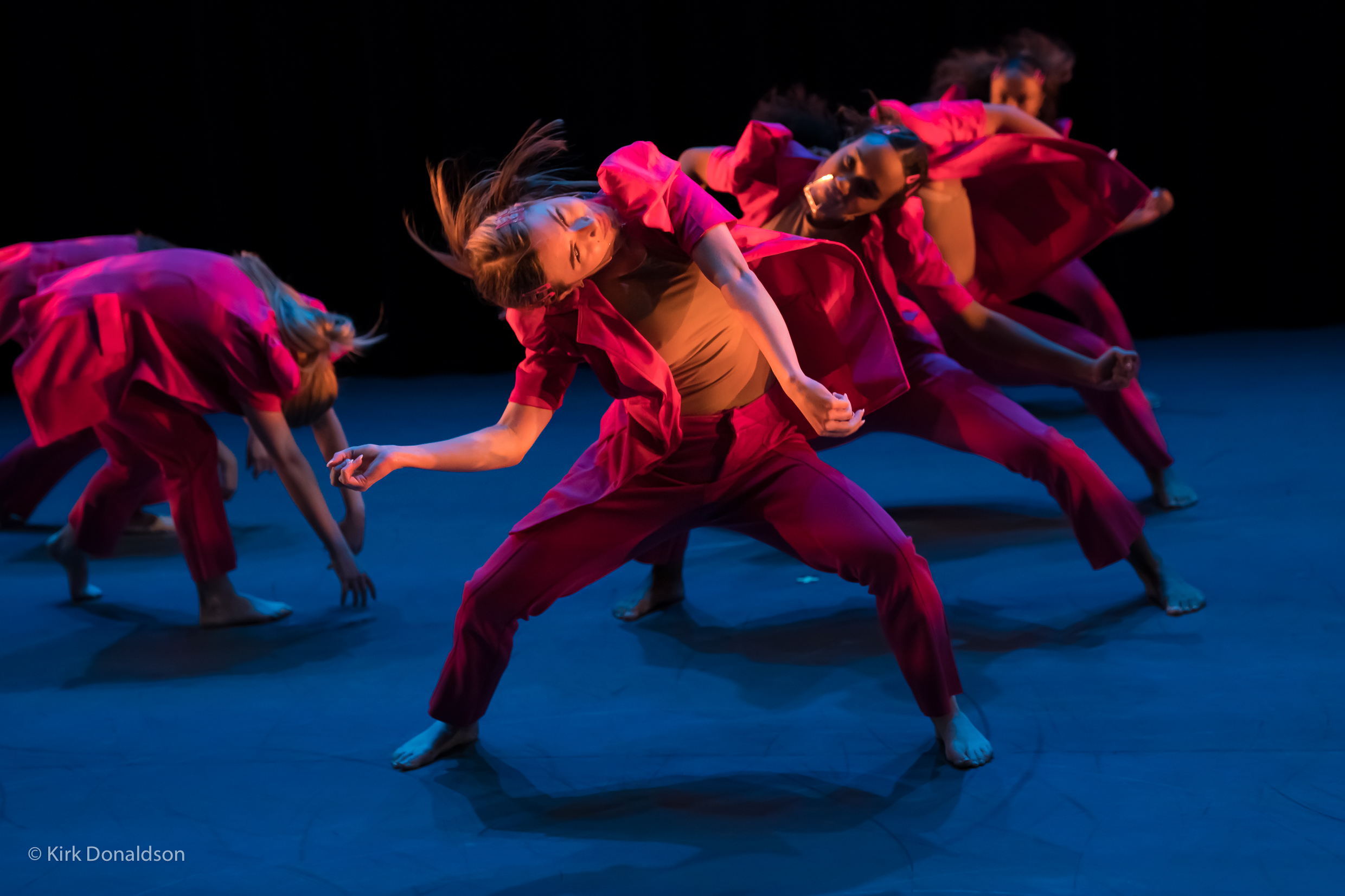 Undergraduate
Bachelor of Fine Arts
Graduate
Master of Fine Arts
Performance Opportunities
U-M dancers are proactive in pursuing a variety of opportunities to perform both within and beyond the Department, developing their own unique performance and choreography portfolio over the course of their time at U-M. Students perform faculty and guest artist choreography in a major annual production of the department, held in 1,400-seat Power Center theater. First year dance majors perform faculty, guest artist and student choreography in multiple locations throughout southeast Michigan.  Second or third year graduate students produce performances at the culmination of their degree, often casting students from the department. And seniors produce performances at the culmination of their degree, often casting students from the department.
A New Home For Dance
The Dance Building is the new home for dance at Michigan. Opened in September 2021, the 24,000 square foot facility features four large, flexible studio-classrooms, including a performance venue with seating for more than 100 and a dedicated screen dance studio, modern locker rooms, cross-training and treatment areas, and administrative offices.
Attend an upcoming Dance performance
Show Your Support
Any gift to SMTD helps launch the next generation of artists, scholars, educators, and entrepreneurs who challenge and inspire the world.
You can support the Department of Dance with a contribution to:
Explore our Campus
Meet the people who make up this dynamic community.
Apply Now
Most applications for 2024-2025 are due by December 1 - check for exact dates on the appropriate admissions page below.
Program Costs, Financial Aid & Scholarships
Explore the many options available to make Michigan an affordable choice.