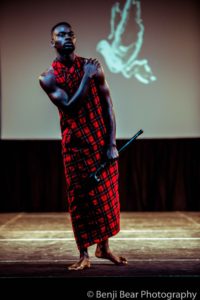 Daniel Ayomide Kumapayi (BA '20, music education) founded the Àkójọpọ̀ Music Foundation to bring awareness and support to instrumentalists and composers in Lagos, Nigeria. Born in Lagos, Daniel immigrated to the US when he was five. He has studied with a wide array of teachers, most notably, Max Dimoff, principal bassist of the Cleveland Orchestra. He has taught privately and across Michigan. In the summer of 2019, Daniel was a finalist in the Miami Music Festival concerto competition. As a music educator, Daniel is driven to supporting his community back home, as well as within the US.
What inspires you as a performer/collaborator?
Inspiration comes from witnessing greatness. My time at Michigan has allowed me to meet many incredible educators and musicians! Their level of dedication towards their craft motivates me to always strive for improvement as a performer and educator.
Tell us about one of your mentors.
Bryan Kolk was my high school orchestra director and he had an immense impact on me! He became my bass instructor sophomore year of high school and created an accessible means for me to be able to afford lessons. Once he started mentoring me, I began progressing at an exponential rate! His presence goes to show how impactful an educator can be in a student's life.
What project(s) are you currently working on?
The goal of the Àkójọpọ̀ Music Foundation is to create a collaborative platform and a support system for instrumentalists and composers in Lagos, Nigeria. The English translation of the Yoruba word Àkójọpọ̀ means harmony, referring to a blend of the tones and themes of both Nigerian and western culture.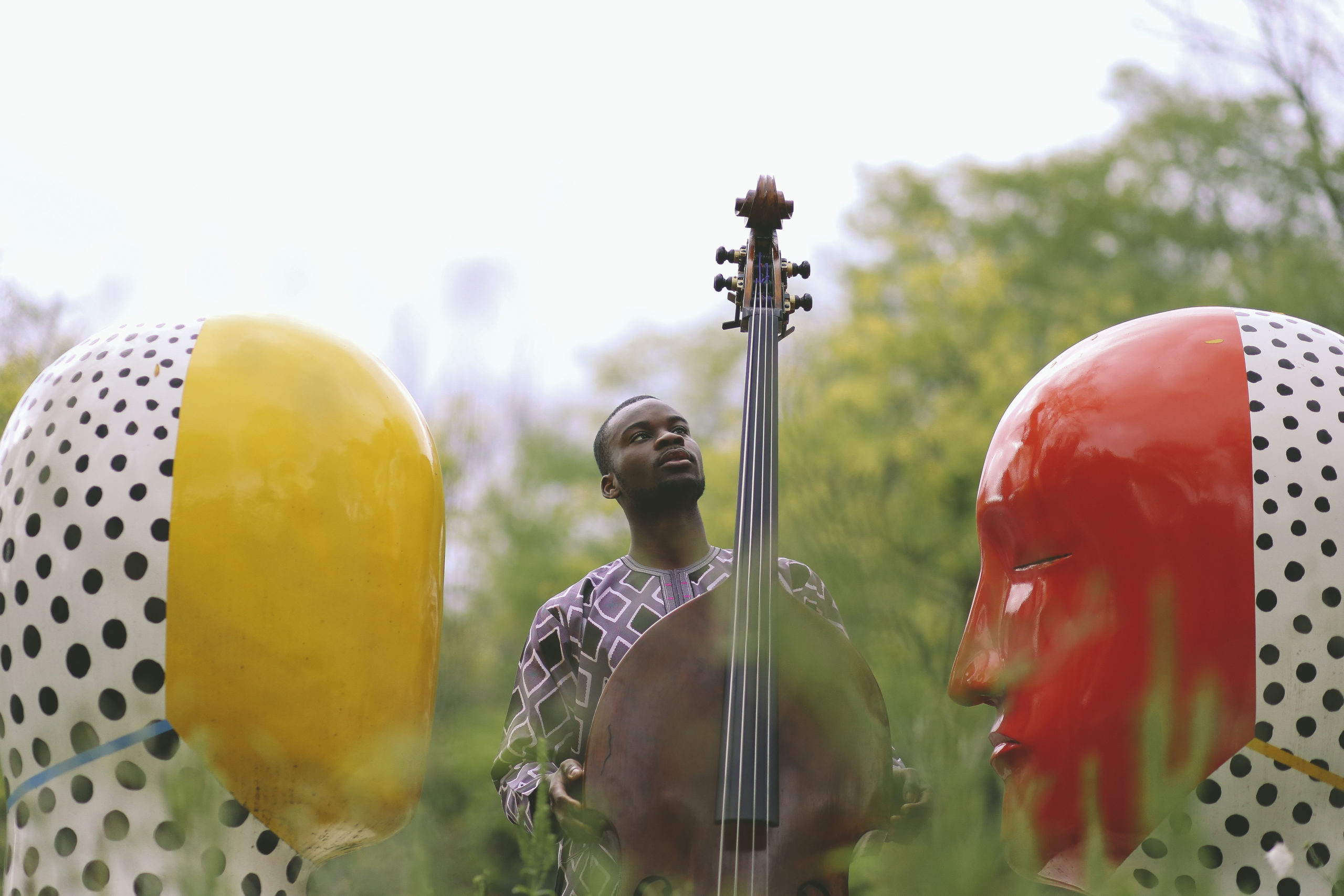 What is special about Michigan?
I have met so many amazing people on this campus and even though this semester was tough teaching virtually in my dorm room, while also being an RA, the University of Michigan has become my second home. My high school experience was adequate, but it wasn't until I arrived at Michigan that I felt a sense of school spirit. My late-night adventures on North Campus, hanging out with the squirrels of Ann Arbor, and the clubs I have joined have made me extremely grateful for my time here at Michigan. At the end of the day, I can't say why Michigan is special to whoever may be reading this, I can only cherish my time with others here! Everyone is going to have their own unique experience, but just know that the University of Michigan has a place for you.
What is something you learned about yourself in 2020 that you want to take forward with you in your life?
This year, I learned the importance of empathy. I have made a serious effort in my interactions with people to talk less and take step back to observe things from outside my perspective. Having the ability to understand and share the feelings of another is a crucial life skill!
What's next for you?
Applying for teaching jobs, getting better at photography, and working on Àkójọpọ̀ Music Foundation with my team.