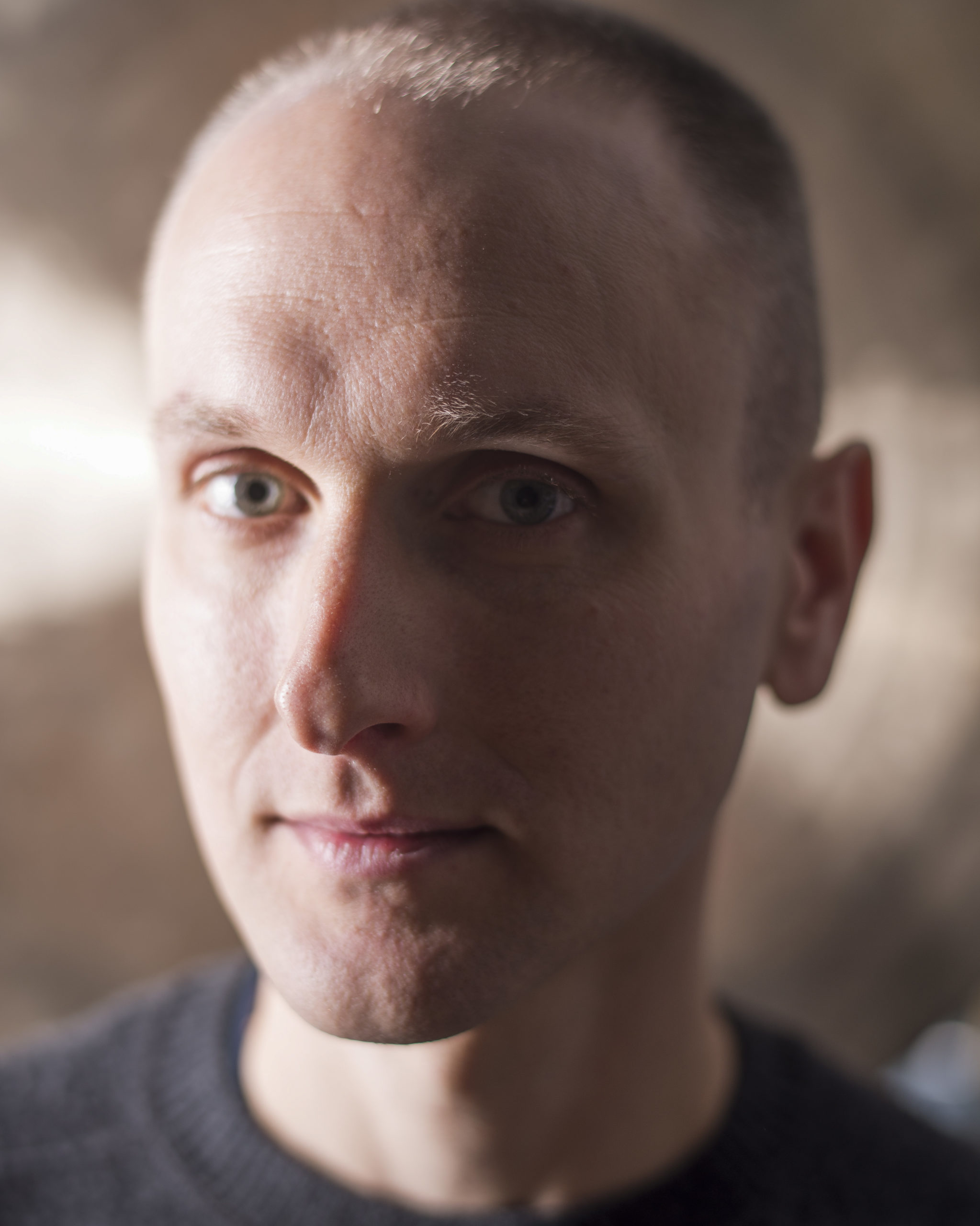 Ian Antonio, Assistant Professor of Percussion, has released two new albums with fellow musicians and collaborators in ensembles Yarn/Wire and Wet Ink Ensemble.  
Released in October, Inner Garden is an album-length work written by saxophonist Travis Laplante with piano/percussion ensemble Yarn/Wire, of which Antonio is a founding member. Hailed as "mesmerizing and dynamic" by the New York Times, Yarn/Wire is known for the energy and precision it brings to performances of today's most adventurous music. The ensemble has performed with Laplante many times in Williamsburg and Lower Manhattan, and Inner Garden marks their first recording together.
Inner Garden is a three-movement work that showcases Laplante's passion for seamlessly merging improvisation and composition and was inspired by a dreamlike state he experienced shortly after receiving the commission from Yarn/Wire. Together, they developed Inner Garden in a way that combined Laplante's compositional framework with improvisation that allowed the musicians to listen to each other deeply and respond equally.
Released in September, Smoke, Airs is the new album from Wet Ink Ensemble, a New York City-based group hailed as 2018's "Ensemble of the Year" by the New York Times. Wet Ink most commonly performs as an octet comprising a core group of composer-performers, including Antonio, that collaborate in a band-like fashion—writing, improvising, preparing, and touring pieces together over long stretches of time. 
Smoke, Airs brings together four works for instruments and live electronics from composers connected to Wet Ink and the Centre for Research in New Music (CeReNeM), exhibiting eclectic and innovative approaches to texture, gesture and musical time. The essence of the title track, Charmaine Lee's "Smoke, Airs," is suggestion, the material is made up of whistles, whispers, sandpaper, textual sensations and vocal utterances. Coalescing as hazy strata and organized blocks, Lee takes the listener through various sonic spaces, as if moving through the rooms of an abandoned house. The album also includes "Dead Time" by Bryn Harrison, Kristina Wolfe's "A Mere Echo of Aristoxenus," and "(un)weave" by Pierre Alexandre Tremblay.
Listen to Inner Garden via the online streaming service Bandcamp. Smoke, Airs is available to stream via Spotify.