The Department of Strings offers a personal, supportive, and dynamic conservatory education combined with the outstanding resources and academic rigor of a top public university. The esteemed faculty champion individualized approaches to help each student fulfill their highest artistic and intellectual potential. Offering comprehensive programs including an extensive exposure to cutting-edge new music as well as an unswerving commitment to excellence in the standard repertoire, A variety of graduate and undergraduate degree programs within the department allow string players to choose a path best suited for their unique individual academic and musical goals. Through private instruction, ensemble coaching, musicianship classes, and entrepreneurial training, students learn a wide range of skills enabling them to succeed and adapt in today's rapidly changing professional environment.
Faculty
The Department boasts a seasoned and outstanding faculty, with a wealth of performance, teaching, and research experience. At Michigan, private study goes beyond a weekly appointment. Professors are accessible and involved mentors, deeply committed to their students' growth as individuals as well as musicians. The faculty's range of experience and expertise creates an incomparable in-house resource, while their commitment to teaching provides students with the foundation and real-world guidance needed to flourish in today's musical landscape.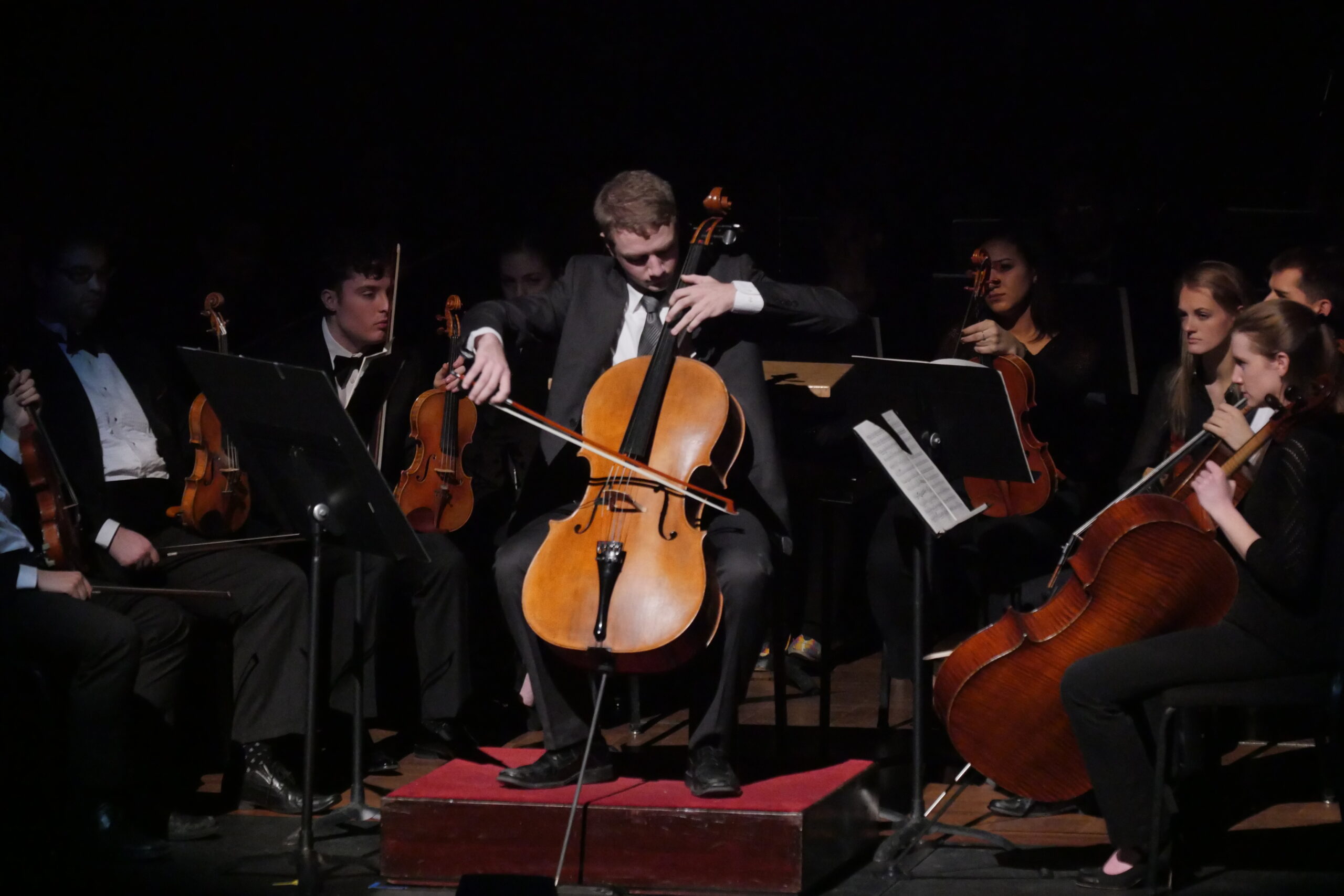 Undergraduate
Bachelor of Music
Bachelor of Musical Arts
Graduate
Master of Music
Specialist in Music
Doctor of Musical Arts
Performance Opportunities
From large ensembles in celebrated concert halls to chamber groups in intimate recital spaces, performance opportunities across all disciplines abound, with nearly 900 student performances each academic year. Whether your focus is on early, classical, or contemporary music, whether your passion is for jazz, electronic, or world music, there is an ensemble—or in many cases, multiple ensembles—to suit your interests.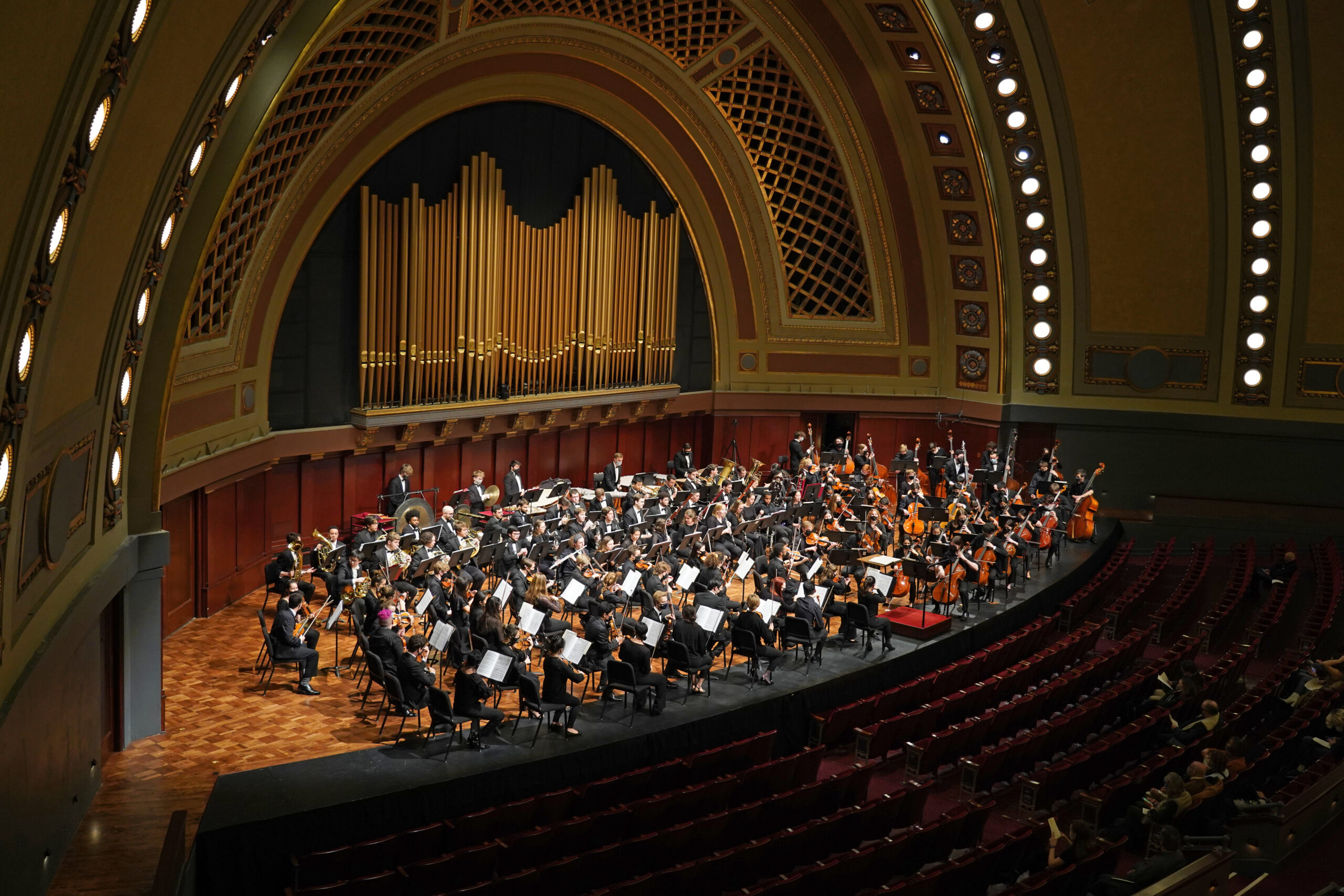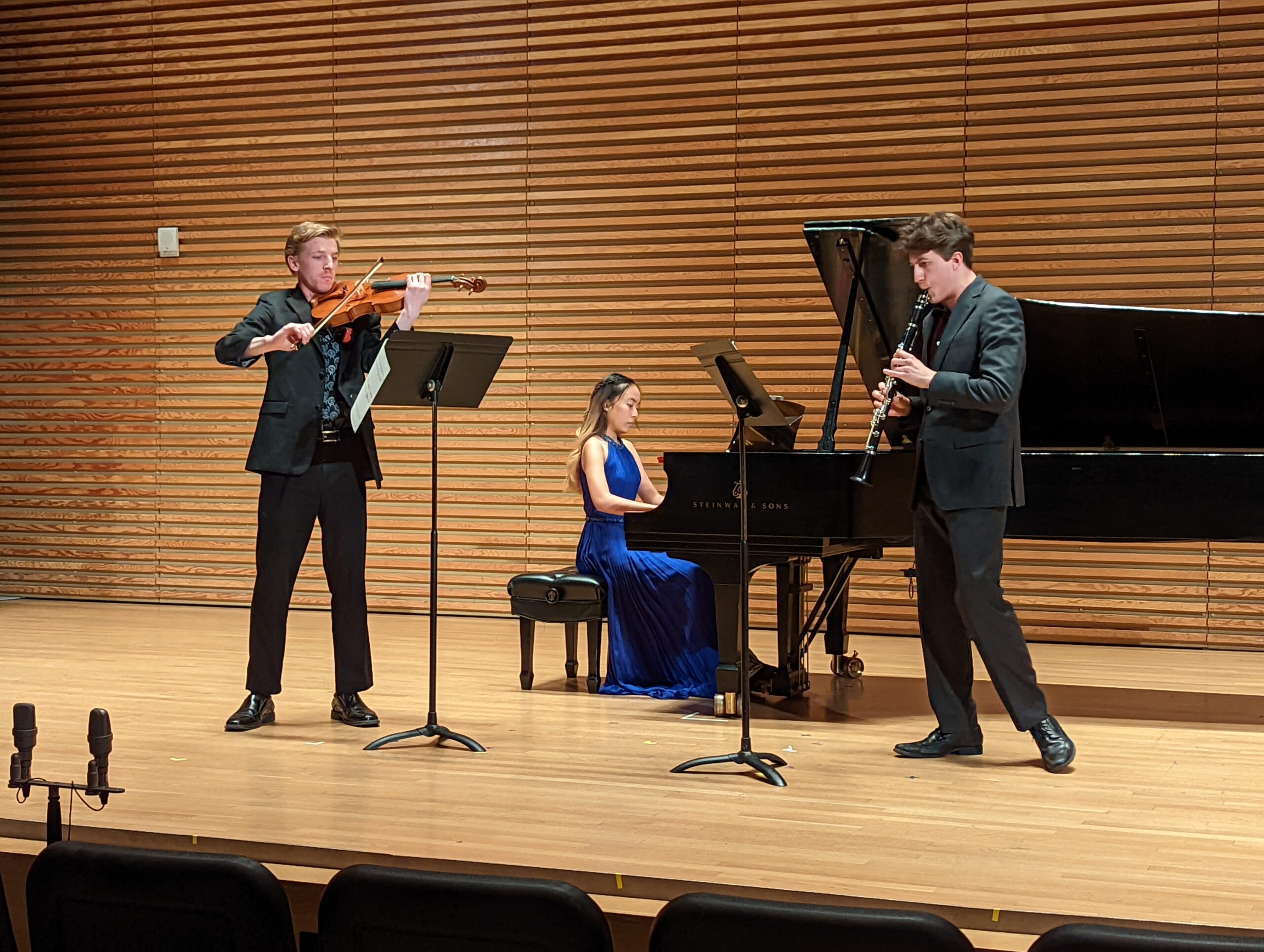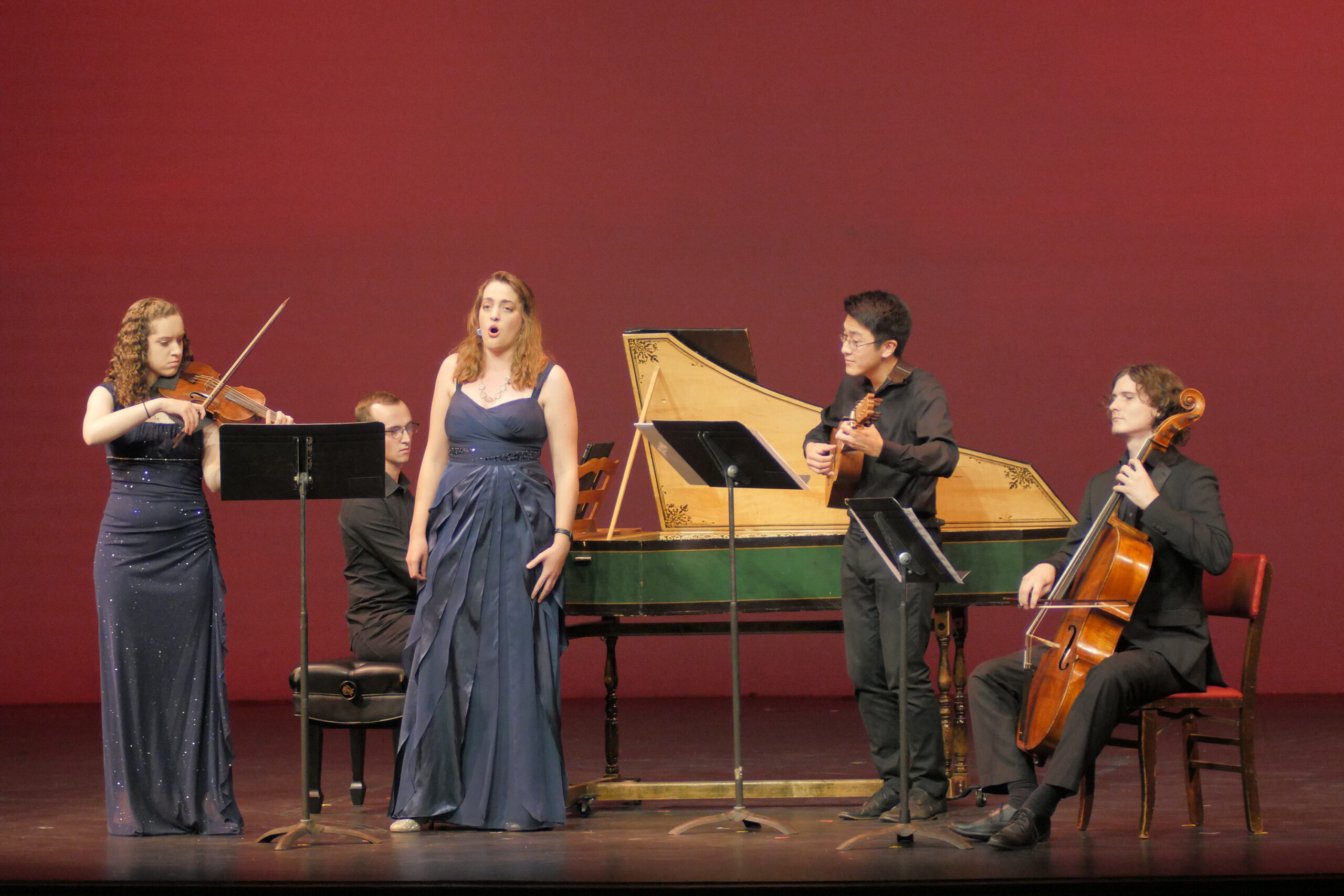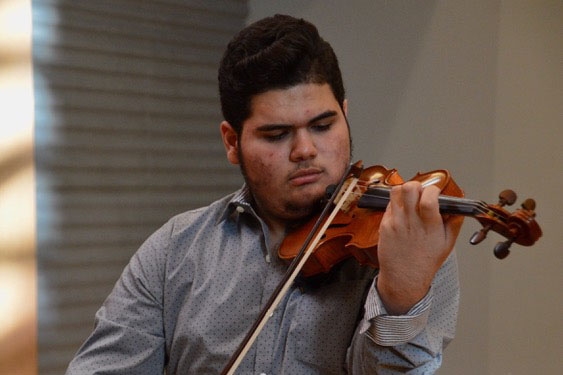 Show Your Support
Any gift to SMTD helps launch the next generation of artists, scholars, educators, and entrepreneurs who challenge and inspire the world.
You can support the Department of Strings with a contribution to the Strings Enrichment Fund.
Explore our Campus
Meet the people who make up this dynamic community.
Apply Now
Most applications for 2024-2025 are due by December 1 - check for exact dates on the appropriate admissions page below.
Program Costs, Financial Aid & Scholarships
Explore the many options available to make Michigan an affordable choice.