Department of Musical Theatre
The Department of Musical Theatre is the number-one ranked musical theatre program in the country, with alums working in every field of the entertainment industry. We are committed to training the whole artist to develop tools to engage today's industry, and to become leaders in creating the industry of tomorrow. The training students receive is holistic, integrating Diversity, Equity & Inclusion practices and first-rate actor training with a strong academic foundation, empowering graduates to utilize their art to make a difference in their field, community, and our world.
Faculty
Musical Theatre students are taught by top pedagogues, working professionals, and guest teaching artists, all of whom have significant connections to the industry in New York City as well as prominent regional theatres around the country.
The department's peerless faculty has extensive experience on Broadway, in first-class regional theatres, and as sought-after nationally and internationally as clinicians and teachers.  Their expertise allows them to meet each student where they are and challenge them to achieve the highest professional standards. Recognizing there is no final destination for a life in the arts, our faculty continue to evolve to ensure each artistic space is inclusive and all students can thrive.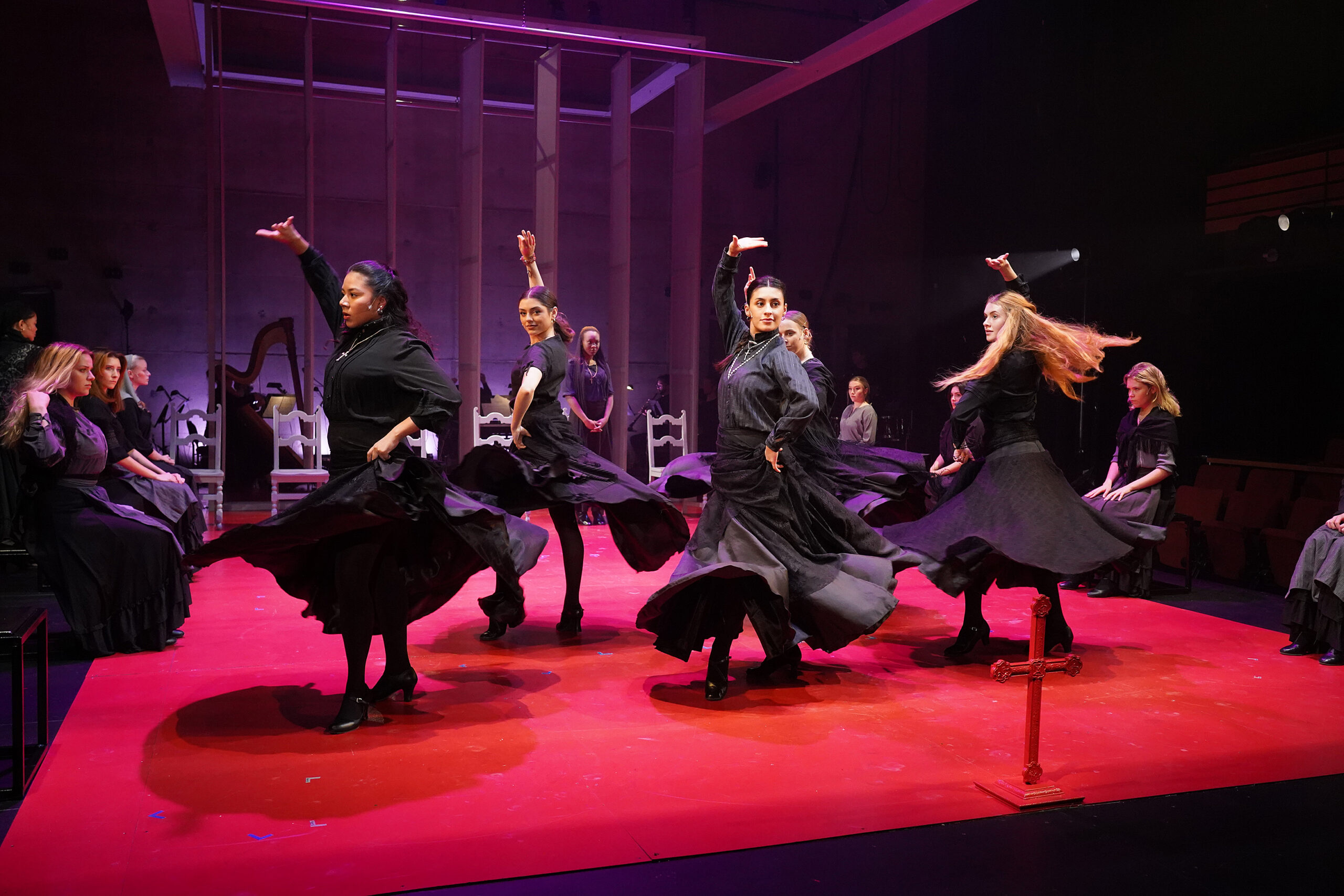 Undergraduate
Bachelor of Fine Arts
Minor
Performance Opportunities
Michigan offers extraordinary performance opportunities. Revues, Broadway musicals, operettas, new and experimental works — all of these are part of the daily life of a Musical Theatre student.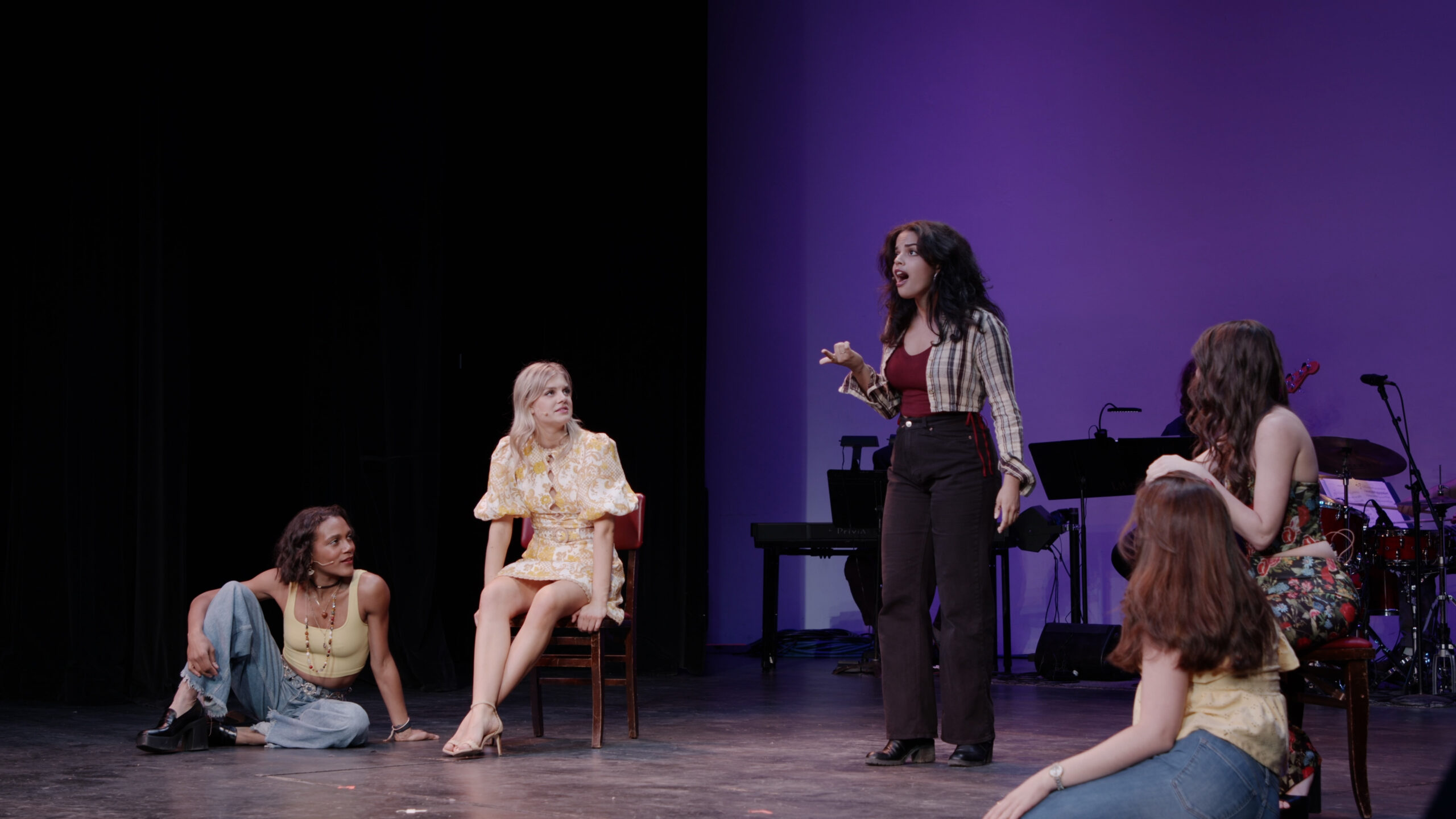 Senior Showcase
Senior Showcase

The annual Senior Showcase is an unforgettable revue featuring the wide range of talent of the Musical Theatre Department's graduating seniors. An essential element in launching students into their professional careers, the Showcase previews in Ann Arbor before making its way to New York where it is performed for agents and casting directors.
Show Your Support
Any gift to SMTD helps launch the next generation of artists, scholars, educators, and entrepreneurs who challenge and inspire the world.
You can support the Department of Musical Theatre with a contribution to the following funds:
Explore our Campus
Meet the people who make up this dynamic community.
Apply Now
Most applications for 2024-2025 are due by December 1 - check for exact dates on the appropriate admissions page below.
Program Costs, Financial Aid & Scholarships
Explore the many options available to make Michigan an affordable choice.