Department of Music Education
For more than 60 years, the Department of Music Education has been at the forefront in preparing successful music educators at every instructional level. A national leader in music education, the department is home to a highly successful and visible faculty, degree programs of extraordinary quality and diversity, and one of the top PhD programs in the world. Uniquely positioned to offer students the opportunity for world class performance experiences while simultaneously supplying high quality and rigorous preparation in acquiring the necessary knowledge, skills, and insights to be successful teachers, and has a 100 percent job placement rate for graduates seeking positions in music education.
The music education department is a member of the Big Ten Academic Alliance (BTAA) for Music Education.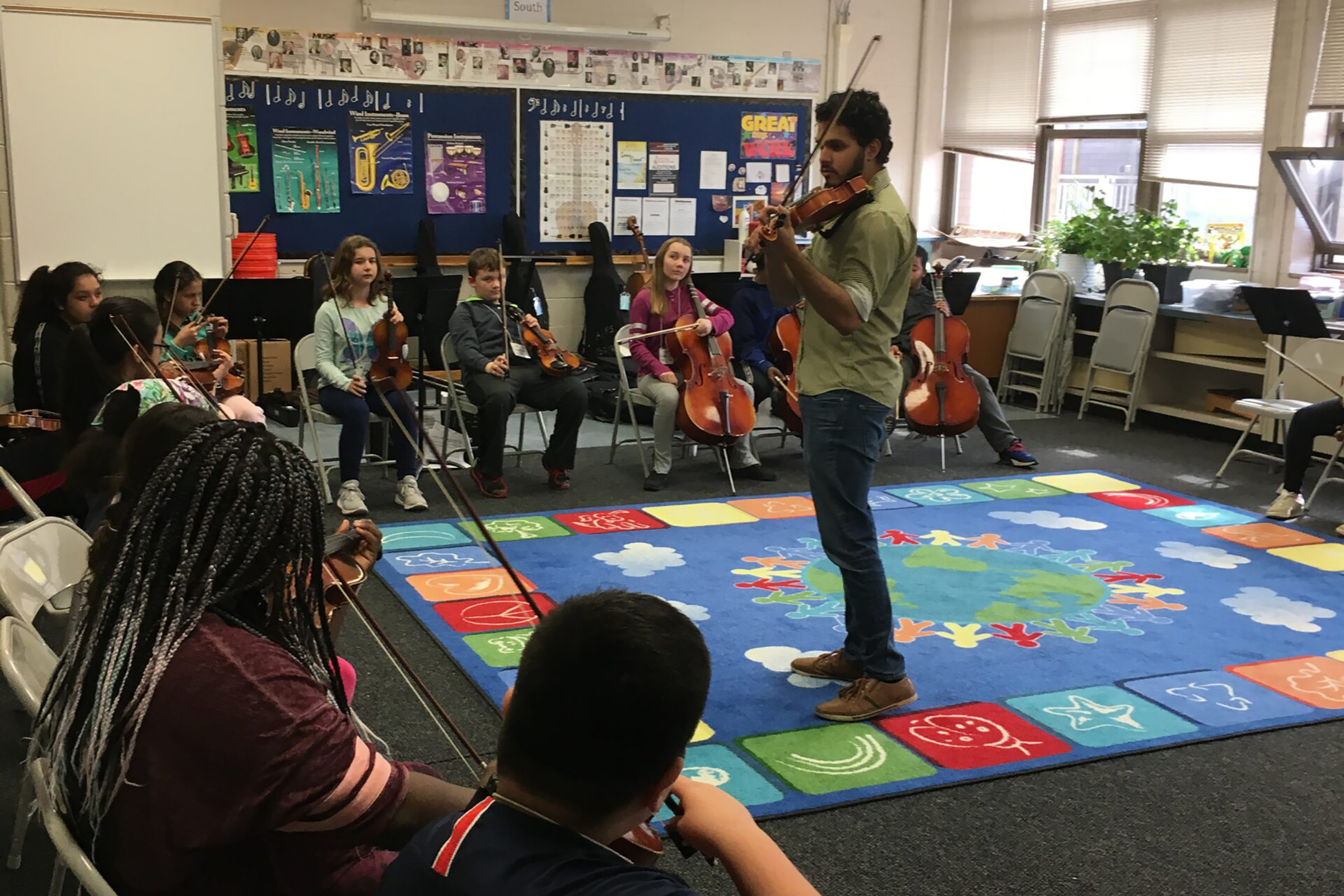 Undergraduate
Bachelor of Music
Graduate
Master of Music
Doctor of Philosophy
Performance Opportunities
From large ensembles in celebrated concert halls to chamber groups in intimate recital spaces, performance opportunities across all disciplines abound, with nearly 900 student performances each academic year. Whether your focus is on early, classical, or contemporary music, whether your passion is for jazz, electronic, or world music, there is an ensemble—or in many cases, multiple ensembles—to suit your interests, including specific opportunities for percussion, piano, and organ & carillon. For students in theatre & drama, musical theatre, dance, and opera, opportunities abound in both professionally produced and student-run presentations.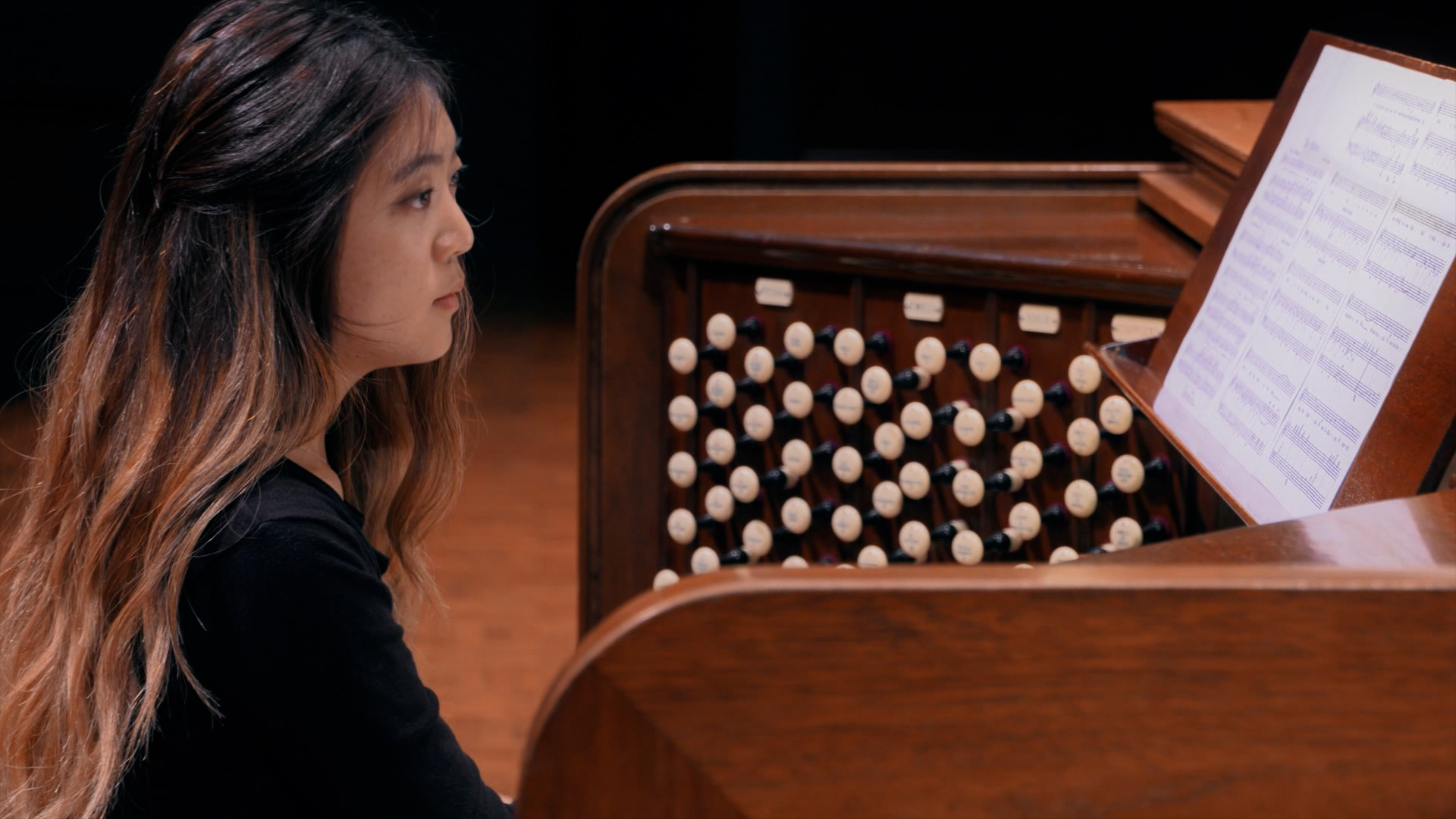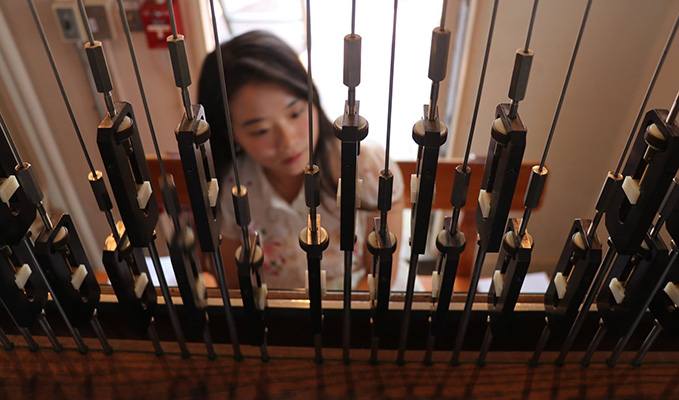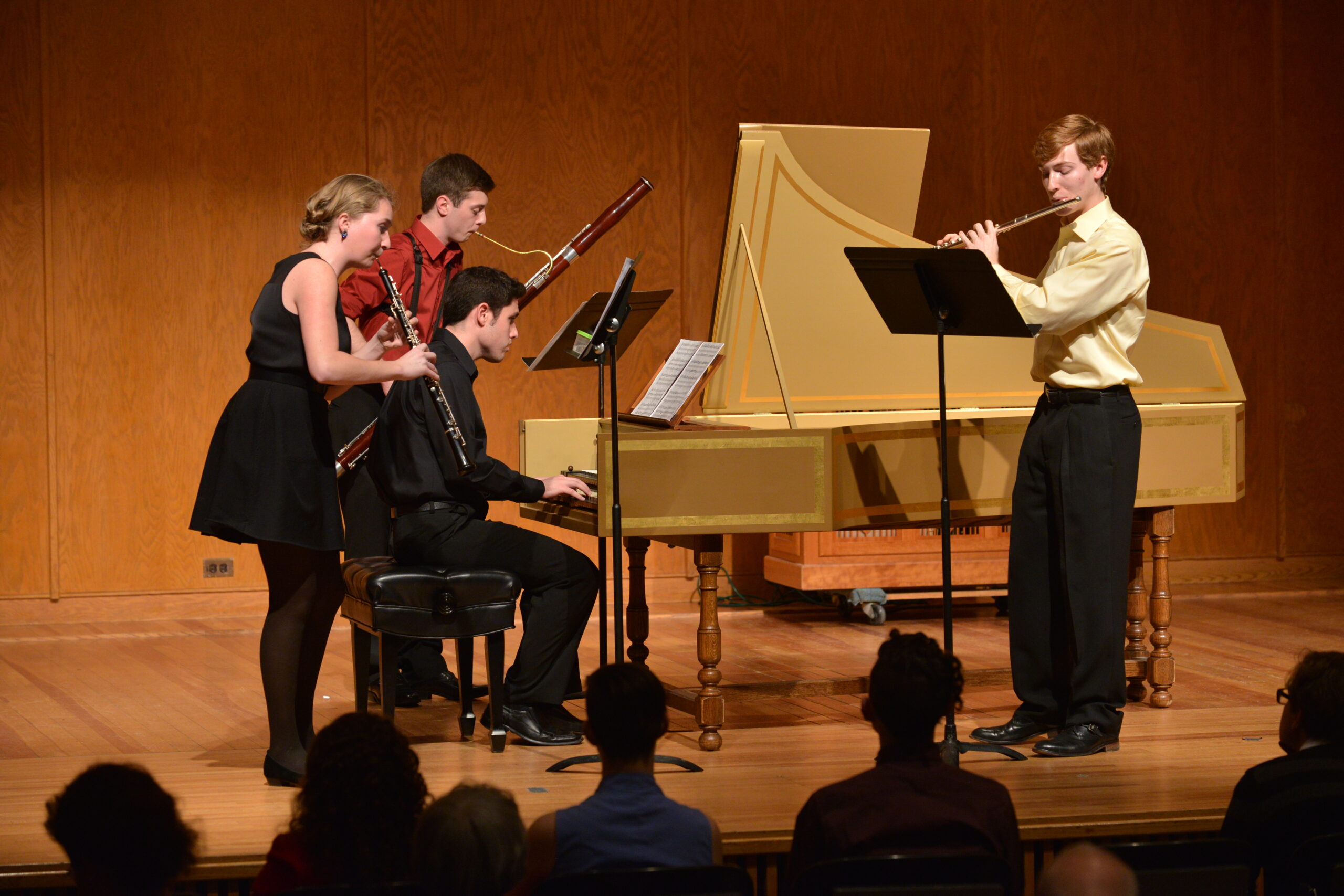 Show Your Support
Any gift to SMTD helps launch the next generation of artists, scholars, educators, and entrepreneurs who challenge and inspire the world.
You can support the Department of Music Education with a contribution to the Music Education Enrichment Fund.
Explore our Campus
Meet the people who make up this dynamic community.
Apply Now
Most applications for 2024-2025 are due by December 1 - check for exact dates on the appropriate admissions page below.
Program Costs, Financial Aid & Scholarships
Explore the many options available to make Michigan an affordable choice.