Bio
Lawrence Grimm has been an actor and teacher for over 30 years. His teaching artist work includes extensive residencies in New York and Chicago's public, private, and parochial schools, social services facilities, and with corporate businesses and ad agencies. Additionally he has served in full time Theatre and English positions at the Chicago High School for the Arts and Stevenson High School. He is a graduate of Kenyon College (BA English) and DePaul University (M.Ed) and the recipient of The Watson Fellowship and a Jefferson Award.
Lawrence served as a Communication and Presentation Skills Director for the database marketing team at Leo Burnett in Chicago for over five years and did extensive workshops with the Razorfish Ad Agency.  In New York, Lawrence  worked with Lincoln Center Institute, Roundabout Theatre, Theatre for a New Audience, and Arts Connection. In Chicago his affiliations as a teacher include the Second City, The National High School Institute (Cherubs), Piven Theater Workshop, Acting Studio, Writer's Theater, Lookingglass Theater, The Illinois Arts Council, CAPE, Urban Gateways and Steppenwolf for Young Audiences where he served as Senior Facilitator for Curriculum and Instruction for over 10 years. 
Lawrence was the director of the Thresholds Theater Arts Project (1993-2000) which brought the voices of adults who have suffered from mental illness to the stage. Additionally, he currently works with the Memory Ensemble and those afflicted with Alzheimer's through the Mesulam Cognitive Neurology and Alzheimer's Disease Center at the Northwestern University Feinberg School of Medicine.
As an actor, he is a founding ensemble member of A Red Orchid Theater and has worked extensively at Chicago's prominent theaters including shows with Goodman, Chicago Shakespeare, Steppenwolf, Lookingglass, Victory Gardens, Next, Timeline, Shattered Globe, Court,  Collaboraction, and Piven Theater Workshop. 
He is a Board member of A Red Orchid Theater and a Co-Chair of the Board for Chicago Youth Shakespeare.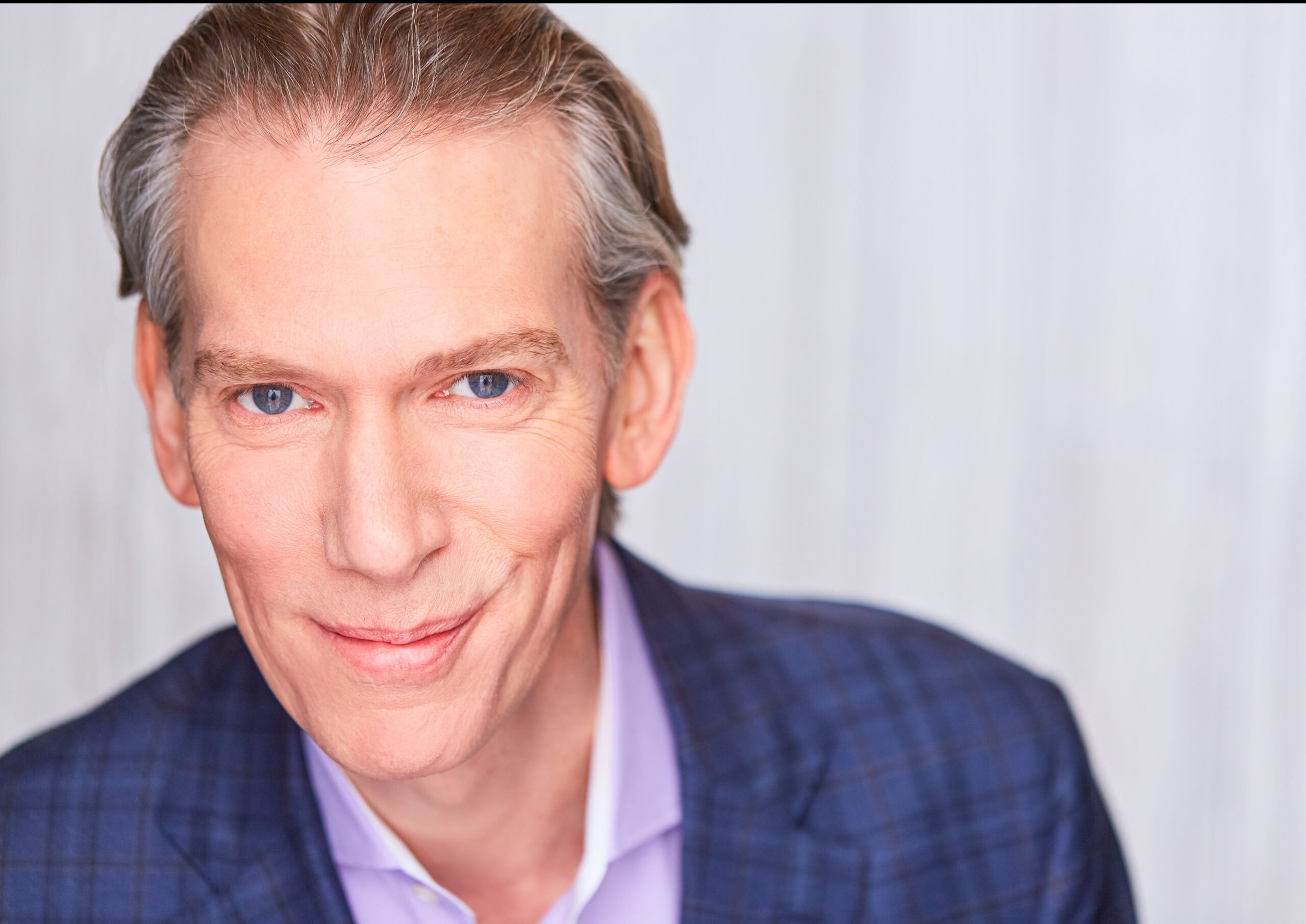 Film:  Eric La Rue ('23), Night's End, Captive State, Welcome to Me, Cicero in Winter, A Perfect Manhattan
TV: Somebody Somewhere (HBO), Chicago PD,  Chicago Med, Chicago Fire, The Late Night with Conan O'Brien, Unsolved Mysteries, (NBC), The Red Line (CBS)